Miss the classic Wipeout and feel the need for speed? BallisticNG is a fine choice and it just expanded with a DLC and a huge free upgrade for everyone.
First, the expansion! BallisticNG - Outer Reaches adds in 6 seriously cool looking tracks, each of which can be played in reverse giving you 12 options in total. A pack for big fans of the game who want more official tracks and looks to be worth picking up. Have a looksie at the trailer below: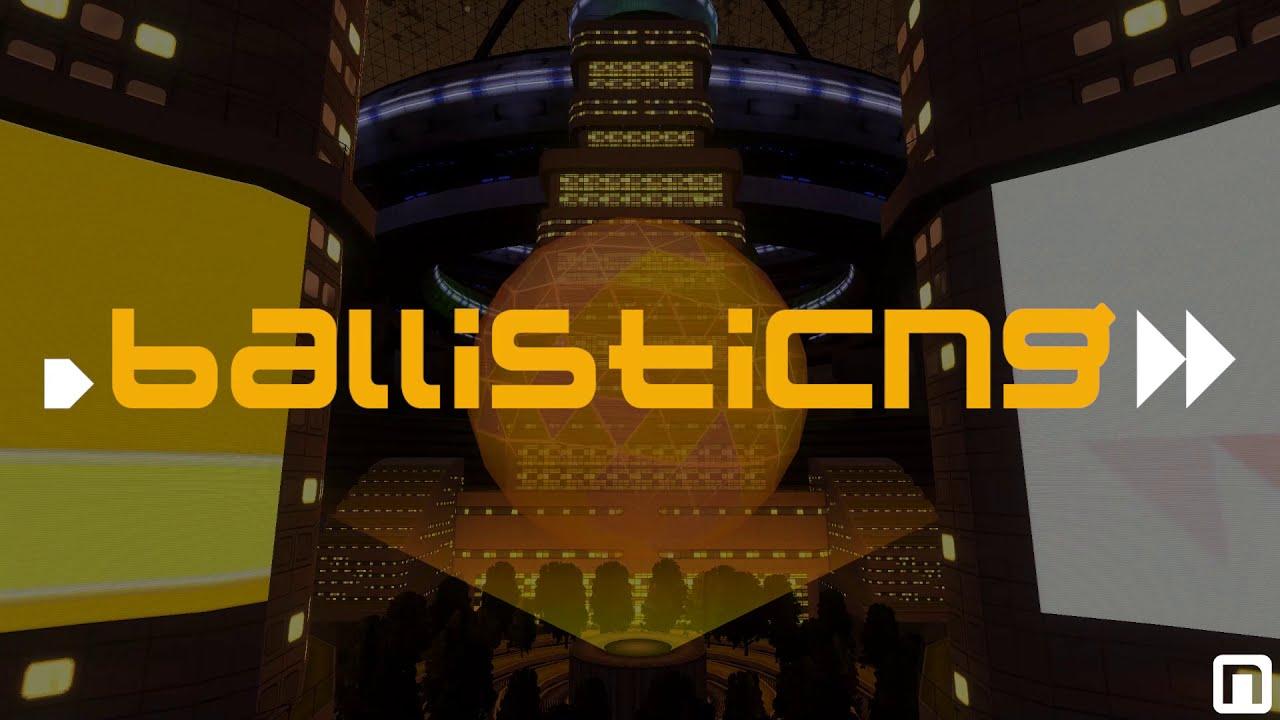 Now onto what's even bigger, with the BallisticNG 1.2 update. Honestly, it's massive. There's a bunch of new music, the Custom Race menu got a nice overhaul to be more streamlined and easier to use, multiplayer mod support expanded although "code mods" can only be used over direct IP connections to keep multiplayer secure, reworked lighting of tracks, two new game modes with 'Rush Hour' and 'Team Race', tons of improvements to weapon behaviours and the list goes on with AI updates, ship updates, bug fixes and more. Everything you would expect from a major post-release update.
There's also a bunch of new settings, allowing you to tweak the racing experience a bit further to your likely. New options include the ability to change screen shake intensity, muffled audio when in vacuums, custom track music overrides, cockpit audio filtering, fine tune the camera distance and more.
I definitely don't remember Wipeout being as challenging as I find BallisticNG. Even getting to grips with the correct amount of acceleration and good braking with the flaps is difficult enough, once you get it down though it's totally exhilarating and it works so wonderfully with good performance too. If you love retro-inspired racers like this, you should check it out.
You can buy BallisticNG and the expansion on Steam.
Some you may have missed, popular articles from the last month: