The classic free and open source racer SuperTuxKart continues to mature, with a brand new testing release available with some changes to the tech used.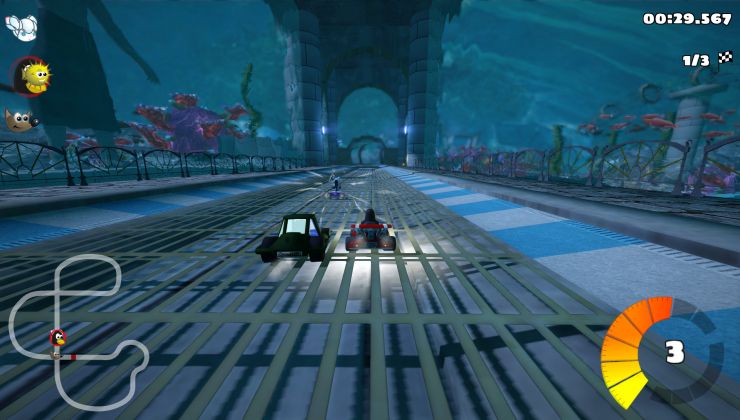 It seems the current focus for SuperTuxKart is to improve the overall look and feel of it right now, giving it that all important professional feel. One of the big changes behind the scenes is the move to using more of SDL2, instead of Irrlicht which is missing some big features. They're now using SDL2 for things like window creation and input handling. As a result it should get better with gamepad handling, hot-plugging and less gamepad input annoyances.
The interface is also going through something of an overhaul to make it more modern. With the 1.2 update bringing in a "Modern" skin. A highlight there is the addition of SVG icons, along with work to enable the SuperTuxKart engine to properly render SVG files to ensure the UI looks great at high resolutions. They said they plan to blog about this more work in a future update.
After testing it out, the new interface does look quite nice, which you can see in the two below shots. Gamepad input handling was also vastly improved with my Logitech F310.
Multiple new camera modes are also in, addon karts can be used online and the 'Pidgin' kart was upgraded with lights, new tires and a spoiler—oooh, fancy. A fantastic and constantly improving kart racer, one that's great for children and adults alike thanks to the family-friendly theme. Wonderful to see it improve further.
There's no mentioned plan of a specific date on the full 1.2 release yet. They're also still going through with their plan to have dual-licensing for SuperTuxKart under both the GPL and MPL which they gave reasons for here.
You can try out the first Release Candidate for SuperTuxKart 1.2 over here.
Some you may have missed, popular articles from the last month: