Now confirmed for release on August 6, Drink More Glurp is one party game I am especially looking forward to.
Set on a world where the alien inhabitants copied Earth's summer games and got everything just a bit wrong, players compete in various events and crazy contests. With a ton of single-player challenges and local hot-seat multiplayer for up to 20 people it's a very promising game.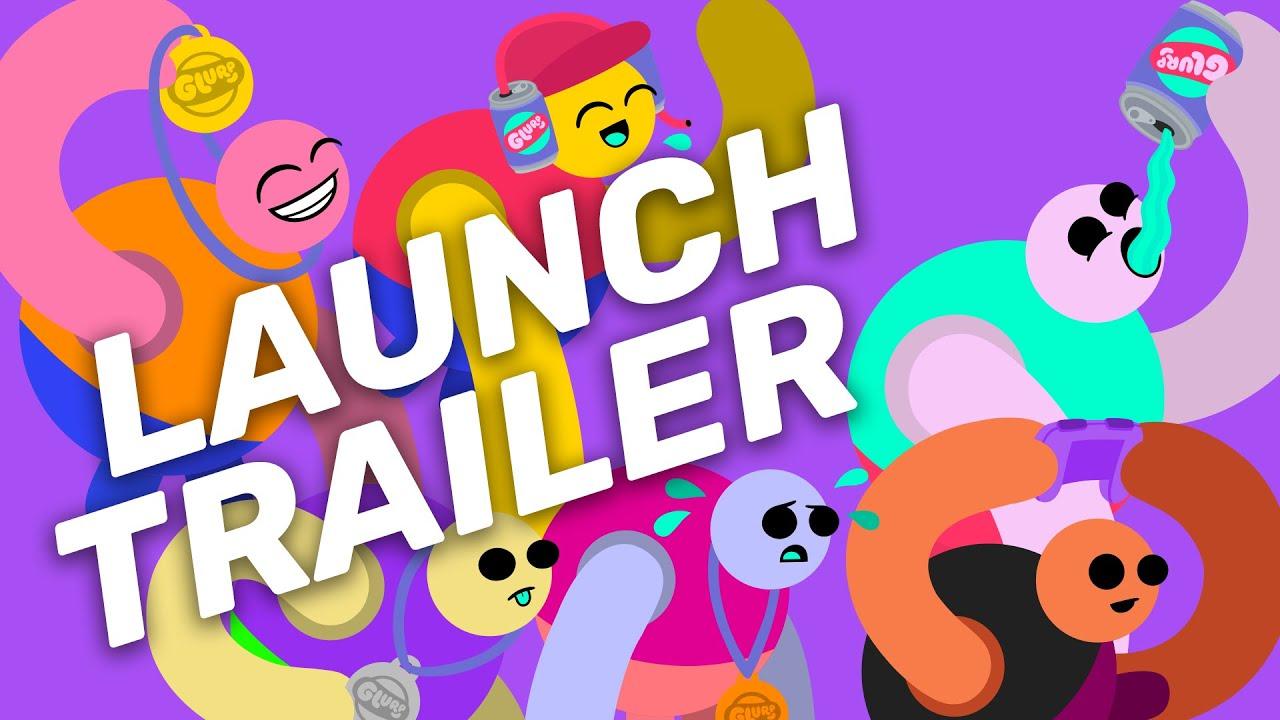 I actually took a look during the 2020 Summer Steam Game Festival, and came away rather impressive with it. In fact, it's some of the most fun I had across the entire event because it's such a ridiculous game. The different events, mixed with the fun physics system and individual leg control just make it so satisfying when you're able to get a good run. When you don't get a good run, it's still highly entertaining because when you fail you do so in often hilarious ways. The parody of various sponsors are amusing too, taking aim at real sporting events in a playful way.
Feature Highlight:
Local multiplayer Party Mode from 2-20 Players
Thousands of possible event and sponsor combinations
A new competition each time you play
Single player Challenge Mode with online leaderboards and replays
Silly physics
Do keep an eye on it, could be the best party game releasing this year.
You can follow Drink More Glurp on Steam.
Some you may have missed, popular articles from the last month: