Beyond a Steel Sky, the recent big release from Revolution Software that acts as a sequel to the classic point and click adventure Beneath a Steel Sky has a most needed patch.
While an interesting and quite fun game to explore overall, the initial release was, uh—rough. On all sides, not just for Linux and there's been lots of reports about big bugs (some game breaking too). Thankfully, Revolution pushed through to support it and a first major update is out now.
On the Linux side the game should now use the correct GPU if you have a hybrid NVIDIA/Intel device and there's OpenGL support for those that need it. Looking at their launch script, it appears to default to OpenGL for NVIDIA and Intel but Vulkan for AMD. You can switch between using "-opengl" and "-vulkan" as a Steam launch option. On top of that there's "improved" transitions and cut-scenes which should fix some crashes. Speaking about the Linux updates, Revolution said:
Joost (who is so integral to Revolution, he doesn't have a coherent title) and his old friend from his ScummVM days, TMM have teamed up and brought you these fixes thanks to the thorough feedback we've received from all of you!
Wonderful to see Linux dedication there!
Most importantly though, the game-breaking issue for all versions (Windows / Linux) where a certain robot was seemingly fixed to the ground preventing some saved games from continuing has been solved. I've gone back to an older save to verify and yup—works fine now.
They also confirmed Steam Achievements are coming and they're continuing to go over bugs as they come in. They plan to continue supporting it for some time.
You can buy Beyond a Steel Sky on Steam where it's discounted until July 30.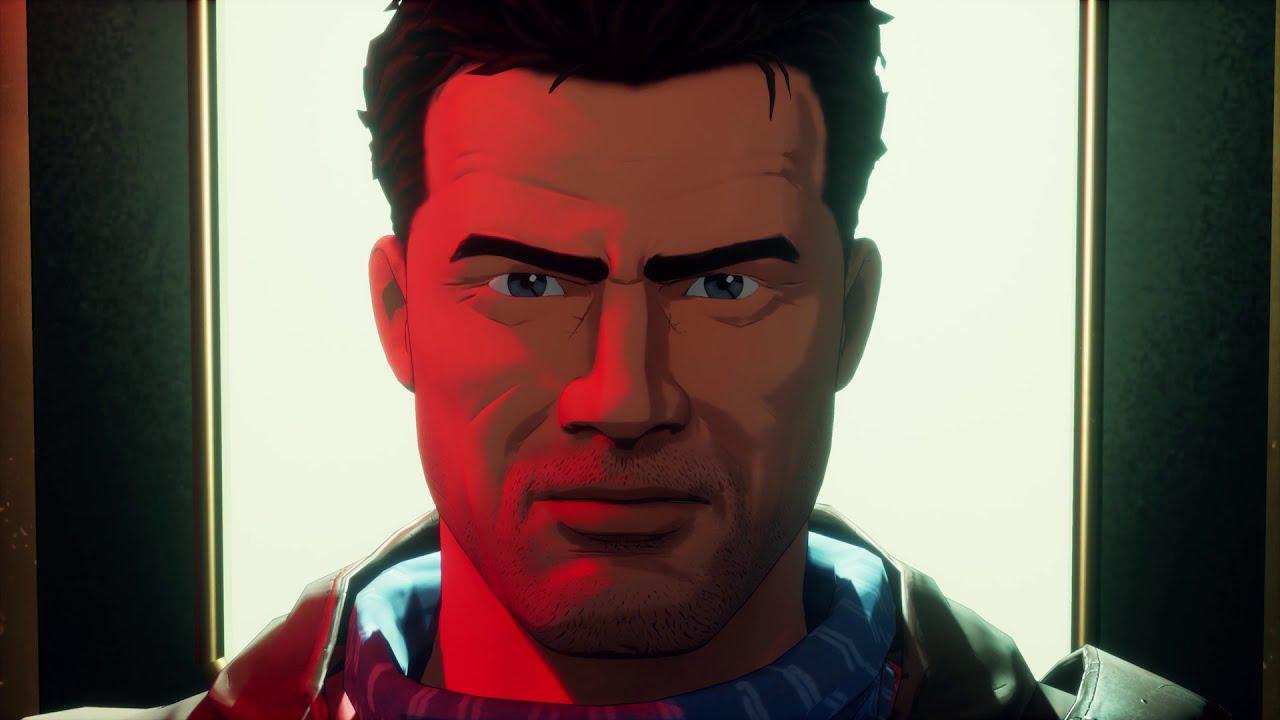 Some you may have missed, popular articles from the last month: