Firaxis Games and 2K, along with Aspyr Media for the Linux and macOS versions today released the next DLC for the New Frontier Pass available for Civilization VI.
Coming as either part of the pass or as an individual purchase, the Ethiopia Pack is the second in a planned year of free updates and paid DLC for Civilization VI. If you buy the full New Frontier Pass instead of individual DLC, you also get access to 'Persona Packs' which add new flair and abilities to some rulers. Check out the first-look below: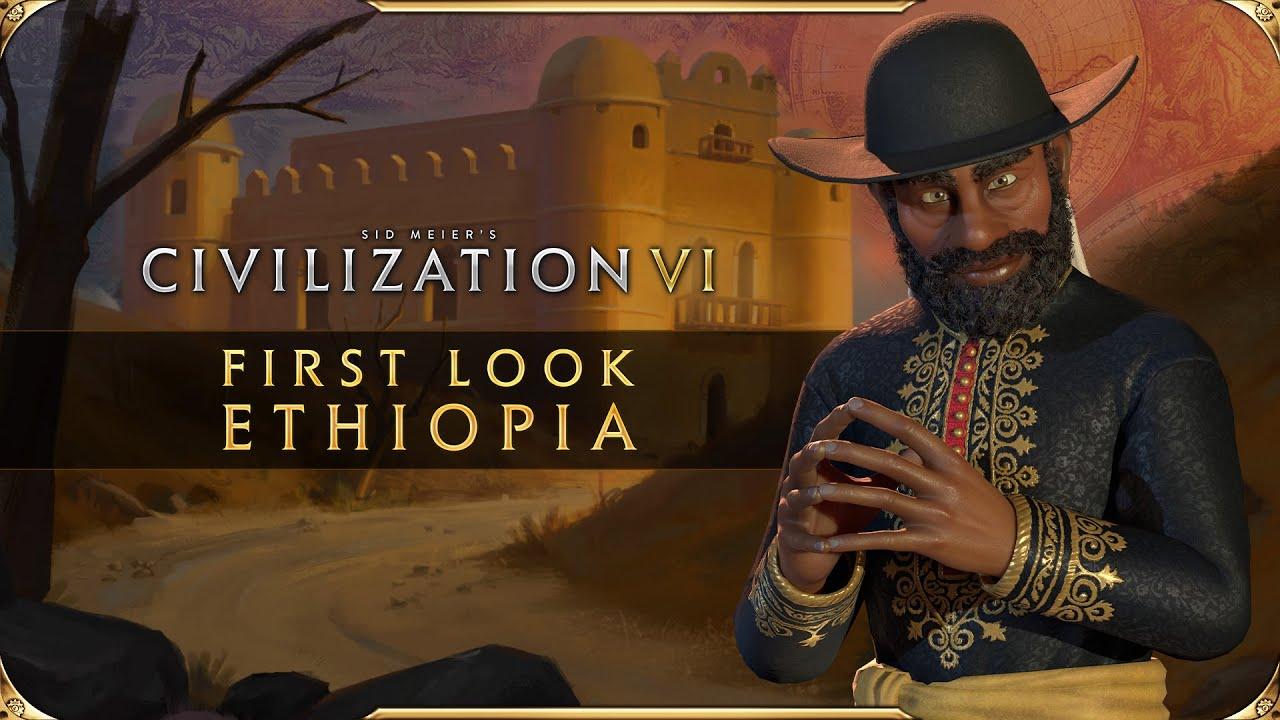 Also see this video from their recent livestream for a longer gameplay demo.
Apart from adding in the new civ it also gives you access to the brand new Secret Societies Game Mode, which I will admit to being quite excited about, adding in a different way to play Civilization VI yet again. Unlike the Red Death game mode, this keeps all the city building but has you join what's basically a cult. You're not guaranteed to find one and they could be hiding anywhere from Barbarian Camps to Natural Wonders.
There's also a free game update out for everyone which includes AI improvements, the ability to dismiss Wonder Movies with a right click, UI camera panning has been disabled when a popup is active to prevent unintended panning, the Espionage pop-up now gives mission success probability info, they finally made the multiplayer chat window auto-scroll as it fills up and lots of bug fixes.
Tip: on Manjaro/Arch you may need this launch option on Steam to run it:
LD_PRELOAD=/usr/lib/libfreetype.so.6 %command%
Fedora may need this:
LD_PRELOAD=/lib64/libfreetype.so.6 %command%
To do this:
Right-click on the game title under the Library in Steam and select Properties.
Under the General tab click the Set launch options... button.
Enter the launch option from above
Launch it
Sid Meier's Civilization VI is for Linux PC is available on the Humble Store and Steam. The base game is also on a Free Weekend on Steam so you can try before you buy.
Some you may have missed, popular articles from the last month: