Need a good sturdy case for your favourite little mini-PC? Cooler Master think they have something that will interest you with the Cooler Master Pi Case 40.
It's a Kickstarter exclusive, meaning they're using the crowdfunding platform as a place to order it and that will be the only place you're able to grab yourself one. It's designed to be a 'long lasting, premium enclosure for Raspberry Pi 4 pro users' giving you a durable shell that protects, keeps it cool and offers a number of pretty sweet sounding additional features baked right into it. They're also saying it will be super quiet even under 'heavy' overclocks, because of the thermal design so you don't need a fan.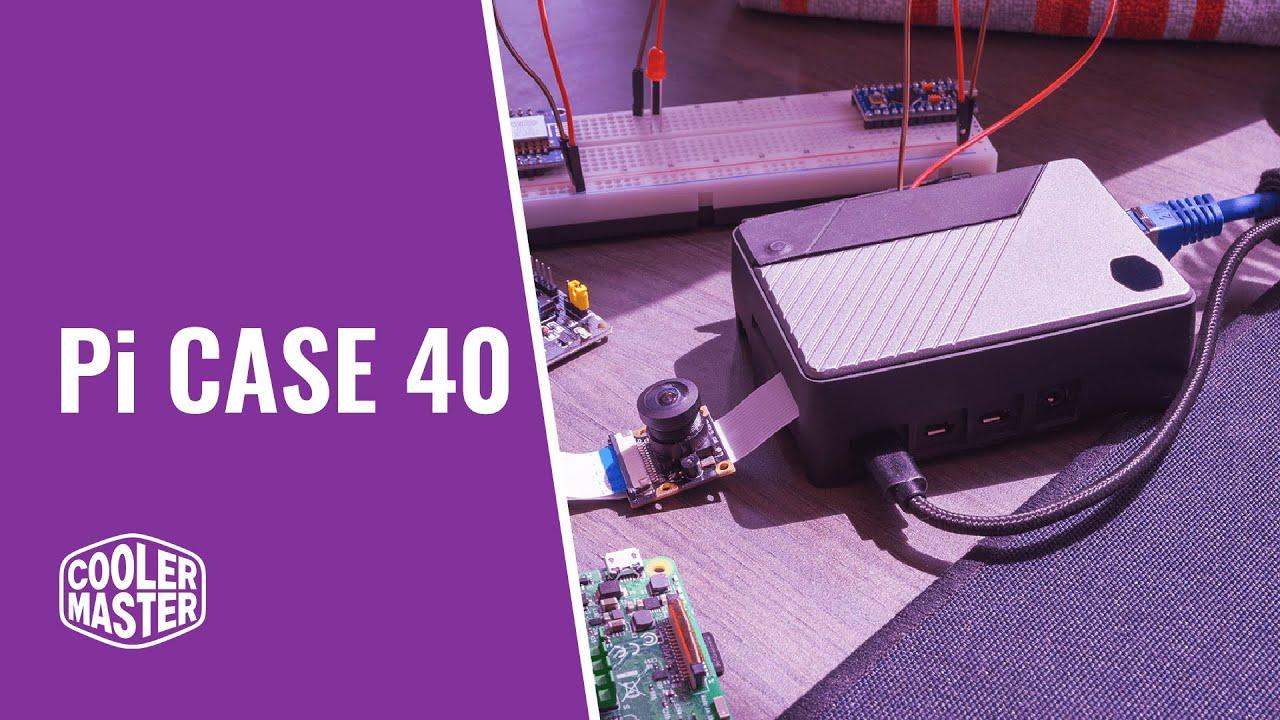 Case Features Highlight:
Remappable power ON/OFF button
Full accessibility to board's connectors
100% passively cooled
0 Db operation
Overclocking ready cooling solution
Outdoor proof materials and finishes
Unrestricted WiFi/Bluetooth reception
Direct view of status LEDs
Redirected GPIO pins to the side
Labeled GPIO pins
Universal VESA/Wall mounting system
You know what's great about it apart from all that? They're going to release the full schematics and 3d model free, for anyone to download and use themselves once the campaign is done and finished. While that might sound like a nice touch, it was initially locked behind a funding stretch-goal at $75,000 but that was hit already.
So why are Cooler Master doing Kickstarter? According to them, it's only a small team of Pi enthusiasts doing this and they're doing it with community backing. Looking around, it seems a lot like the existing FLIRC case.
I'll admit, I am becoming something of a Raspberry Pi nut after grabbing mine as an early 32nd birthday present this month. Honestly it's getting to the stage where I feel like this picture is going to be me, as I pull it out the bag at a friends house with a "hey, want some Pi?" like some sort of fancy drug.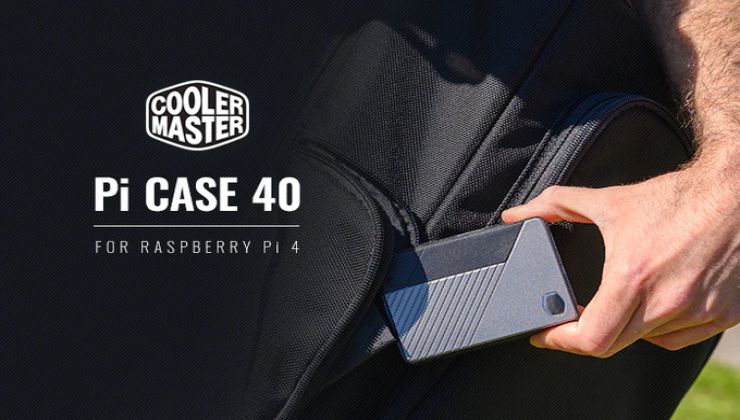 The Raspberry Pi 4 is just such a fantastic little device for so many uses, and yes plenty of gaming too through emulators, game streaming both local and cloud and more. Expect to read about me gushing over it more often.
Anyway, if you want you can check out the Cooler Master Pi Case 40 on Kickstarter. Seems like it's been a big success for them so far with tons of funding coming in. The Kickstarter ends on August 19.
Some you may have missed, popular articles from the last month: