That poor ball, stuck between Pong paddles that just bounce it around and they've done it since 1972. The ball has had enough of this and it's going to escape.
qomp is the name and it's currently in development by a team of indie developers including Stuffed Wombat, Britt Brady, Miroko and Clovelt. The idea sounds quite hilarious, a seemingly self-aware sprite that's had enough of this arcade game life and wants to escape. Imagine if you were smacked by paddles for multiple decades, you would be pretty annoyed too. Using one button you will defeat bosses, solve puzzles and overcome platforming challenges. Check out the brand new trailer below: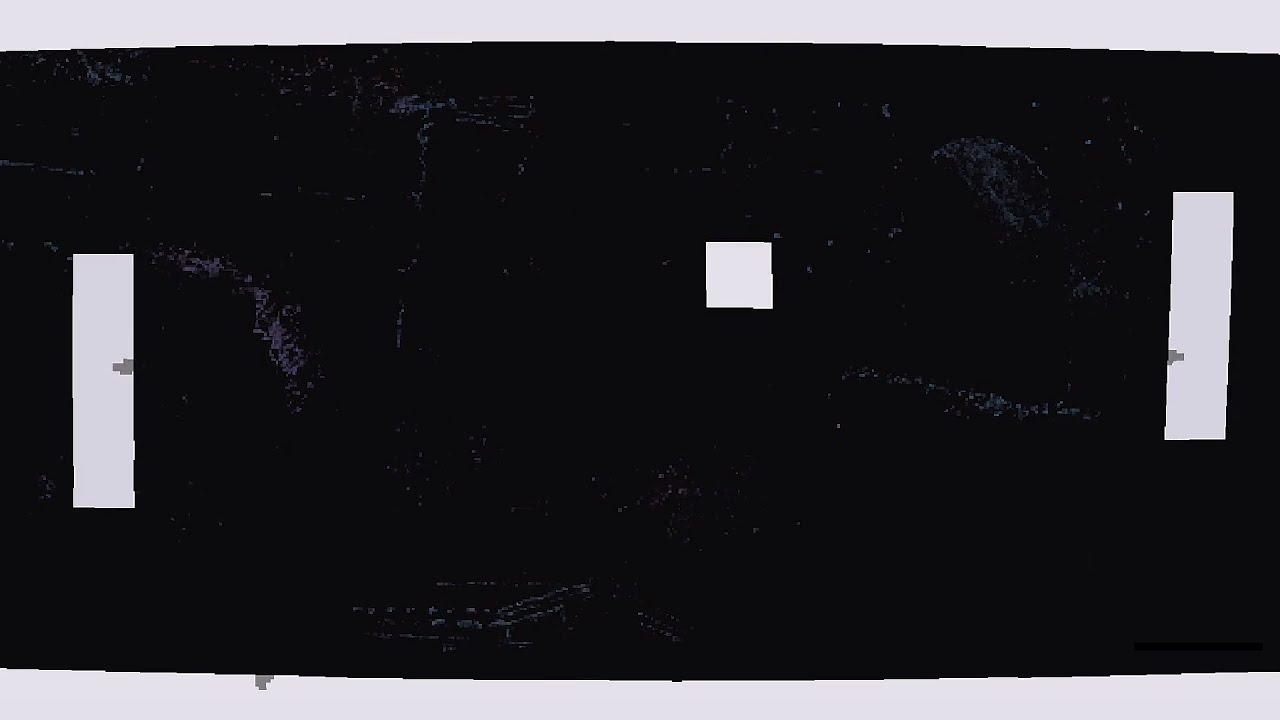 qomp is a game about freedom, or is it? What exactly is at the end? I'm keen to find out. Speaking to one of the team on Twitter, they confirmed Linux support as they 'have enough time to do it well'.
An intense tale about the forgotten world behind the paddle
Unique one button controls
A meditation on freedom in 3 parts
A plethora of surprising mechanics and intriguing obstacles
Branching paths and hidden doors
Bossfights
Freedom?
You can follow qomp on Steam.
Some you may have missed, popular articles from the last month: