After a successful crowdfunding campaign several years ago, the slick and violent Hellpoint has now released with same-day Linux support.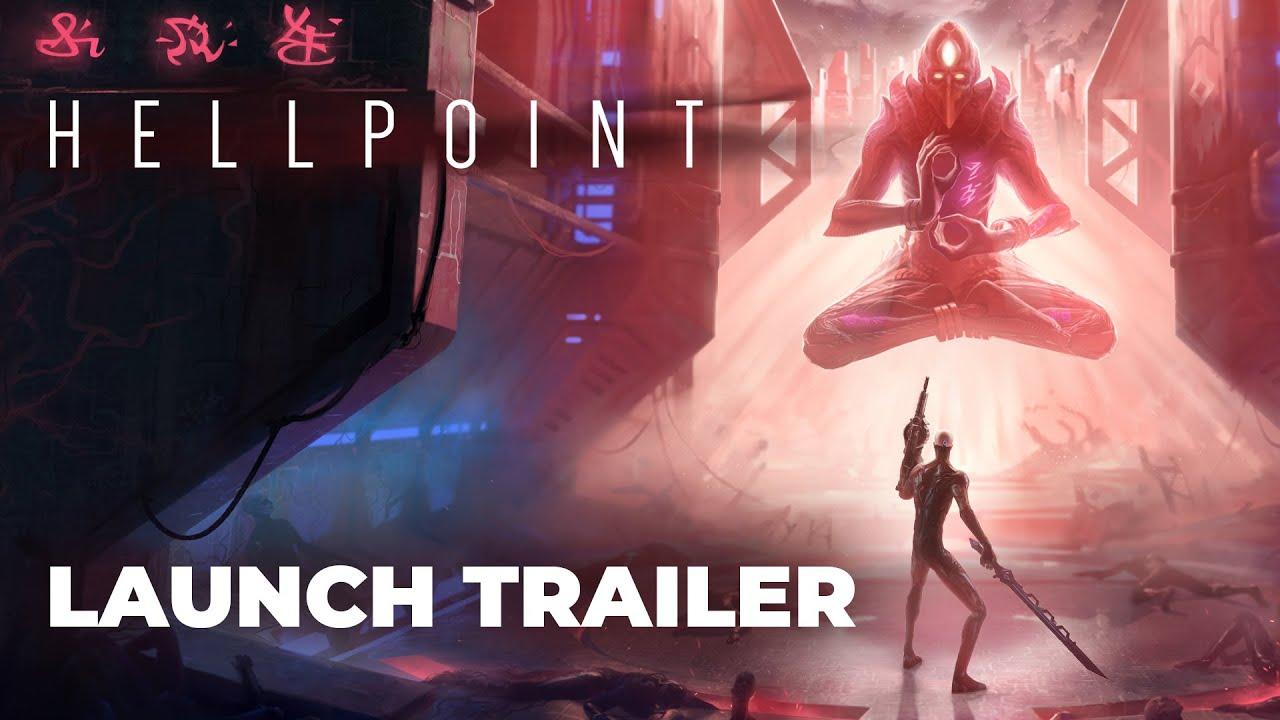 This is one I've been keeping an eye on ever since its initial crowdfunding campaign and early demo. Hellpoint merges science fiction with the occult, putting the player at odds with the crazed and with inter-dimensional entities that seem to be hostile to normal life. While there seem to be clear influences from games such as Dark Souls, Hellpoint appears to leverage its sci fi elements to its advantage, providing a rather distinct look from other games in its class.
As seems all too regular when humanity sticks its nose where it doesn't belong, the game is set in the aftermath of a cataclysmic event know as the Merge. Stuck on a space station named Irid Novo, the game promises certain dynamism depending on the station's orbit around a black hole as well as the player's choices throughout the game. It's hard to say just how much freedom the game will provide but I can say that, given the demos and trailers we've seen so far, there's a lot of carnage to expect no matter what.
It's nice that the game will also launch with both local and online coop which is definitely a strong plus for me. I'm not particularly skilled at these sorts of games so playing with a buddy sounds like a good way of having fun. Our own Liam has been given a key and will sharing his thoughts as soon as he has spent enough time dying constantly slaughtering his way through the mysterious space station. Although the game has seen bug reports flowing in so it may be a while.
Some you may have missed, popular articles from the last month: