Created with the help of professional historians, Svoboda 1945 tells the story of the events that followed the end of the Second World War in a small Czech village. By uncovering the past, players can explore the experiences of those who survived the war.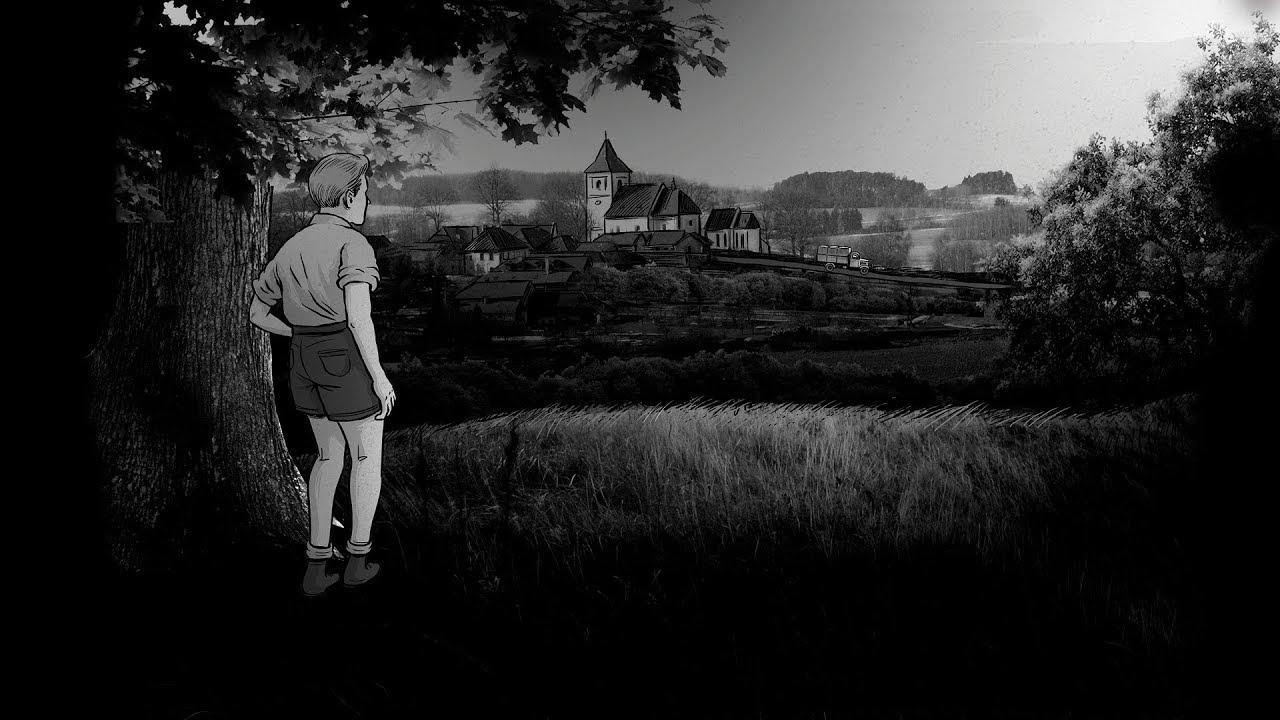 Charles Games brought the interesting Attentat 1942 over to Linux last month, which was meant to be a historically-accurate portrayal of life in occupied Czechoslovakia during World War 2. Svoboda 1945 promises to follow up on that concept, showing the aftermath of the war and the events following the communist takeover of the country. While the particular story of this game is fictional, the backdrop of the real events and the types of choices faced by normal people ought to present an interesting perspective that's all too often omitted in the generalities of history books.
Like its predecessor, gameplay in Svoboda is a mix of dialog choices, reading diaries and other documents, full-motion videos and general exploration of surroundings. A recent news post expands on some of the systems. The game map changes dynamically as new places and important events are uncovered. Additionally, the promise of more interactive events with branching consequences has been made.
Linux is a confirmed platform at launch as well, with developers pointing out that the response of the Linux community to the port of Attentat was great. While I haven't played Attentat yet, it's awesome to hear that there's a good place for a game that's serious about its history on our platform.
Svoboda 1945 is set to release sometime later this year. You can wishlist it on Steam to follow its development.
If you want to check out Attentat 1942 to get a feel for what it's like, grab it on the Humble Store or Steam.
Some you may have missed, popular articles from the last month: