After your next crazy action-platformer fix? Fury Unleashed looks fantastic and it's recently been made available on GOG giving you another choice on your store.
"Fury Unleashed was created by combining inspiration from modern roguelite platformers, like Dead Cells and Rogue Legacy, with nostalgic memories of old-school platformer shooters, like Contra and Metal Slug."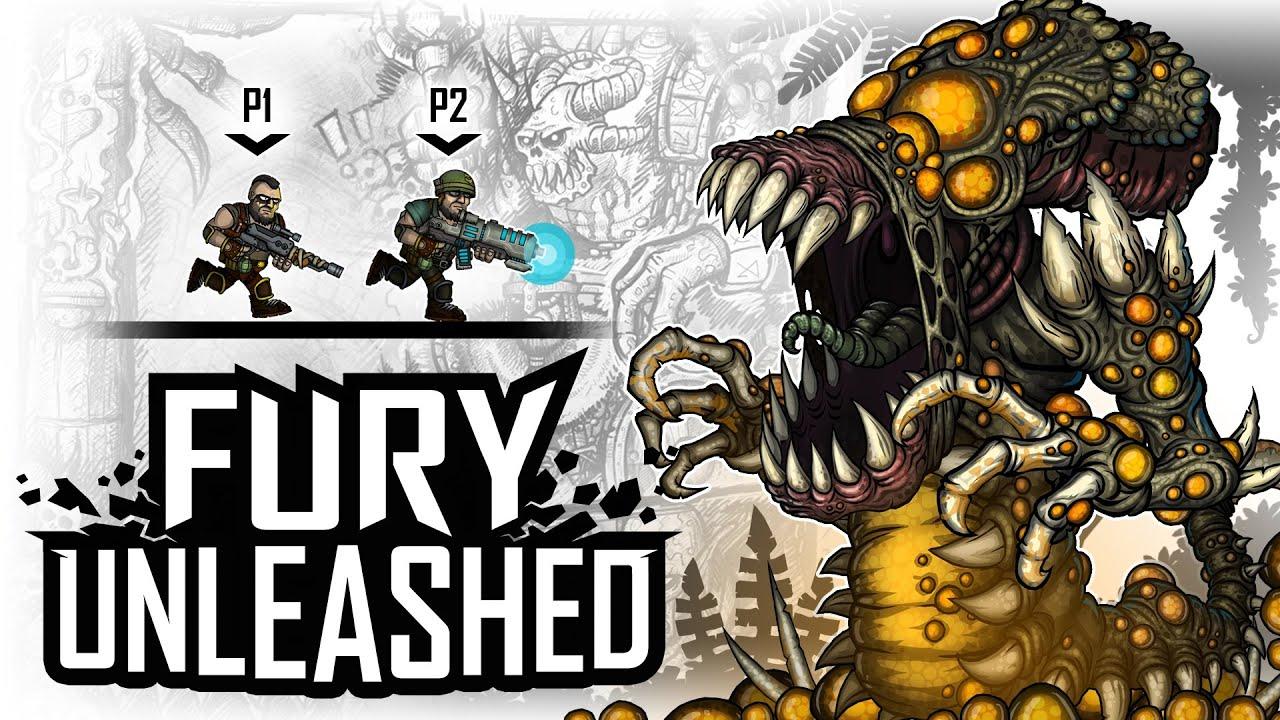 Feature Highlight:
Gameplay-impacting combo system – Kill enemies quickly enough to unleash your fury and rip through everything in your way without getting injured. Learn to play flawlessly and beat the entire game in one, epic combo!
Game customization options – Choose either challenging Hard mode, which will put your skills to the test - or Easy mode, where you can adjust the difficulty parameters to your liking. Go solo or bring in a friend for a local co-op session. Choose your hero's skills to match your playstyle, customize their appearance or even replace their face graphic with your own!
Roguelite with soft permadeath – Discover worlds created by a mix of hand-designed levels and procedural generation algorithms. Choose the best items to assist you in your playthrough and unlock permanent upgrades when you'll die for your subsequent runs.
Unique settings – Play through the pages of visually distinctive comic books, each with its own enemies, and overcome a total of 40 bosses. All that accompanied by epic soundtrack composed by Adam Skorupa and Krzysztof Wierzynkiewicz, the creators of music for The Witcher, Bulletstorm and Shadow Warrior 2.
Since I quite enjoyed what I played of the demo, I'm going to be soon taking a look at the full game to see if it's truly worth of some positive thoughts here on GOL. From user reviews on Steam at least, it appears to have been given a good overall rating but from only a few hundred people so it seems to have been a bit overlooked. Shame because it looks far better than some other recent releases.
Find Fury Unleashed now on GOG, and also Humble Store and Steam as before.
Some you may have missed, popular articles from the last month: