Spiritfarer, the upcoming game from Thunder Lotus Games that looks like it deals with death in quite a sweet way as you care for the spirits of the deceased has a new teaser trailer and more release info.
Wait, what is it? Spiritfarer is a 'cozy management game about dying', where you play as the ferrymaster to the deceased. You get to farm, mine, fish, harvest, cook, and craft your way across mystical seas as you befriend and care for spirits before eventually releasing them carefully into the afterlife as you learn how to say goodbye to your cherished friends.
In addition to Linux desktop support across GOG and Steam, they've also announced it will be available on Stadia following their recent releases there with Jotun and Sundered giving you more choice on where to play it. They also just released a new teaser which shows multiple previously unseen characters and environments: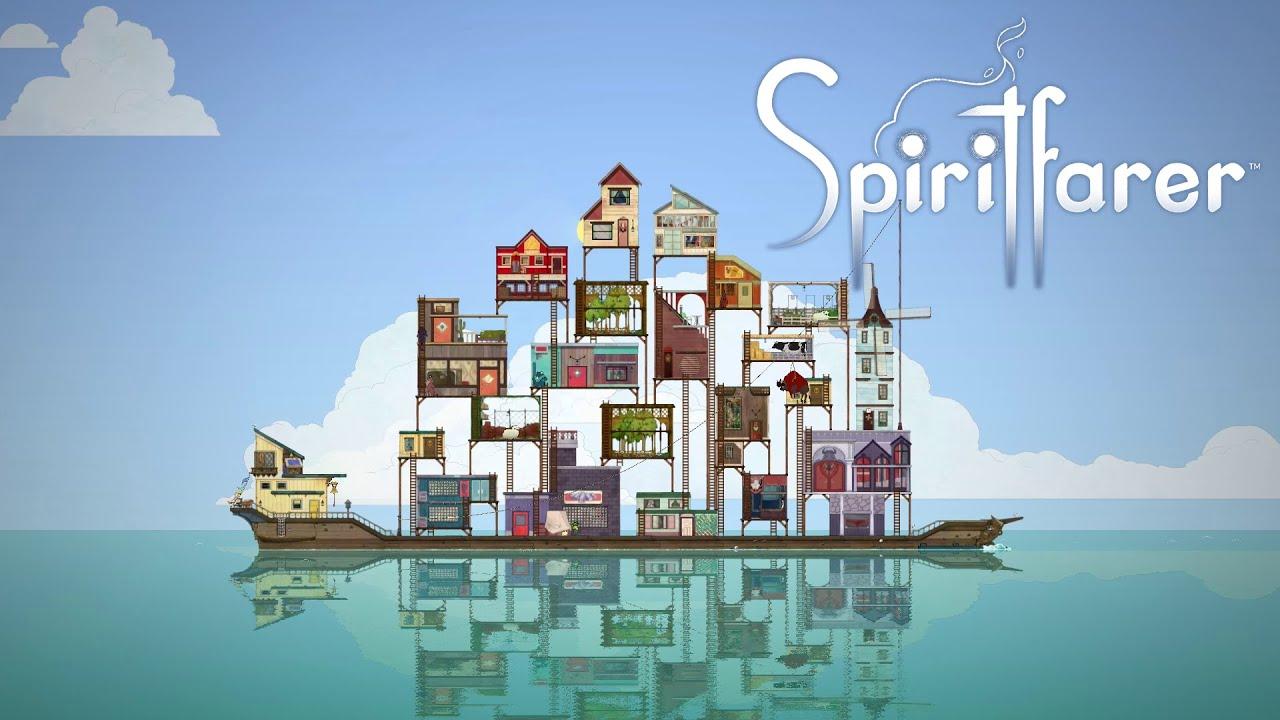 Spiritfarer's Creative Director, Nicolas Guérin, mentioned that the game 'has only grown grander and more varied over the past few months' which the teaser above tries to briefly show off. Adding Stadia (and the Epic Store too) on top of existing stores was done as they 'had many requests for this from our fans' for them.
It's releasing sometime this year, although it's not entirely clear as to when. Once we do get a date, we will let you know as it looks like a very wholesome experience.
You can wishlist / follow on GOG and Steam (the Stadia store appears to have no upcoming section yet).
Some you may have missed, popular articles from the last month: