Turning Wheel are continuing to upgrade their first-person roguelike RPG 'Barony', with a fresh update available and you can try it free on Steam.
While they just released it temporarily free onto the Epic Store, which doesn't support Linux, they have put it on a big discount on Steam along with a Free Weekend so you can see if you like it. Not only that, they also recently pushed out an update with the Hall of Trials update. This free expansion adds 10 challenges to teach players more of the game and perhaps test the knowledge of regulars too. Looks like a nice proper intro to the game mechanics.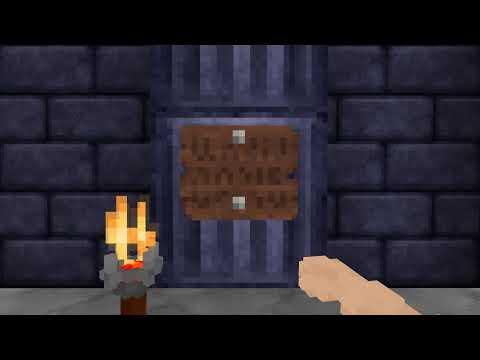 For Steam / Epic online cross-play, it's supposed to be live but I didn't see any mention of it in the Linux build.
They mentioned that all levels in the Trials were made with the built-in editor and scripting tools, so anyone can make mods and maps just like it which sounds great. One of their team mentioned how they're "not a programmer" and they found it fun to make using their own tools just like the community does.
Additionally, they're now crowdfunding for a Nintendo Switch version. While the main point there is the Switch release, they said a lot of the improvements will benefit the game as a whole like an overhauled UI and much improved gamepad support too.
You can grab Barony on Steam, GOG and Humble Store. Barony's code is open source too on GitHub but you still need a copy to play with it for the data.
Some you may have missed, popular articles from the last month: