Ready to party? Now that Boneloaf / Coatsink are self-publishing Gang Beasts after splitting off from Double Fine they're starting to get back into major updates.
Originally released back in 2017, Gang Beasts is a local and online multiplayer party game with gelatinous characters, brutal slapstick fight sequences, and absurd hazardous environments, set in the mean streets of Beef City. It can be a serious amount of fun and it's set to get better. Now available in the "public_testing" Beta branch on Steam is a big new build, anyone can try it by going into your Steam Library, Right Click on Gang Beasts and go into Properties and then the Betas tab.
What's in it? A lot! For Linux specifically, they're no longer supporting 32bit as it's 64bit only due to them upgrading the Unity game engine to a much more modern version. However, until they either update the executable name or adjust their Steam config you will need to rename the executable to "Gang Beasts.x86" otherwise it won't launch from Steam—it is after all an opt-in Beta and issues like that will get sorted and they're already aware of it.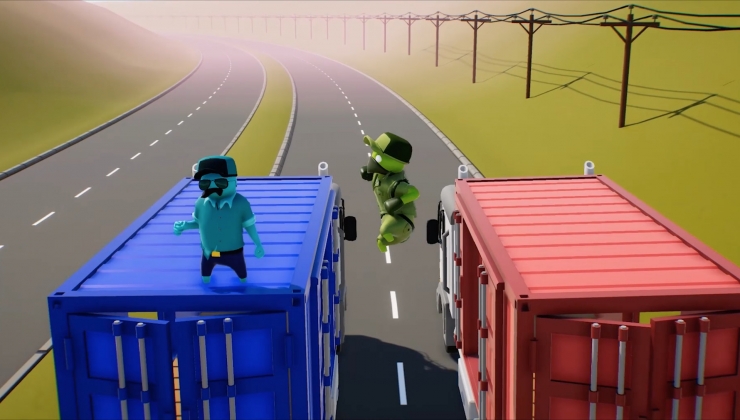 As for what else there's plenty of updates to stages, like the Wheel which works online and has better escalations and the lights are even now in sync with the music. Multiple bugs were also fixed across the stages. Character dragging was reduced, punch velocity for close targets was increased, grabbing and punching should feel better, throwing strength was slightly increased, there's new audio included for the Train and Trucks, there's an audio cue to indicate an oncoming train on the Subway level and the list of fixes and improvements goes on for some time.
They also mentioned how their own internal tools have seen improvements, as part of an ongoing process, to speed up their own development time.
You can pick up Gang Beasts cheap right now in the Humble Double Fine 20th Anniversary Bundle or Steam.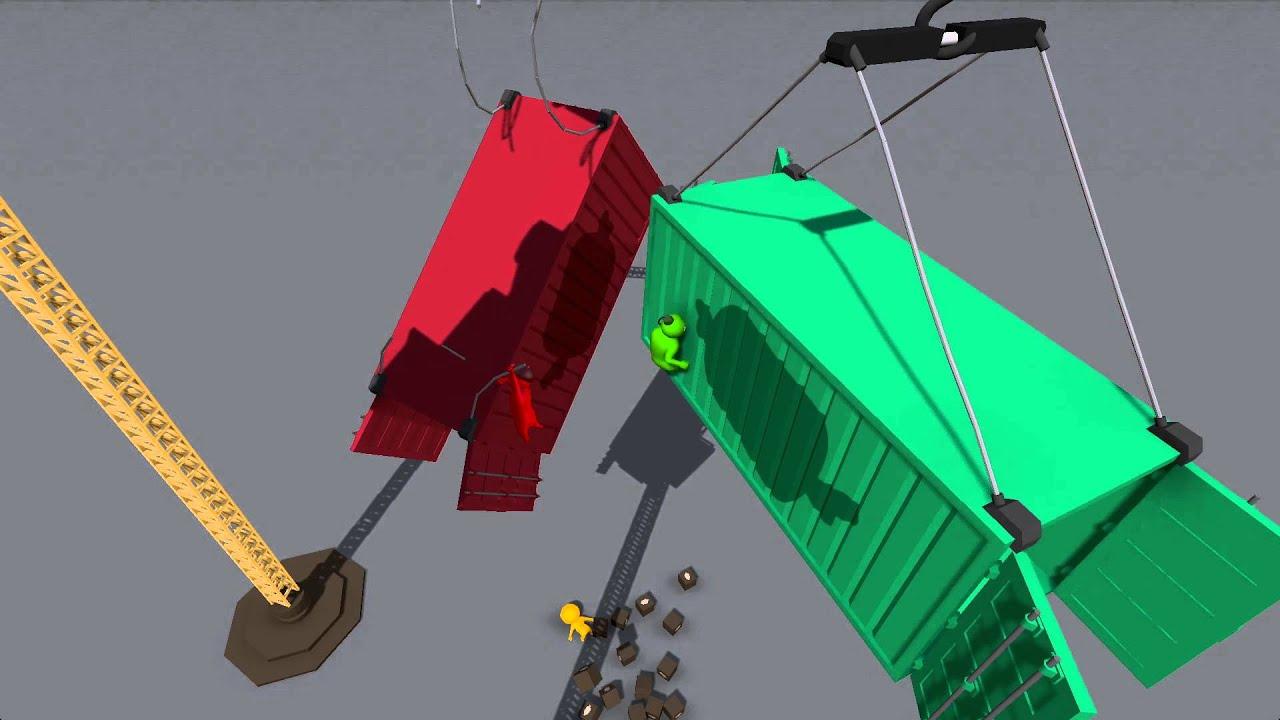 Some you may have missed, popular articles from the last month: