With impressive visuals and a 4-way contact point traction physics system, DRAG looks awesome and it's going to enter Early Access with Linux PC support on August 11.
Orontes Games have been working on their custom tech for the past few years, to bring us something exciting in the world of racing. It's quite an usual racing game too, merging together an arcade-style with lots of simulation going on resulting in highly dynamic situations. Going by the demo we played during the Summer Festival on Steam, it had a lot of promise and was pretty good fun.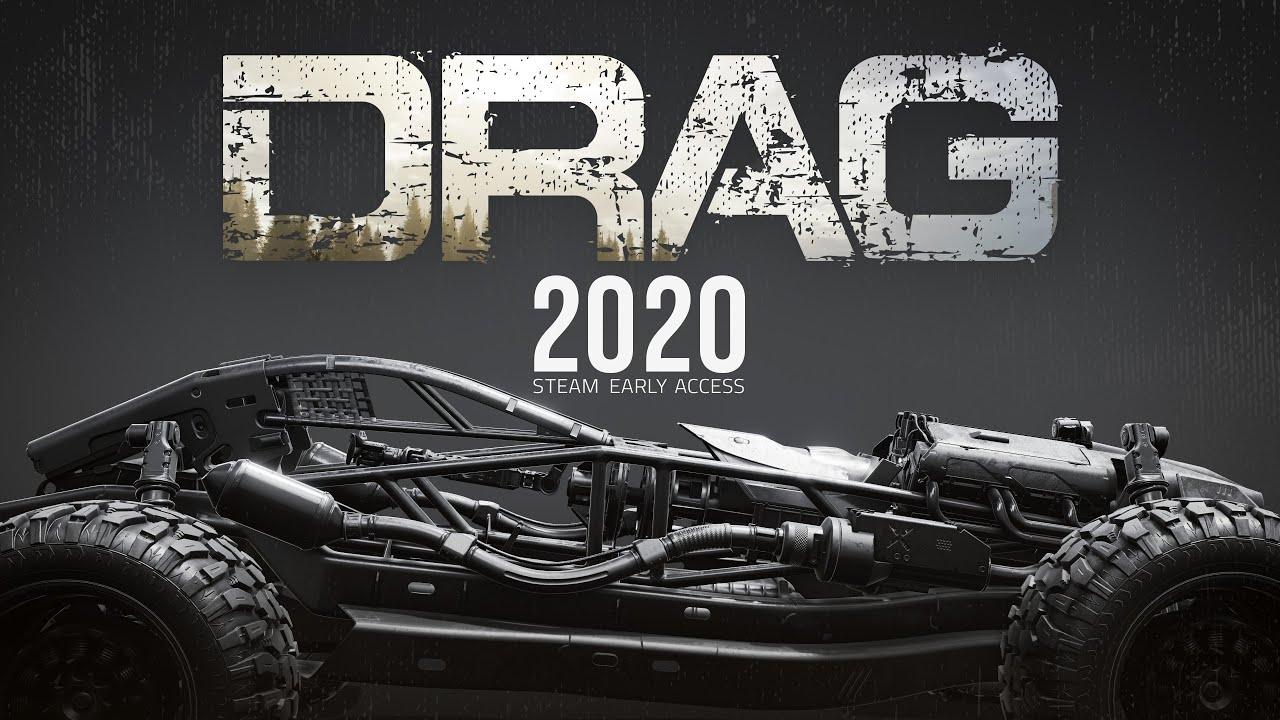 Announced on Twitter today (along with a competition to win a key), Orontes Games confirmed the August 11 date. For Early Access, they estimate at least 18 months work ahead to the full release. They already have the main mechanics down, along with online and local multiplayer hooked, 24 singleplayer challenges and two different vehicles with their own unique setup and driving style.
They're aiming to at least double the content during development with new tracks, challenges and vehicles. Also planned is an events mode, to compete in ranked tournaments. At some point Steering Wheel support is also confirmed to be coming, as is a cockpit camera and other view options.
Feature Highlight:
DRAG combines arcade style racing with vibrant driving mechanics.
Even though DRAG is not a simple arcade racer, it's designed to be played with a gamepad or keyboard. Support for racing wheels will be added in Early Access.
24 Singleplayer challenges
Multiplayer wheel-to-wheel racing in online or split screen matches
A price has not been announced yet but we do know it will be priced lower during Early Access so expect it to rise at the full release. You can follow DRAG on Steam.
Some you may have missed, popular articles from the last month: