Did you enjoy Bomber Crew? Runner Duck's strategic simulation game was a wonderful release from 2017 and they're now going aiming to go further with Space Crew.
This was actually announced back in June, although at that point the platforms it was launching on was not confirmed. Towards the end of July, I spotted Linux appearing in the system requirements and today the developer emailed back with a firm confirmation, "Yes, we are planning on Space Crew supporting Linux at launch.".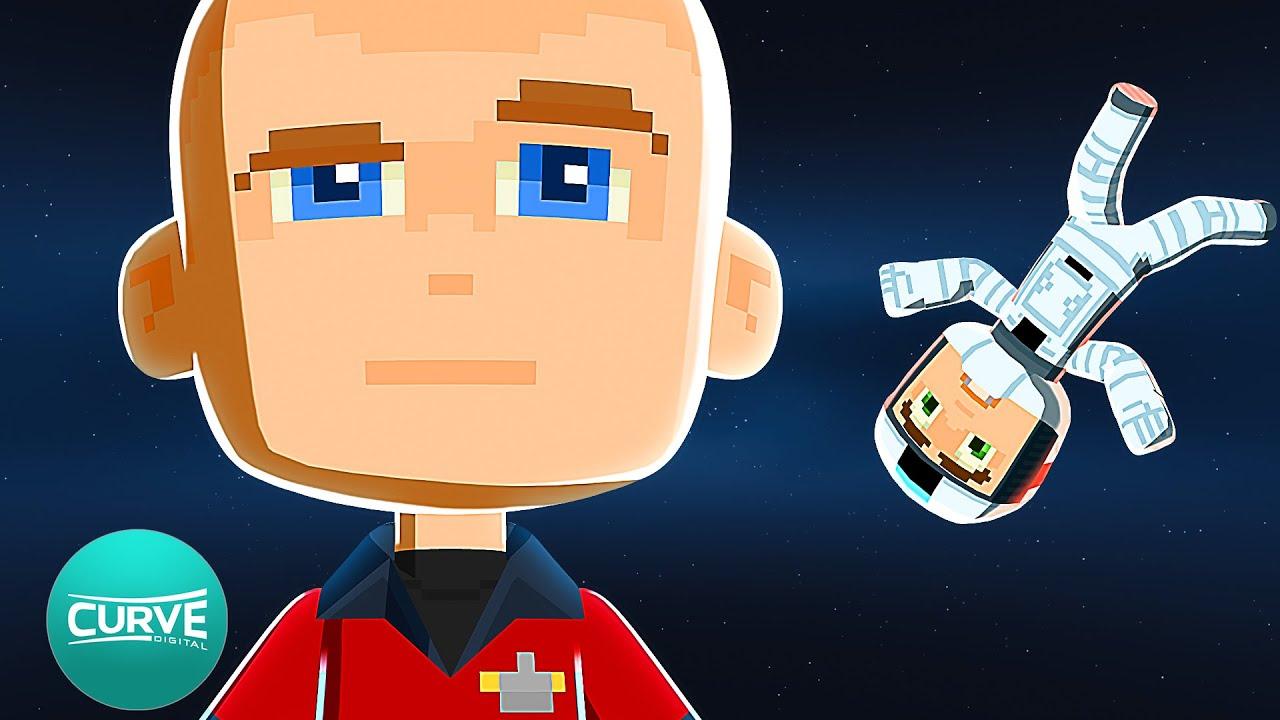 "We had so much fun crafting Bomber Crew, we just couldn't wait to explore all the possibilities a far future setting would offer. Recruiting your crew for typical space sci-fi positions and then sending them out on missions into the perilous depths of space is an ideal theme for the 'Crew' series."—Runner Duck.
This is quite exciting, the mechanics of Bomber Crew but in a more expensive sci-fi setting? Do I really need to tell you how hyped I am for this? Well, I am! Sounds like it's going to be a huge amount of fun.
Features planned:
Strategic Space Survival Simulation: Ship-to-ship combat is strategic and deadly; manage your resources and crew abilities to stop ship invasions, repair systems, tackle fires and take evasive action.
Recruit YOUR Space Crew: From captain to comms officer, weapons officer, engineer and more - you will create your own unique crew with customisable equipment, loadouts, appearances and names.
Fastest Hunk of Junk in the Galaxy: Personalisation doesn't end at your crew, customise your spaceship from weapons, armour, engines, escape pods, liveries, and more to make your ship your very own.
Close Encounters of the Space Kind: Precarious asteroid fields, harmful radiation, the freezing vacuum of space and black holes all pose a danger to even the most experienced space crew.
Guardians of the Earth: Travel throughout the Galaxy and defeat the threat to humankind through a range of single player missions from reconnaissance to bounty hunts, reclamation and more.
You can follow Space Crew on Steam.
Some you may have missed, popular articles from the last month: