Indie game dev Wessel Stoop has announced their evolution sim, The Sapling, will be getting a first proper major update since entering Early Access in 2019.
With an aim for The Flower Update to land on September 10, Stoop mentioned over email that they spent three months completely rewriting and optimizing the underlying engine. As a result, they mentioned it's become possible to make scenarios 100 times larger. This was needed due to some of the new features coming which will include:
Pollination & flowers, allowing the plants you designed to mix their genes. One way to spread pollen is by attracting animals with colorful flowers.
A new sandbox level, completely redone and 100x larger! Besides random mutations and timejumps, it now also allows you to change the overall temperature and see what that means for evolution.
A new scenario, teaching you how to set up an ecosystem with flowers.
Extensions to the procedural music system. It now adds rhythm in if you speed up time, making it even more responsive to your actions.
Bioluminescence. So you can now add it to your plants and animals as well, to attract other creatures.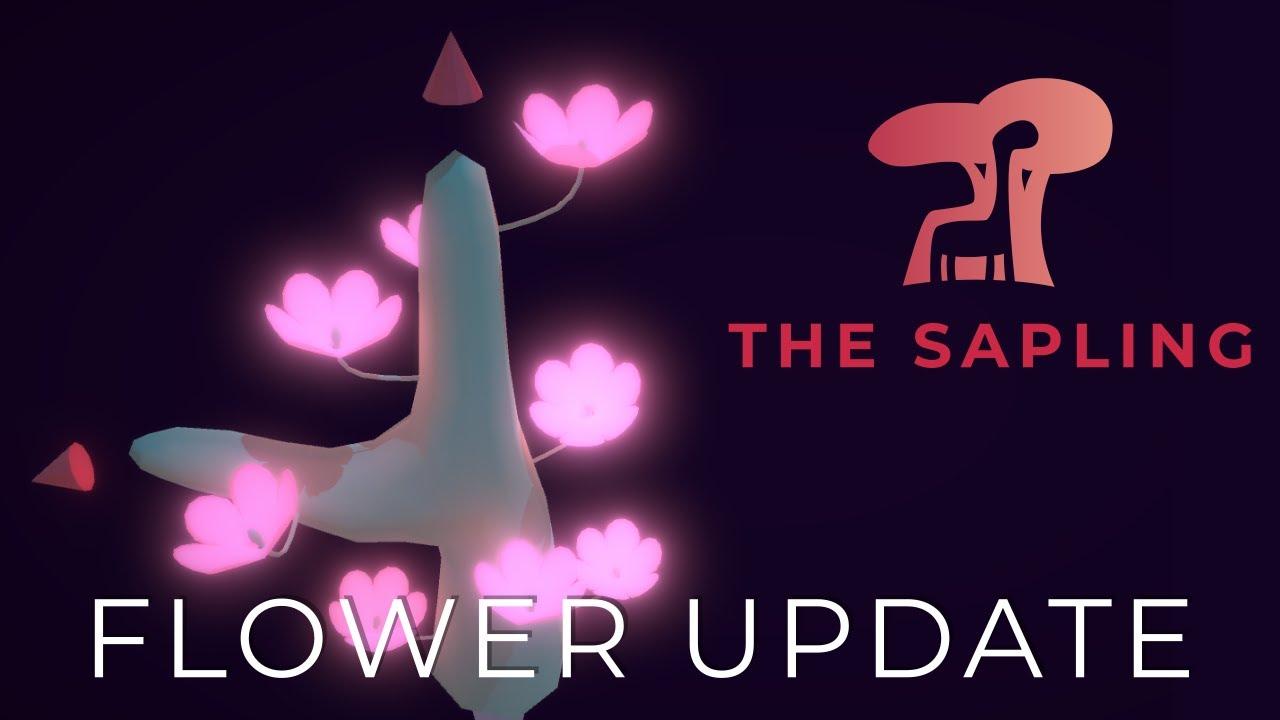 To go along with the announcement, they released a new teaser site for the update. They also mentioned that it will get continually updated as the update comes closer with a little roadmap:
August 17: more details on the pollination & flower mechanics
August 20: more details on the new sandbox
August 24: more details on how bioluminescence works
August 27: more details on the UI overhaul that is also part of this update
September 3-10: Twitch livestream where viewers can vote for the temperature to go up or down... will the ecosystem be able to adapt in time?
Sounds like it's about to become a much bigger and more interesting sim.
Some you may have missed, popular articles from the last month: