Reviving a classic from the days of the Amiga, Anstoss 2022 / Club Manager 2022 is currently crowdfunding on Kickstarter with 5 days to go. Thankfully, it's hit the stretch-goal to properly support Linux.
2tainment GmbH, technically a publisher, had a project in-house for a while as a hobby that they decided to take forward to bring a classic football manager game back to modern platforms along with a little help from Kalypso Media who appear to hold the licensing for it.
"Club Manager 2022 will combine classic 'impulse' gameplay with modern football analysis, offering players a heat map and many other performance tracking tools. Alongside a manager talent tree and player editor, the game will also include multiplayer in the form of a 'hotseat' mode, where up to three friends can play together online."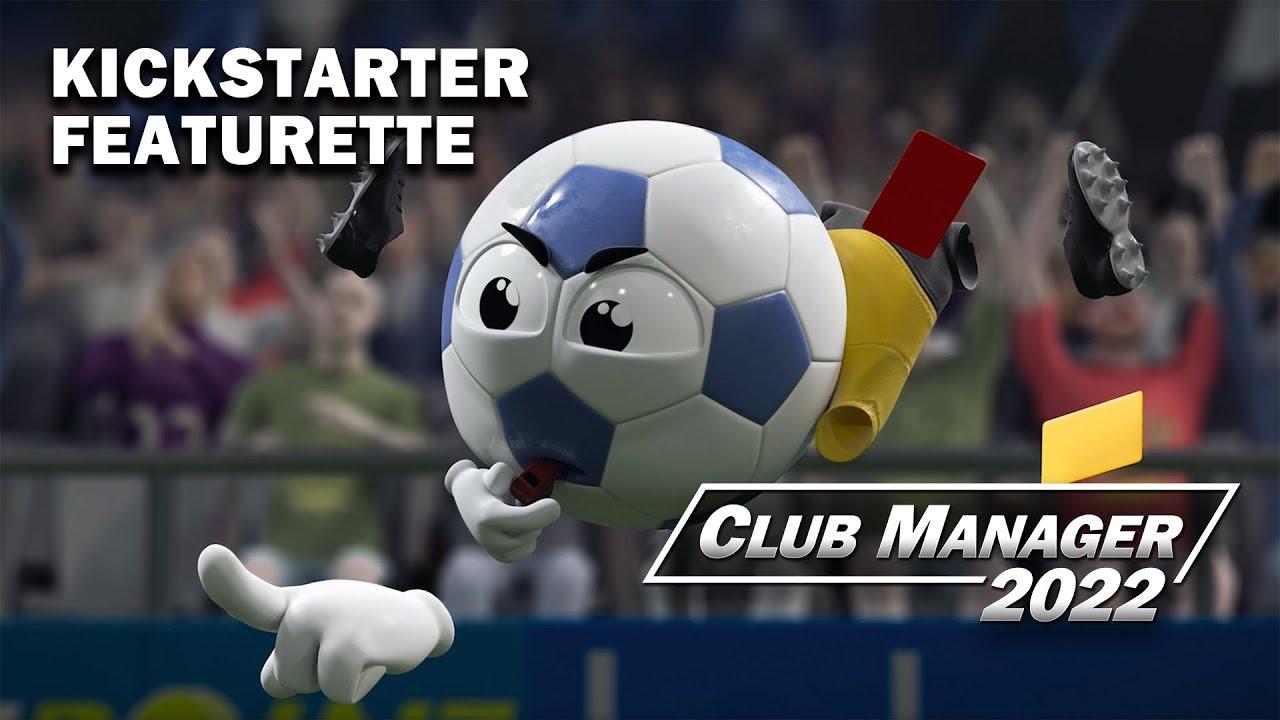 We held off on writing about it until now, as full Linux support (macOS too) was hidden behind a €180,000 stretch goal, which has now not only been hit but they're continuing to gain funding well passed that goal. Talking about why it was a stretch goal, they mentioned it's because of additional tools used on top of Unity that aren't directly compatible but they will properly deal with that now the goal has been met. Between the previous goal and this, that's €30,000 set for it. The last stretch goal is at €250,000 for online multiplayer.
It's worth noting that 2tainment published three previous Club Manager titles themselves, none of which got a good reception from users. Hopefully this time with more funding, them taking on the development themselves and Kalypso helping out might result in a better game.
You can see the Kickstarter here, official site here.
Some you may have missed, popular articles from the last month: