Fast-paced roguelike shoot-em-up Good Robot released in 2016 from Pyrodactyl has now had the code opened up under the MIT license.
Speaking about the open source release on the Diecast podcast with Paul Spooner, developer Shamus Young who made the original prototype and teamed up with Pyrodactyl for the full release talked a little about it. Here's a small slice:
Young: "Some good news, Good Robot is now open source for those that remember the video game I worked on years ago. It is open source, so you can download the source and mod the hell out of it and go to town."

Spooner: "Nice. I know people were asking at the time, why didn't you realise it open source? You're like, I was paid to do this, it wasn't my choice."

Young: "Right. I thought, I'm not gonna ask Arvind to make it open source, that would be such a dick move. We came together, we made this money, and just most people are not okay with open source but then Arvind came to me and suggested it. And I was like yes, yes! Let's do it."
Game Features:
Navigate procedurally generated labyrinths that provide a different challenge every time
Use a vast range of weapons, from the sci-fi reflecting laser and plasma mortar to the classic shotgun and exploding bouncing frisbee
Customize your killbot with an upgrade system guaranteed to improve termination efficiency.
OR you can just waste all of your money on buying hats.
Compete for high scores on global leaderboards and with your friends
Trace amounts of dystopian humor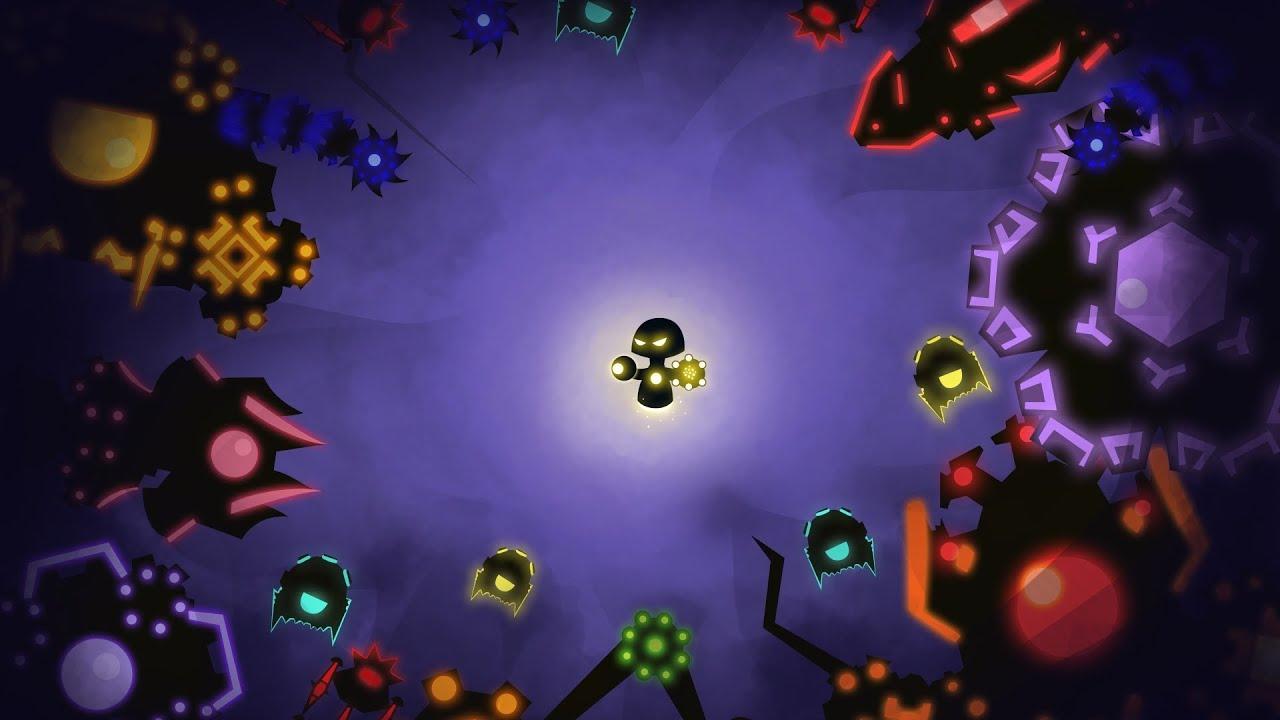 Really wonderful to see more game developers open their code. Much like other releases, you still need to buy the game for the assets to work with it. It's a good way to do open source, as it means the code can be kept clean and portable with others helping out, while the original developer still gets their monies. Everyone benefits.
In fact, it's already led to it getting better. Once notified of this, I attempted to get it going and it wouldn't compile on Linux. A quick chat in the GamingOnLinux Discord, and one reader put up two patches to get it working that were merged into the code. Now? It works great. I picked up a personal copy to support it because open source is important and I've even had a blast through it a few times and thoroughly enjoyed it.
You can find it on GitHub here, and Humble Store or Steam for the assets.
Some you may have missed, popular articles from the last month: