TaniNani is a rather sweet puzzle experience that was released in early 2020 and now it's quite a lot bigger.
You've played plenty of platforming puzzlers by now I'm sure but what about when you control the platforms, not the characters? It's not a game mechanic that's done often and even less often done well. TaniNani is great though. As challenging as it is cute. You have two squishy little characters trying to meet, and it's your job to move tiles around to allow them to do so.
It was already packed full of levels with 120 originally, now it's a bit of a monster. Here's what's new:
36 new levels
6 new unlockable outfits
Chapter 1 & 2 are re-designed
Updated Challenge UI
Since the full release I briefly wrote about, it also added Mouse support making it even nicer, allowing one-handed play making it far more accessible than ever before.
If you're after a family-friendly puzzle game, with a simply charming idea full of levels then you definitely need to go back and take a look at TaniNani. With such a great game mechanic, it's so easy to get into but it really does make you think. Each level has a small set of challenges to do and getting them in the right order is difficult. I absolutely love it. TaniNani is on Steam. It's also 20% off until August 24.
Release trailer if you want a quick look: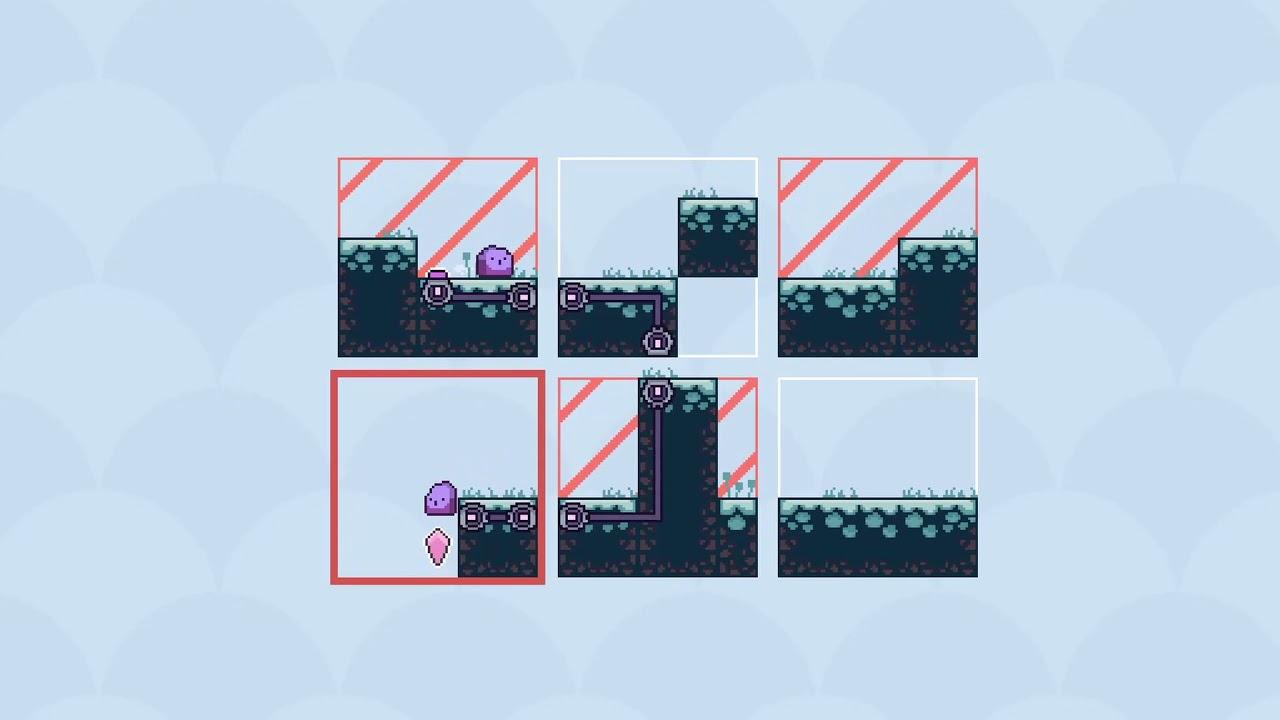 Some you may have missed, popular articles from the last month: