As a free and major upgrade for Pathfinder: Kingmaker - Enhanced Edition, the Definitive Edition upgrade is out now and it's a pretty huge update.
"Pathfinder: Kingmaker is the first single-player isometric CRPG set in the world of a top-selling D&D type role-playing game by Paizo. Being a tribute to such classics as Baldur's Gate and Neverwinter Nights. Establish your kingdom to bring peace, hope, and prosperity to the land or take everything for yourself and drive it into darkness."
The biggest additions in the Definitive Edition are the ability to play it in a turn-based mode, which is a thoroughly different experience and you can also now hook up a gamepad. Apart from that, they attempted to address a pretty long list of technical issues both big and small.
It's the Console trailer below but it gives you a reasonably up to date idea of what the game looks like of course.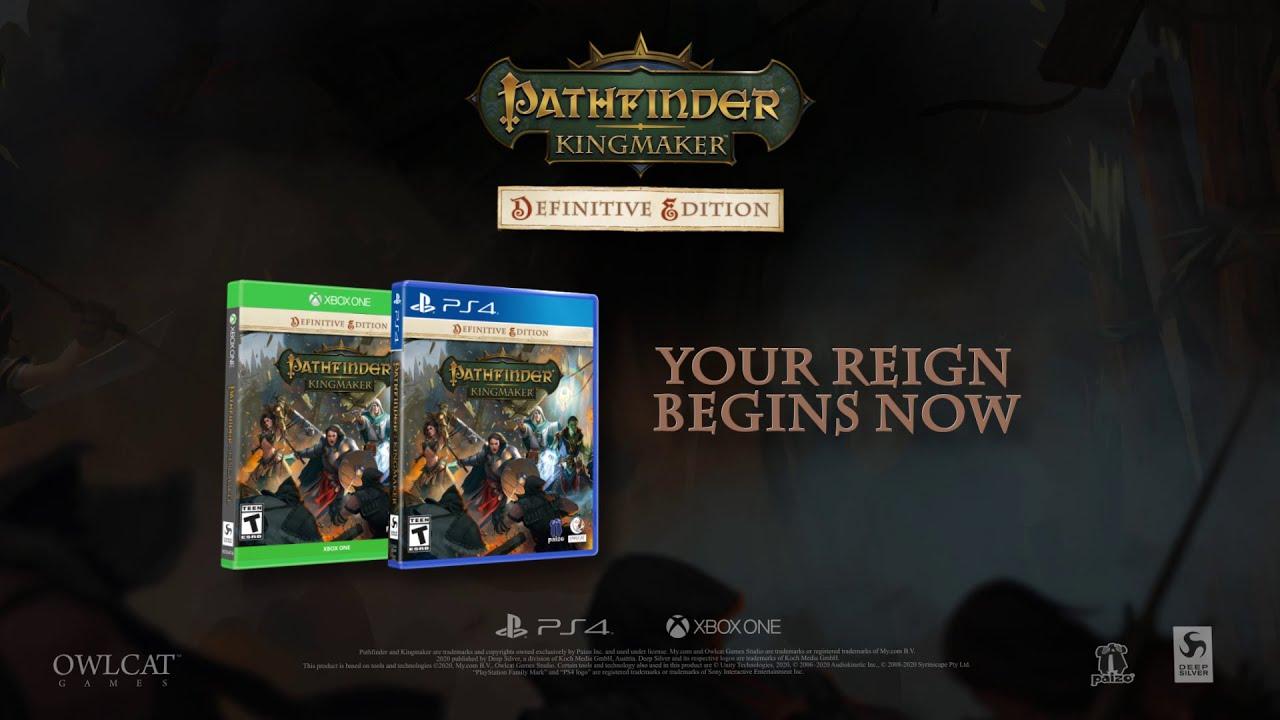 Pathfinder: Kingmaker has always been a bit of a mixed bag. It offered a lot of content, fun mechanics that mixes things up compared to other similar RPGs, an interesting story and so on but so many technical issues across all platforms made it a bit of a nuisance. Hopefully now it's a bit smoother for RPG fans. In my own testing of the Linux version, which they've kept up to date, both new major features work quite well. No issues with gamepad input at all, honestly, I might even like this a lot better with a gamepad in hand.
You can buy it from Humble Store, GOG and Steam.
Some you may have missed, popular articles from the last month: