You will become a Spiritfarer, ferrymaster to the deceased, someone who looks after the spirits before they get released into the afterlife. The dead have things on their mind and things they need  you to do, the afterlife is a very busy place with plenty of quirky characters around. With thanks to the team over at GOG.com for supplying a copy.
Before we continue, do check out the amazing animated trailer: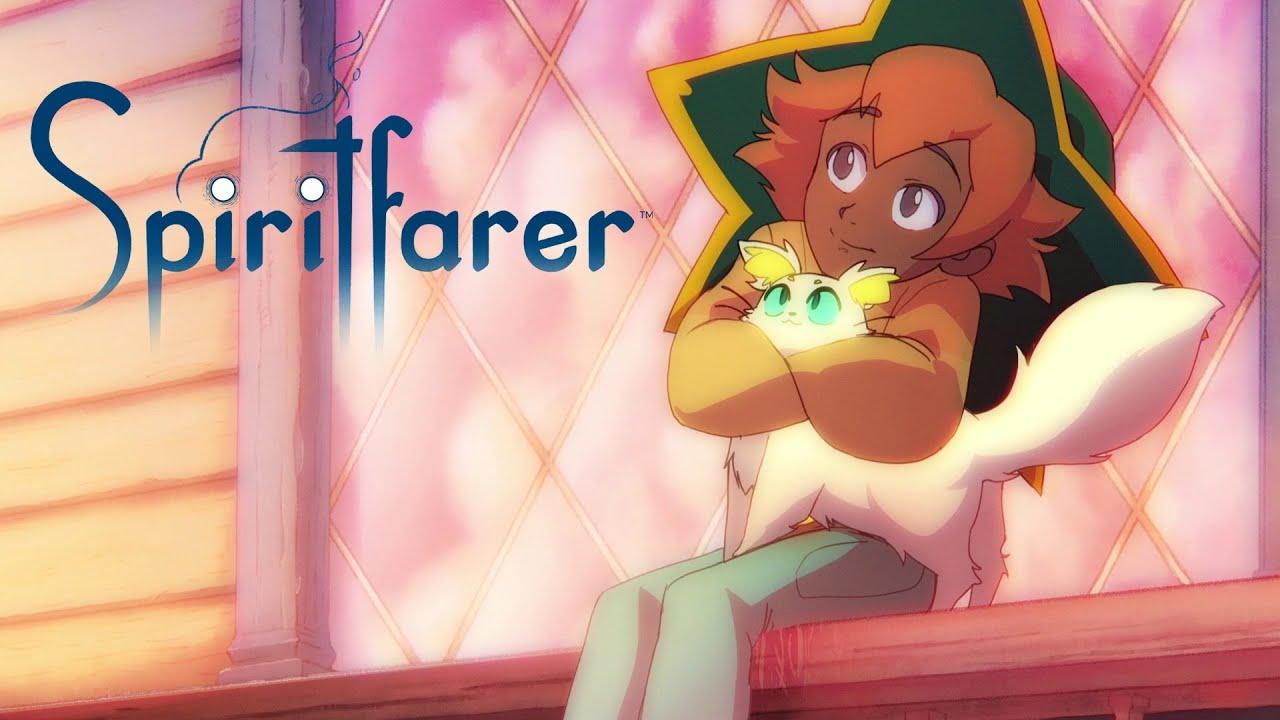 Thunder Lotus Games have managed to craft an experience that ticks a lot of boxes. This is easily one of the loveliest experiences I've had with gaming for a long time. While there's plenty of games that play into your feelings, along with many cute and casual sims that have you run around and do lots of chores, Spiritfarer is on a different level in so many ways with the setting.
How to really describe Spiritfarer? It's like a safety blanket you might need after a rough week. Something to relax with, meet some spirits, do a little crafting, build up your boat and admire the beautiful scenery. Something like that anyway. It oozes charm out of every pixel, even in the loading screen that's true which has a cat playing with a ball. This is a game where giving someone a hug is a feature, and something they might even need if they're feeling down. There's a certain Studio Ghibli feel to it, almost anyway.
I don't know what to call it—is it a casual game? Well, it's not difficult and you don't get to die and have to respawn constantly and there's no fear of losing. It throws in elements you might find in the likes of Stardew Valley, Littlewood and other similar types with plenty of mining and crafting but it's also a side-scrolling platformer too with a firm story focus. All together, it's quite a unique blend that still has some very familiar flavours to it.
Dealing with death certainly isn't easy, it doesn't get any easier with age as you understand more about life and that's part of what makes Spiritfarer so good. It takes a different approach to it, giving you the idea that after death there might be someone on the other side to guide them along, it's very heart warming.
It's absolutely gorgeous visually, with a mixture of gameplay elements that could appeal to almost anyone. This is their third Linux release now too after Jotun and Sundered which is fantastic to see continued support.
Here's the actual launch trailer: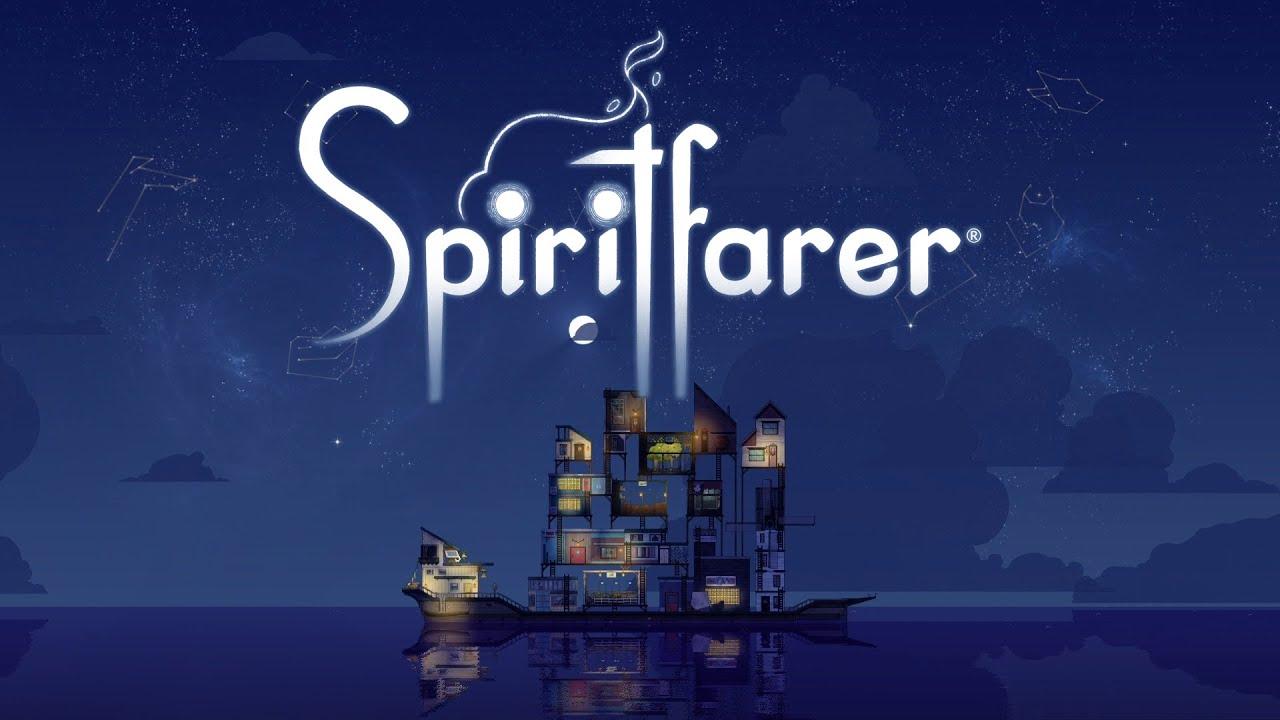 Feature Highlight:
Enjoy beautiful hand-drawn art and animation.
Build, manage, and improve your own ferry.
Farm, mine, fish, harvest, cook, weave, craft! An endless variety of activities await you!
Meet, take on board, care for, and forge relationships with a cast of memorable characters.
Run, jump, and glide your way through elegantly constructed platforming levels.
Explore a fantastic and imaginative world. Seek and gather resources to craft upgrades for your ship and gifts for your passengers.
Experience moving, emotional stories filled with unforgettable moments.
Unwind for hours into cozy and relaxing gameplay. 30 hours to finish, 50+ to experience everything Spiritfarer has to offer.
Make the adventure your own with rich customization options for your boat, character, even the cat!
Play as Daffodil the cat in optional local co-op. Supports Remote Play Together.
One technical issue I did come across was that gamepad prompts seem broken, giving you codes instead of the button in the text that appears. They seem to be having all sorts of gamepad issues with the PC release, as noted by a number of posts asking for support so this is not a Linux issue. To be clear, gamepad input works it's just unclear.
For anyone wondering how long it might take to finish, you're looking at a good 30 hours depending on how much of it you want to take in. Spiritfarer never felt like it overstayed its welcome, it was far too sweet and had an interesting take on death and handled it well. You can buy Spiritfarer on GOG or Steam. It will also be available on Stadia on August 21.
Some you may have missed, popular articles from the last month: