Developer Matthew Brown has crafted a set of brilliant puzzle games with the Hexcells series and it seems they're not entirely finished with them years after release.
The series has gone onto receive wide acclaim from other critics and users on Steam, with each game in the series having thousands of user reviews and a positive rating. So clearly Brown has done well here. If you've not played them: they're a series of ambient and relaxed logic puzzles. You could say it's a puzzle game in its purest form, with no bells and whistles and that's part of why it's so good.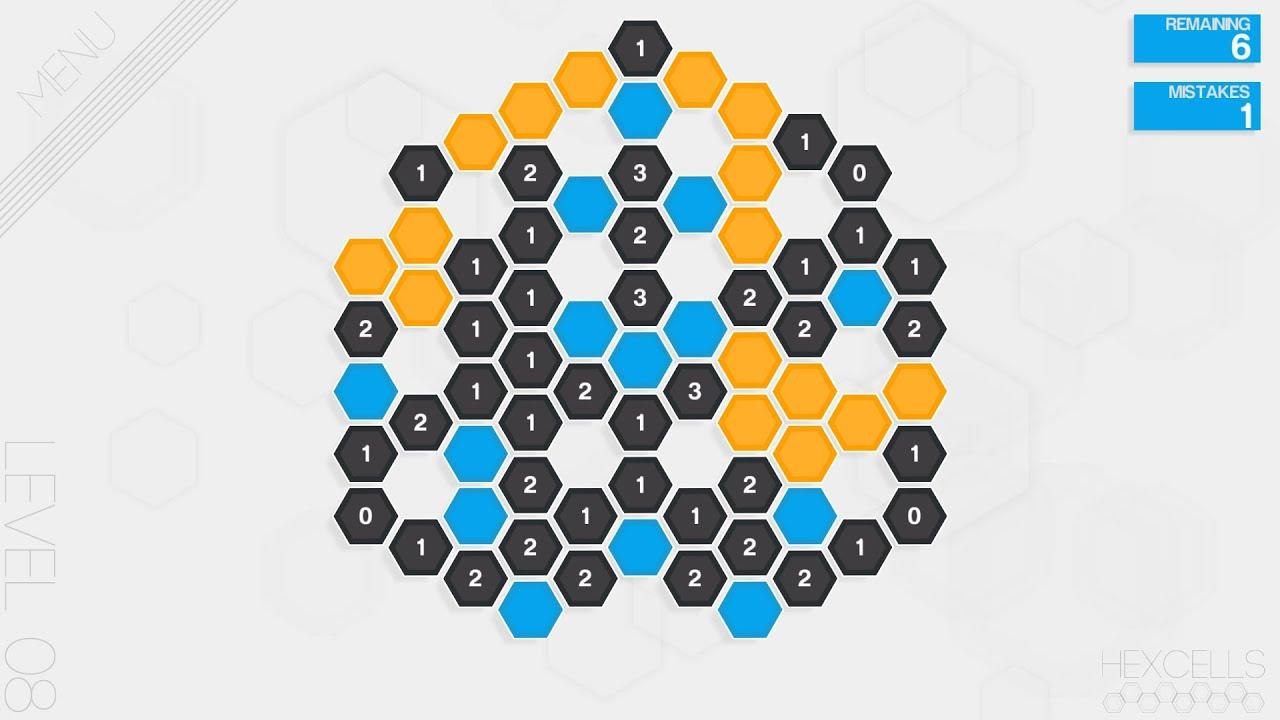 One thing has bugged me though, which is how god damn bright it is. Thankfully, not so much an issue now. Each in the series got a nice 2.0 version bump adding in new options like—a dark mode! Hooray! Now you can relax, solve some puzzles and not get eye-strain. The first two games also gained mid-level save states and cloud saves, with the third entry Infinite getting a hard mode for the level generator and level listings for custom puzzles.
Pictured: dark mode.
To top it off, all of Brown's puzzle games on Steam are on a massive sale at 70% off:
The Hexcells complete pack is also up on Humble Store with DRM-free copies but no sale there. I've yet to try Brown's other games but they're also on sale, see the dedicated Steam page here.
I have to admit, I had never played any of them until this week and I have now joined the ranks of the many who will happily sing its praises. Brown did a wonderful job crafting a set of great puzzle games here, that takes clear inspiration from some classics including Minesweeper while having their own unique brain-twisting added to the mix. Do take a look.
Some you may have missed, popular articles from the last month: