Chronicon is an example of pure dedication, as Subworld developed this excellent 2D action RPG over the course of over five years and it's now left Early Access.
A game that won me over from the first time I loaded it up too, with the heavy atmosphere and intense action that really does give you a classic Diablo feel wrapped up in some nice pixel art with great lighting and effects. It has a curious story too, as you're in a world that appears to have been save already. You're granted the honour of using the Chronicon, a device that allows you to open portals to re-live old tales.
To give you an idea, see the launch trailer below: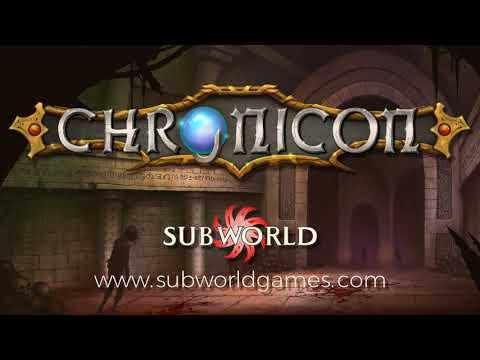 New as of the big 1.0 release:
Added Act 5, complete with 29 new areas, 23 quests (8 optional), 12 new unique items from 12 unique monster spawns, 7 new enemy types with a total of 27 variations, 6 new troves to find, and 5 new big bosses to fight!
Added 24 new Legendary+ items.
Added 24 new endgame Runes.
Updated 26 items with new powers, improved powers, or power tweaks.
Updated & improved 14 sets.
Updated & improved 9 Runes.
Added new Anomaly bosses, layouts, and rare modifiers.
Added 20 new Achievements.
Added many suggestions and QoL improvements.
Added over 120 new sound effects to monsters, bosses, interface, etc.
Improved performance.
The amount that's available to play through in Chronicon is quite ridiculous and impressive, with it starting off slow and steady it gradually expands into some insane fights against enemies big and small. And the loot, my word, the loot! You're going to be utterly spoilt by all the spoils. Even more impressive when you realise this was the first game made by a solo developer, Daniel "Squarebit" Stigsjöö is the only person that makes up the independent studio Subworld from Sweden. Something that was originally meant to only be a small rogue-lite that just continued expanding.
We helped the developer sort out their Linux dependencies in a previous release (volunteered help), so it should continue working nicely across various Linux distributions. The only issue I encountered was the Steam Overlay not appearing.
You can find Chronicon on Humble Store and Steam.
Some you may have missed, popular articles from the last month: