Merged together socialising with NPCs spread across a dynamic town with a platforming brawler, Sonzai sounds like it's going to be quite the treat.
"Sonzai is an innovative hand-drawn action-RPG about life, magic, and relationships. The town of Kumotoshi holds secrets; a new life and new people. What threads bind these people together? What is the true nature of magic? Thrown into a new town, form relationships with people around you. Sonzai is the debut game by trailblazing video game duo 2 Odd Diodes, hailing from Kolkata, India, and published by New York-based Top Hat Studios, Inc."
It's easy to be pulled in by Sonzai, with the artwork that's using a clever mix of hand-drawn rough lines, turned into animations with bright generated effects during some of the combat sections. Sonzai really does look like something special. Take a look at the reveal trailer: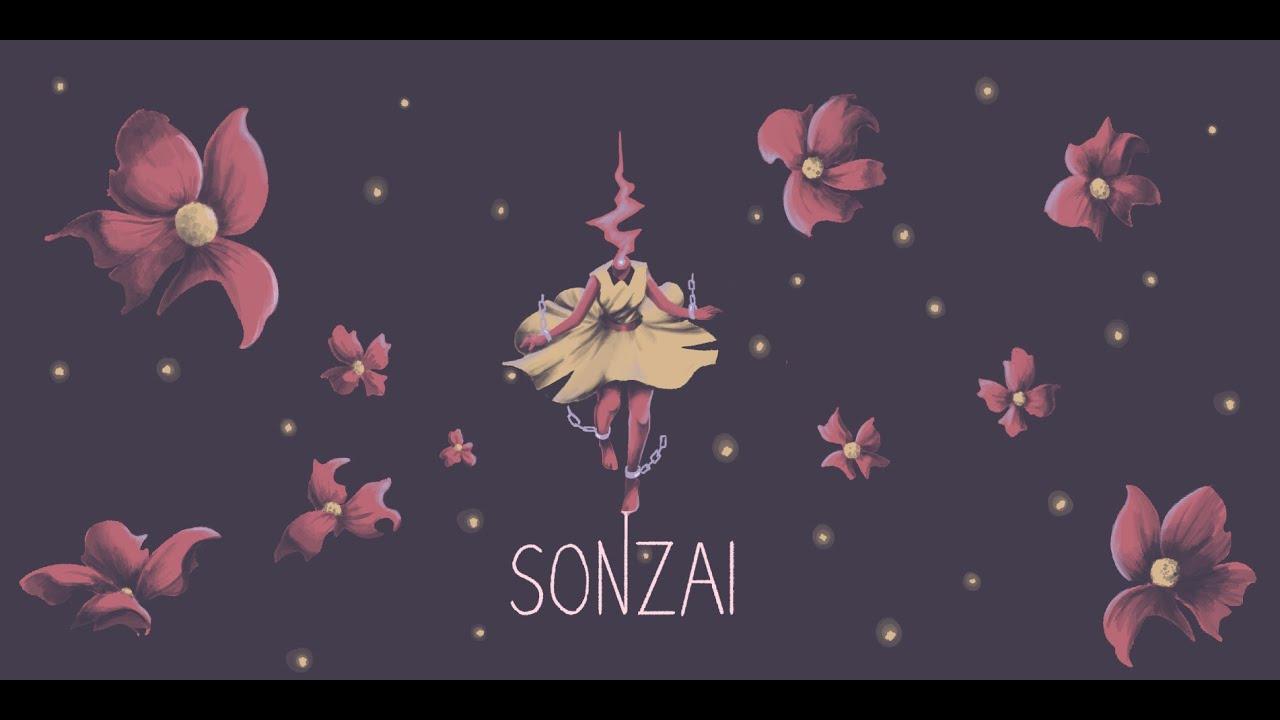 Feature Highlight:
Discover the secrets of a magical world
Explore a vast world.
Whether it is a burning town right beside Kumotoshi or a civilization underground.
Each new area has its own aesthetic and beings who reside in them.
Discover its rich history while also managing your high school life.
Engage in viseral character-action combat
Experience combo based action with deep customization.
Passive Runes give you strength if you can fulfil its conditions.
Actives Runes are devastating spells that you unleash on your enemies.
Modules are modifiers that you can mix and match, to fine tune your loadout
Form Relationships with the townsfolk
Each character you meet may or may not like a new face in town.
Form bonds with them and get tangled in their stories.
Get stronger through your relationships.
The publisher, Top Hat Studios, have confirmed in a message to us at GOL that Linux will be supported for it. This is a growing list of titles Top Hat are bringing to Linux including LAZR, SteamDolls and plenty already released.
You can follow Sonzai on Steam. We're in for quite a wait though, it's not due until 2022. Always nice to have more to look forward to though of course and Sonzai went right into my personal wishlist.
Some you may have missed, popular articles from the last month: