Tenderfoot Tactics looks like it really does put a fresh spin on tactical battling, with an open world and a deterministic combat system it could be great.
Releasing on October 21, you take control of a small party of adventurers granted magic by the friendly spirits of the archipelago. Your quest is to discover the truth and hopefully put an end to the terrible Fog - one vast, voiceless, and cruel spirit - has been eating the once-thick forests of the mainland
"Manipulate the elements to turn the battlefield to your advantage, but beware the consequences, as nature is complex and fickle. Open chasms, raise mountains, boil lakes, drain rivers. Start fires you later regret."
Check out the newest trailer below: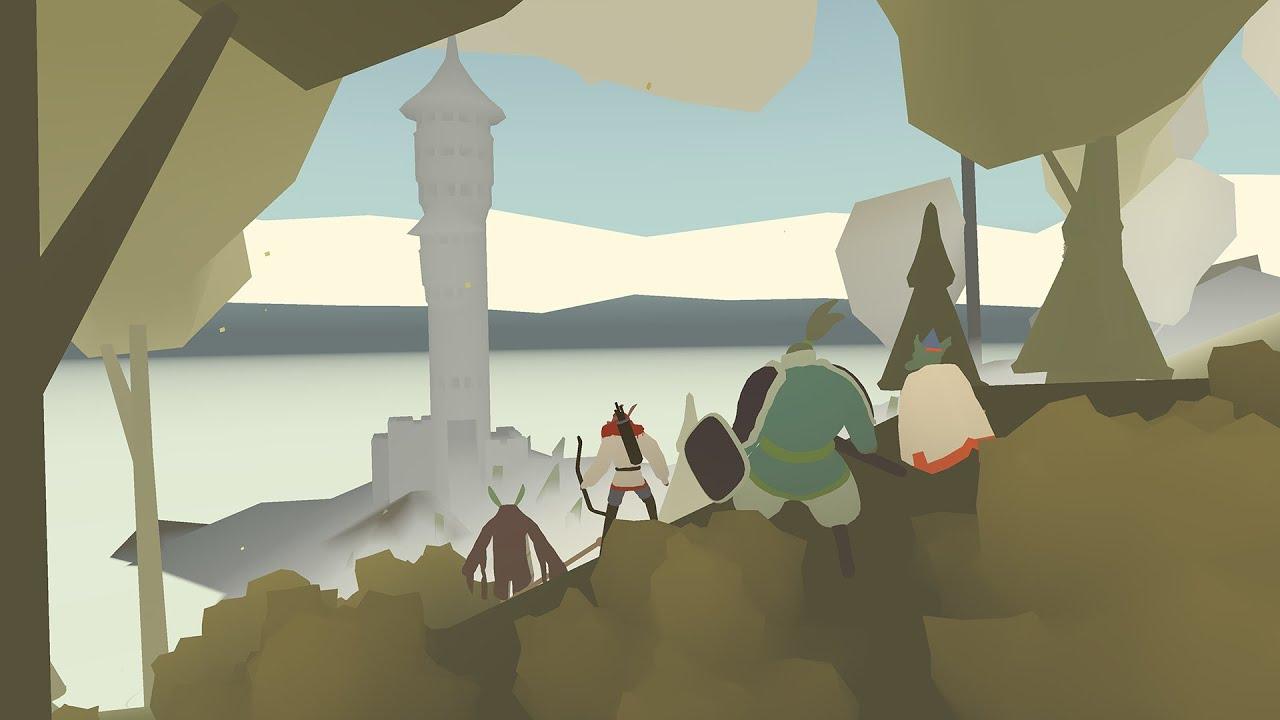 Actually think this looks fantastic! A great mix of tactical battles and exploration, with a lush world that looks hand-painted as you travel by land, boat and something about surveying the land ahead as a bird to find the right path? Tenderfoot Tactics is one to watch.
You can follow it on Steam for release on October 21. There's also an older free prologue you can try out now available on itch.io.
Some you may have missed, popular articles from the last month: