Fatbot Games have revealed that Vaporum: Lockdown will be launching on September 15, with the official Linux PC release to follow along 'shortly after'.
Acting as a prequel to Vaporum, it expands on everything from the original. A grid-based, single-player, single-character game, seen from a first-person perspective in an original steampunk setting, and inspired by old-school games like Dungeon Master I and II, the Eye of the Beholder series, and the more recent Legend of Grimrock I and II.
Follow the story of Ellie Teller, a scientist who is a part of a mysterious research project in the middle of an ocean. After disastrous events, she struggles to survive and escape the tower of Arx Vaporum.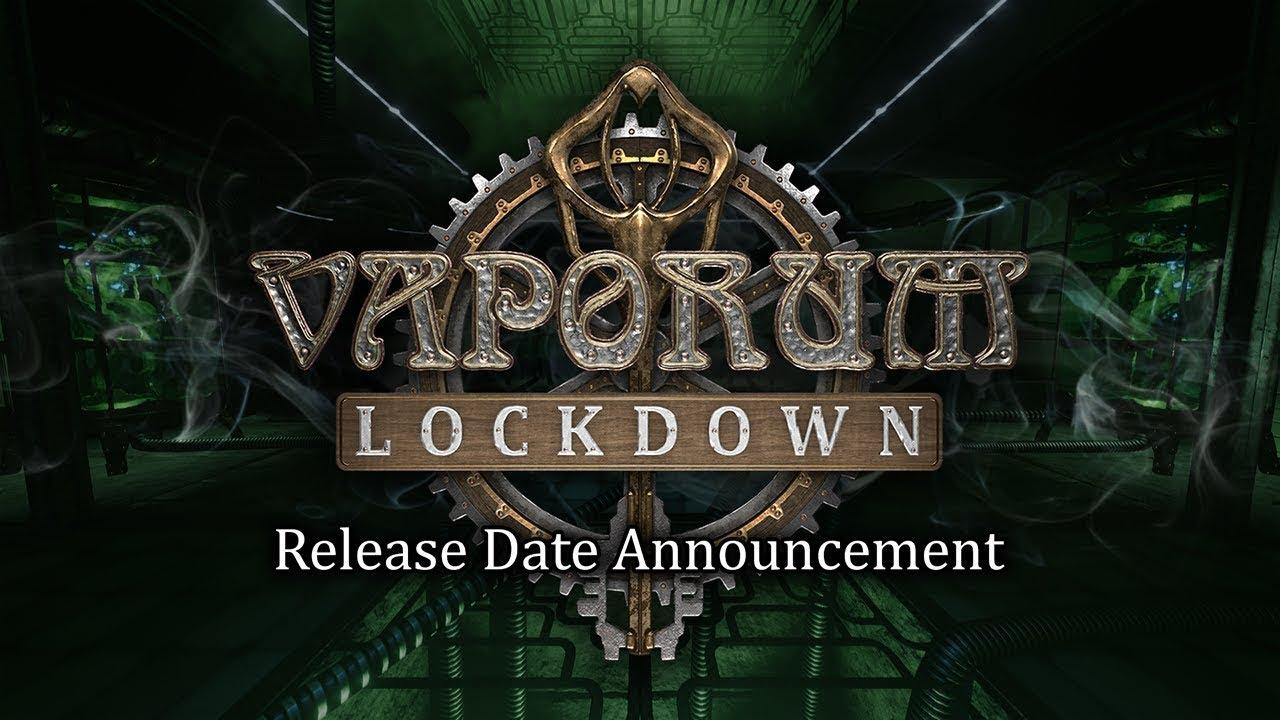 Feature Highlight:
Old-school grid-based dungeon crawler with modern audiovisuals and controls.
First-person real-time combat with deadly foes with varied abilities and behaviors.
Stop time mode where time only passes when you act, giving you unlimited time to reason about your next best move.
Intriguing story following a fully voiced female protagonist.
Unique gadget-based RPG system with tons of customization, tons of loot, and tons of synergies to find.
Mind-bending puzzles and hazards.
Immersive steampunk setting.
Full controller support.
Localized in 8 languages: English, German, Spanish, French, Russian, Polish, Japanese, and Chinese.
While the Linux (and macOS) release is seeing a delayed rollout, we are getting it officially before any consoles so that's nice to see at least. Considering Vaporum was a lot of fun, I expect great things from Vaporum: Lockdown.
You can follow on Steam, with GOG/Humble Store to appear sometime soon too.
Some you may have missed, popular articles from the last month: