Ready for a new kind of rally experience? Unlike the harshness of the likes in DiRT Rally, Funselektor Labs seem to have crafted a more accessible game with art of rally.
With a top-down viewing so you know what's coming and easy controls, you get to dive right in and just have fun right away. art of rally is a stylized experience inspired by the golden era of rally from the creator of Absolute Drift and going by the demo, there's a lot to look forward to.
Their short release date trailer is below: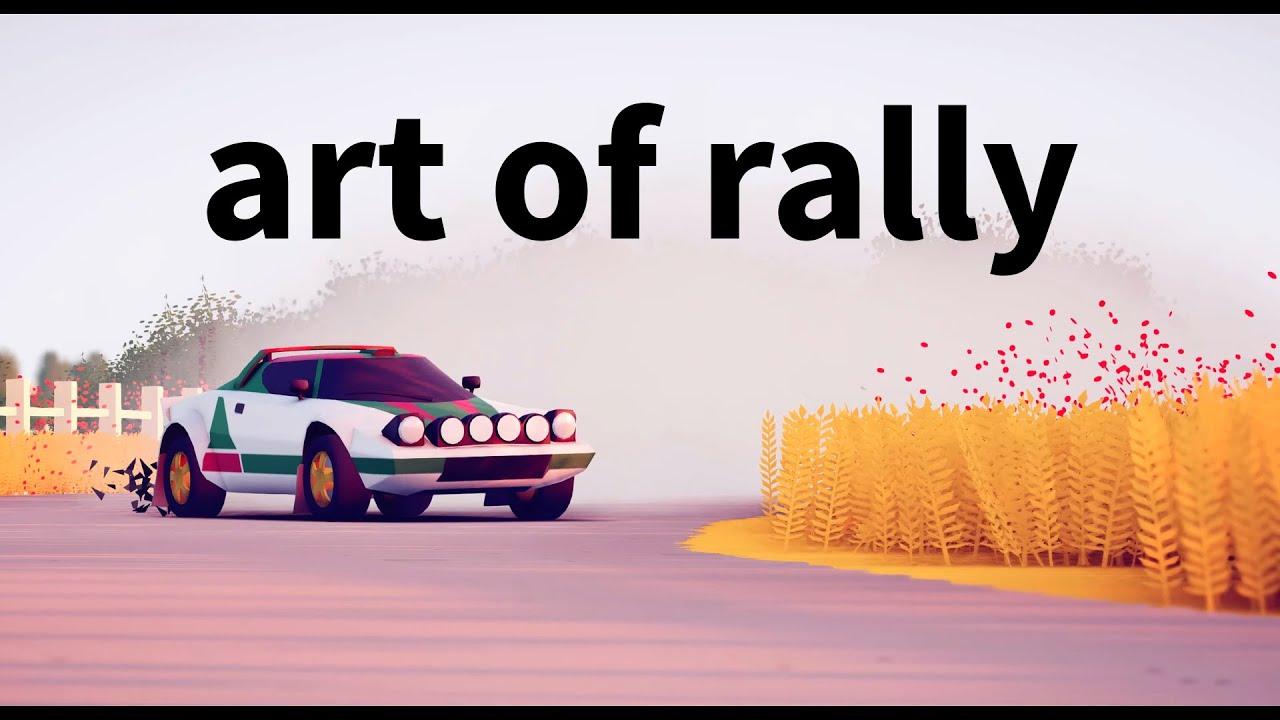 At release it's going to be crammed full of playable content too as this is a proper release with 60 different stages from Finland to Sardinia, Norway, Japan and Germany. There's 50+ cars available, although not officially licensed since it's a small indie game, you generally know what each is if you've followed rally a little. There's plenty of vintage on display ranging from the 60's to the 80's, Group B, Group S and Group A.
While it's a single-player game, it's still going to be a little competitive thanks to the leaderboards with daily and weekly challenges too.
For some footage that's a bit longer, they also showed off another new video a day ago with the Group 2 selection of vehicles you can expect to see in game: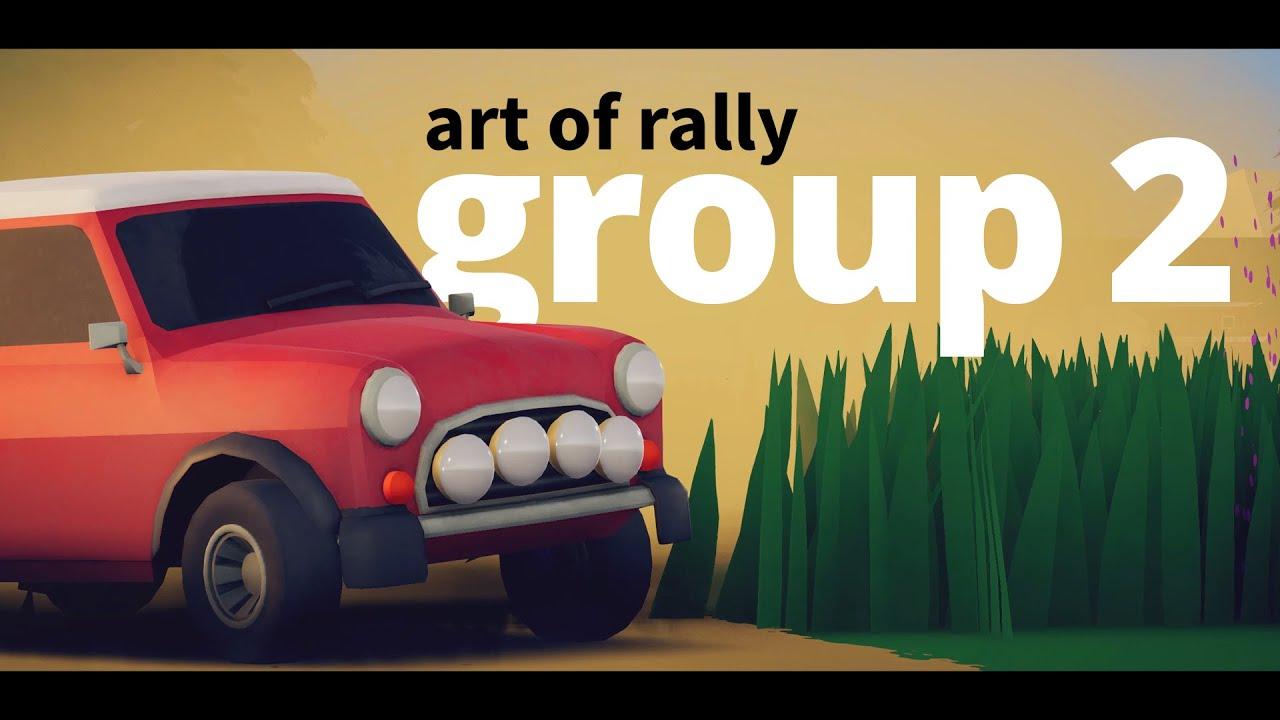 Something I also appreciate is the Photo Mode. If there's a particular car or track you really love, it will enable you to stop everything and get some seriously cool shots to show off.
You will be able to pick it up from GOG and Steam on September 23.
Some you may have missed, popular articles from the last month: