Love programming puzzlers and like to solve issues? Comet 64 is a bit of a homage to classic computing systems, while also providing you some brain testing entertainment.
For some of our slightly older readers, the Comet 64 setting might seem quite familiar. Just slightly before my time, although similar enough to some of my earlier computing with various models of Amiga. Looks like a wonderful bit of retro puzzle programming if you're feeling nostalgic for classic computing.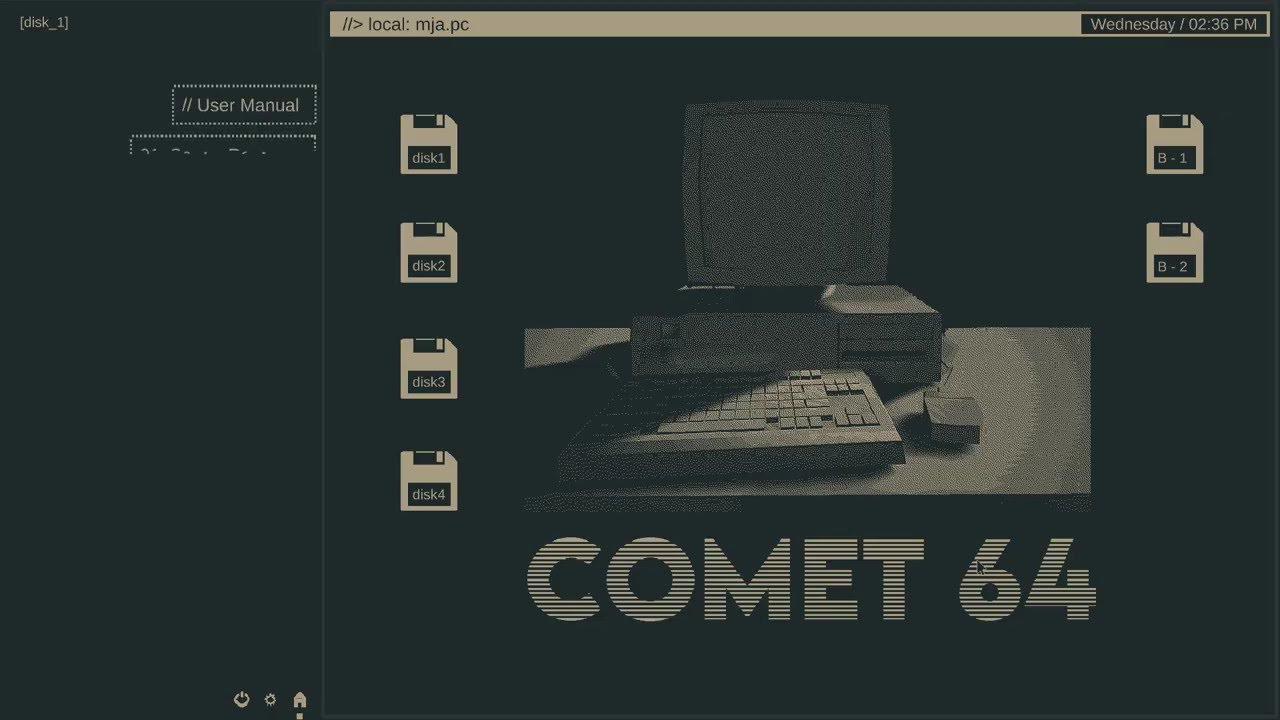 Feature Highlight:
Read the documentation (exist both in-game, and as a pdf) and figure out how
to operate this 80s computer.
Learn its assembly-like (but not quite) programming language.
Solve 50+ input - output processing puzzzles.
Improve your solution and compete to minimize your instruction and cycle counts.
Solve bonus visual grid-based puzzles.
Discover secrets of the machine.
We spoke to the developer, Onur Ayas, who confirmed the upcoming game will support Linux. So far they've tested builds on Ubuntu and said it runs fine. They also mentioned an upcoming demo, so more testing can be done then too.
You can follow Comet 64 on Steam.
Some you may have missed, popular articles from the last month: