Space farming? On a barren alien world? So it's like a sci-fi Stardew Valley? One Lonely Outpost has my attention recently and it looks sweet.
This future sci-fi setting for One Lonely Outpost could be interesting, especially considering the mystery surrounding the actual planet. It has no living matter on it, yet it has oxygen and a water system. What's going on? Something about alien ruins and robots, that's what.
"At every turn you are faced with choices and challenges: will you grow genetically modified crops and face the consequences of fuzzy tomatoes and glowing cabbages, or will you go the organic route and painstakingly hand-graft different species of plants together? Alien ruins will lay in wait for you to explore, but they will test you before giving up their secrets."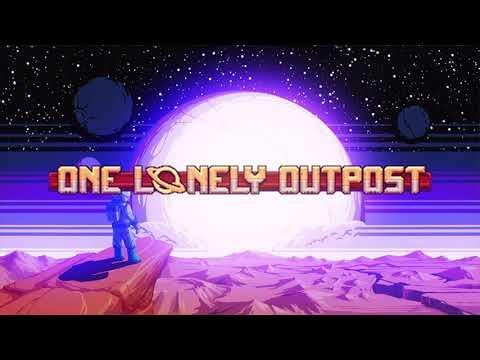 After watching that trailer, I have to admit my own personal excitement over this one. Genetic engineering, space cows, what looks like plants that bite and plenty of exploration to find out what came before.
It's currently crowdfunding on Kickstarter, with Linux very clearly confirmed as a supported platform right at the top. You can't get much clearer than this:
NOTE: All backers of any listed tier will be able to choose between PC/Mac/Linux OR Nintendo Switch! Stretch goals will bring more consoles if we get there!  
They're funding towards a goal of $80K and they have over $45K already pledged.
If it interests you the Kickstarter is here. Their campaign finishes on September 24.
Some you may have missed, popular articles from the last month: