Another great project we are following is FamiStudio, a free and open source NES-style music maker and they have a fresh release up now.
Who is this targeting? Mainly chiptune artists and NES homebrewers. Anyone who wants to make chiptune could pick up this quite easily and get going. Could be great for game developers doing retro stuff or anyone really. Over time it's picking up a number of advanced features, with the 2.2.0 release out now adding in:
Recording mode to record note-by-note using MIDI controller or QWERTY keyboard
Arpeggio support
Official FamiStudio Sound Engine release
Follow mode
Displaying the piano roll view range in the sequencer
FDS disk export
Basic tutorials for first time users
Error logging when importing/exporting files
Wav export loop count
Option to disable dragging sounds when a song is playing
Check out their release trailer overview of the new update: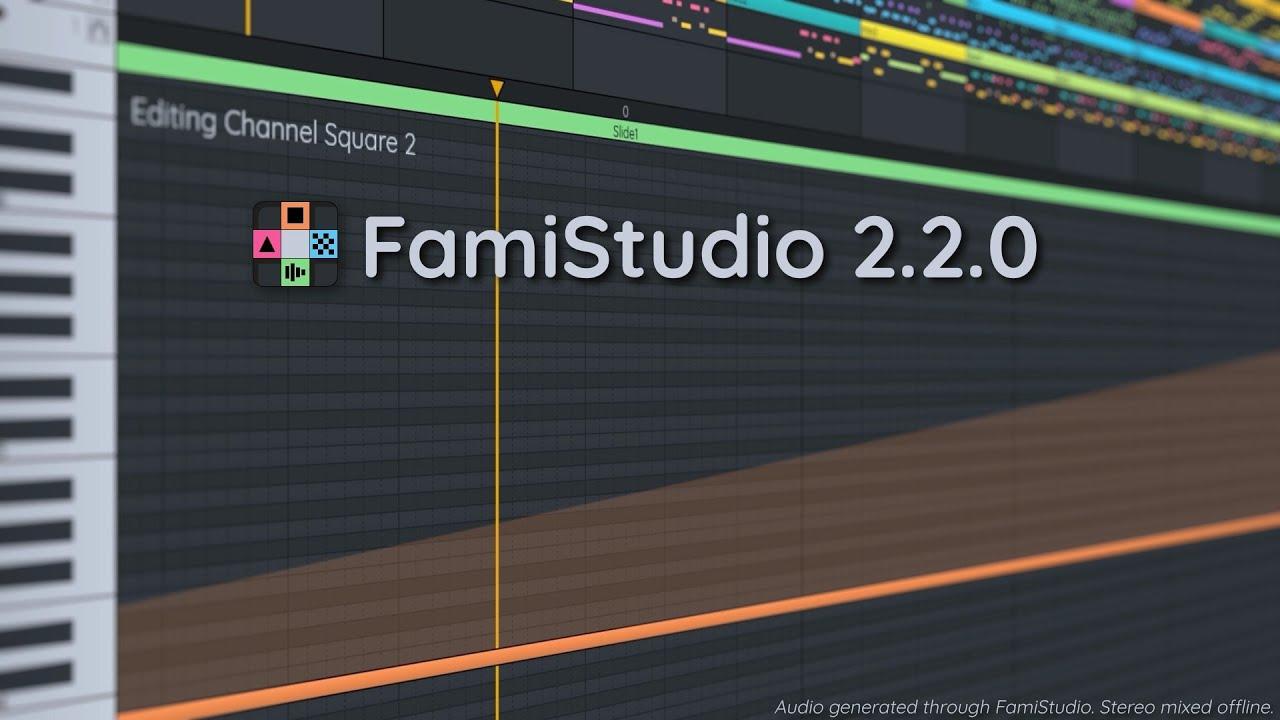 What's especially great about this being free and open source, is how they expect contributions to adhere to a few basic principles. Their previous build was the first for Linux, and now their GitHub states very clearly that all features coming in need to be implemented and tested across "all 3 platforms (Windows, MacOS and Linux)". I have to admit that made me smile seeing that. Platform parity is a wonderful thing for everyone.
See more on the official site.
Some you may have missed, popular articles from the last month: