Based on the multi-award winning Girl Genius comic series, Rain Games (known for Teslagrad, World to the West) have launched their first Kickstarter for Girl Genius - Adventures In Castle Heterodyne.
What is it? Their plan is to create 3D action-adventure metroidvania, where you play as the main protagonist in the Girl Genius series, Agatha Heterodyne. In the game you will be exploring the mysterious Castle Heterodyne, to reclaim Agatha's ancient birthright as a "True Heterodyne". You won't be alone though, you will also be joined by a funny little contraption called a "Dingbot", which will be a controllable minion that you can upgrade as you explore.
Rain Games explained that work on it is already well underway, and they will be using the Unity game engine with a lot of their own tech, which they used with their previous game World to the West. Kickstarter trailer: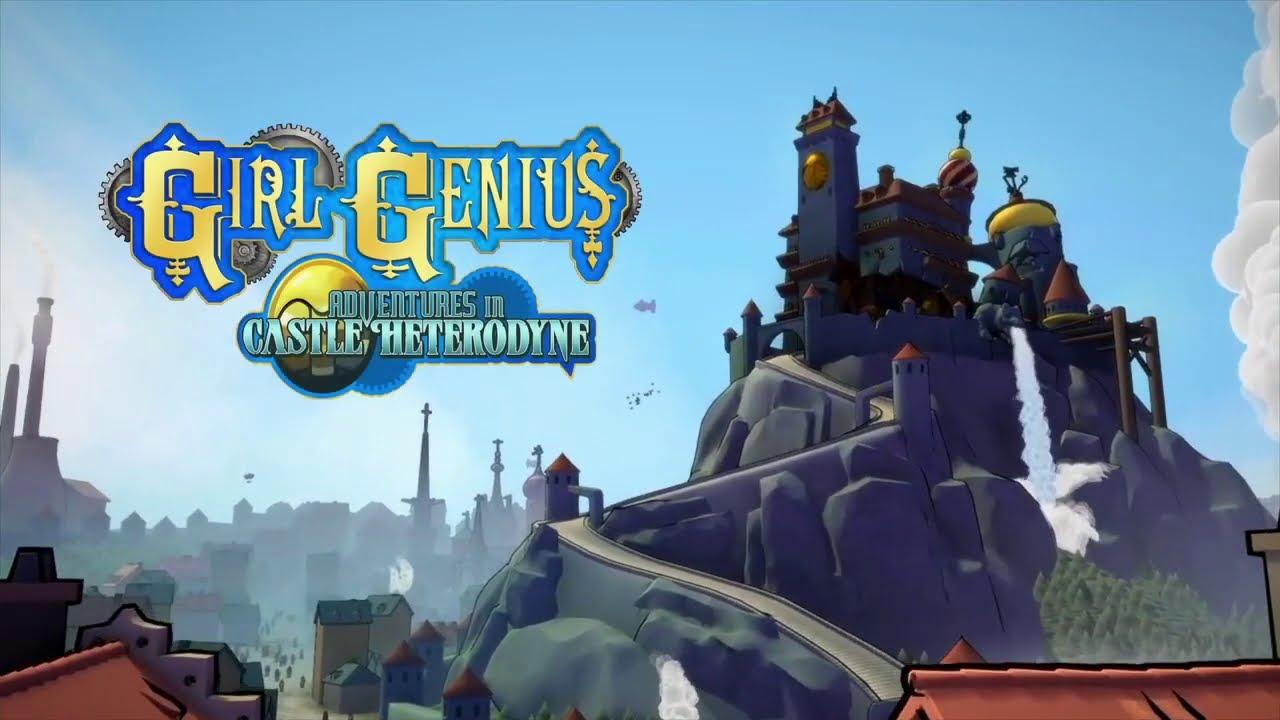 After some initial confusing and conflicting messages, they have now stated clearly in an FAQ post and on Twitter that Linux is a confirmed release platform. They've also made it pretty clear the funding goal is not enough by itself but the "core" amount. Some of the rest will be made up from Norwegian culture grants which they did with their other games.
They're planning to have the game available on GOG and Steam. The Kickstarter campaign has until October 3 to hit their goal of $200K, with $57K currently pledged.
Some you may have missed, popular articles from the last month: