After starting a Kickstarter campaign with an impressive demo, it appears Dwerve is easily going to be a success with the goal achieved and loads of time to spare.
Inspired by SNES RPGs like A Link to the Past, Dwerve takes all the mechanics you know and love: dungeon crawling, questing, exploring, and storytelling; and presents it with a new style of tactical turret-based combat where strategic turret and trap placement decide the outcome of each battle!
With their initial $10,000 goal, they were able to pull in enough backers to get fully funded within the first day of their campaign. Not really surprising though. Mixing two genres in such a way that we don't often see, along with a demo supporting Linux, macOS and Windows for people to actually get a feel for it. They did a lot of things right.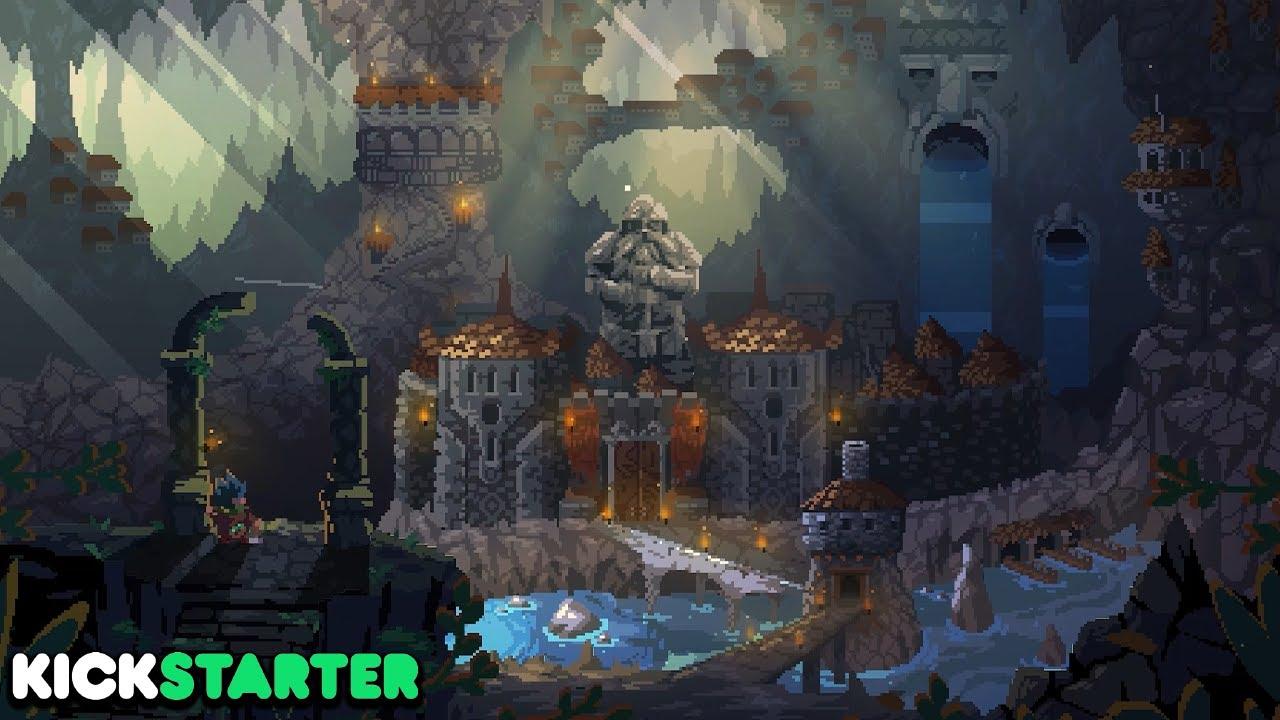 Since they're funded, they're going through stretch-goals to unlock more features. With $31K currently pledged the confirmed features to be added in thanks to the current funding level are: a new Boss Rush mode, a Mario-styled overworld map, more enemy types, an extended story with other goals set at various levels. Quite exciting to follow Dwerve along.
Feature Highlight:
Tactical turret-based combat involves making strategic decisions about which turrets and traps to build and where.
Upgrade your arsenal with over a dozen turrets and traps, each with it's own unique upgrade tree.
Discover powerful artifacts: an arrow-blocking shield, dashing boots, a bouncing boomerang, a ground-shaking hammer, and more!
Story-based campaign. Unravel the history of the dwarves and the trolls in a story that features diverse characters and an unpredictable plot!
Explore ancient dungeons in multiple biomes, each with hidden secrets, mysterious puzzles, and interesting lore!
Fully dynamic lighting. Adventure through dimly lit dungeons that come to life with dynamic lights and shadows!
Try out the demo on Steam and back it on Kickstarter.
Some you may have missed, popular articles from the last month: