POSTAL: Brain Damaged, another new POSTAL game has been announced although this time a new developer is taking charge and it's going in a different and weird direction.
Running With Scissors are publishing this time, while teaming up with developers from Hyperstrange / CreativeForge Games to bring it all to life. It's also going to be another retro themed boomer shooter, so expect plenty of action and lots of body parts flying.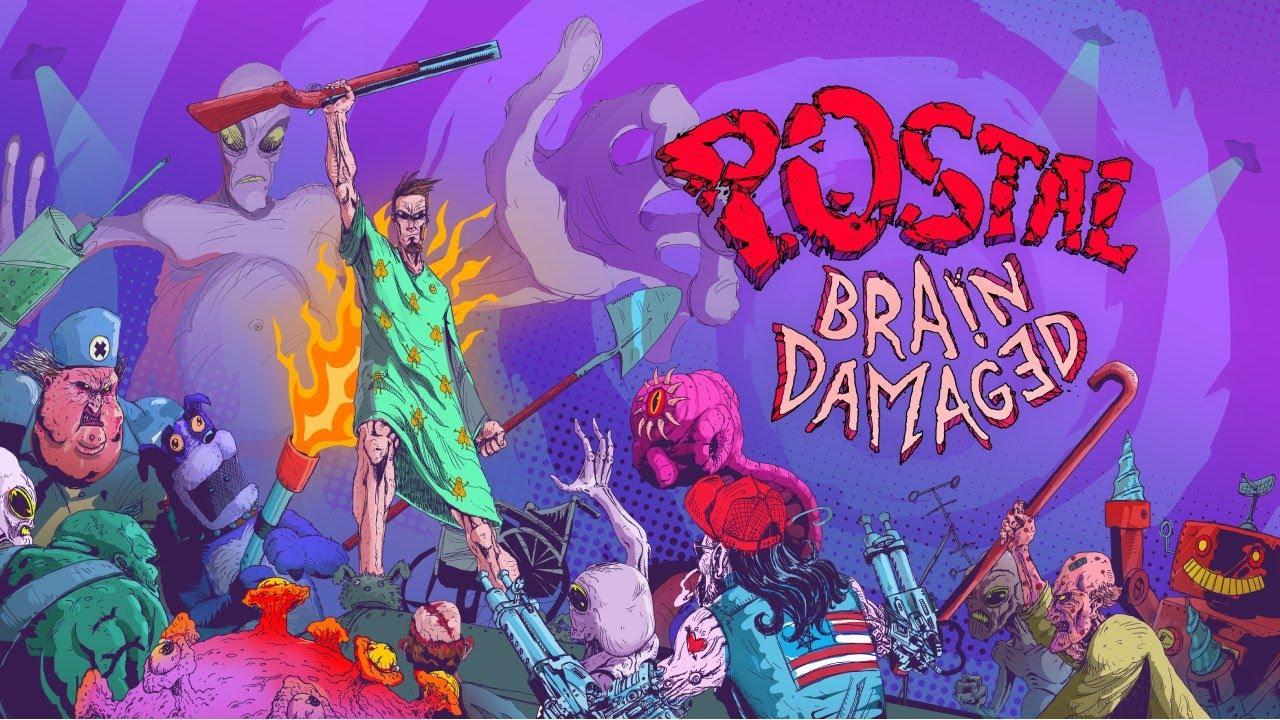 "They just don't make badass shooters like they used to," said Vince Desi, founder of Running With Scissors. "Brain Damaged takes the torch from all the pretenders while excreting everything fans want to see from the series that once birthed 'The Worst Game Ever™'. The Dude is back and dirtier than ever!"
Features:
Classic, high-paced FPS gameplay with fluid movement
POSTAL's signature crude, dark humor, satire, and glorification of violence
Crazy-ass weaponry, power-ups, and props
Stage-based, old-school single-player shooter campaign
Plot twists!
Plot holes!
More glorification of violence
Initially the website stated "Windows & Linux", which was apparently jumping the gun a bit. According to RWS on Twitter, they confirmed they can't "guarantee" it but "the plan is to have it for linux and mac". If and when we hear more on that, we will let you know. You can also let them know you want it, if you would buy it, on this Steam discussion.
You can follow POSTAL: Brain Damaged on Steam.
Some you may have missed, popular articles from the last month: