Set in a future where we've thoroughly ruined the planet, Vengeful Heart is a new Visual Novel where water has become like liquid gold.
Obviously, this means anyone who controls it ends up extremely wealthy and powerful. Vengeful Heart has a world where even seeing a living plant is a luxury, as everyone lives in massive concrete jungle mega cities. It follows the story of Josephine Lace, a young hydraulic engineer eager to climb the corporate ladder and claim a spot at the top. That was, until it's all ripped away leaving Lace half-dead and homeless and now hellbent on taking down the system. A tale of revenge, capitalism, companionship and cyberpunk.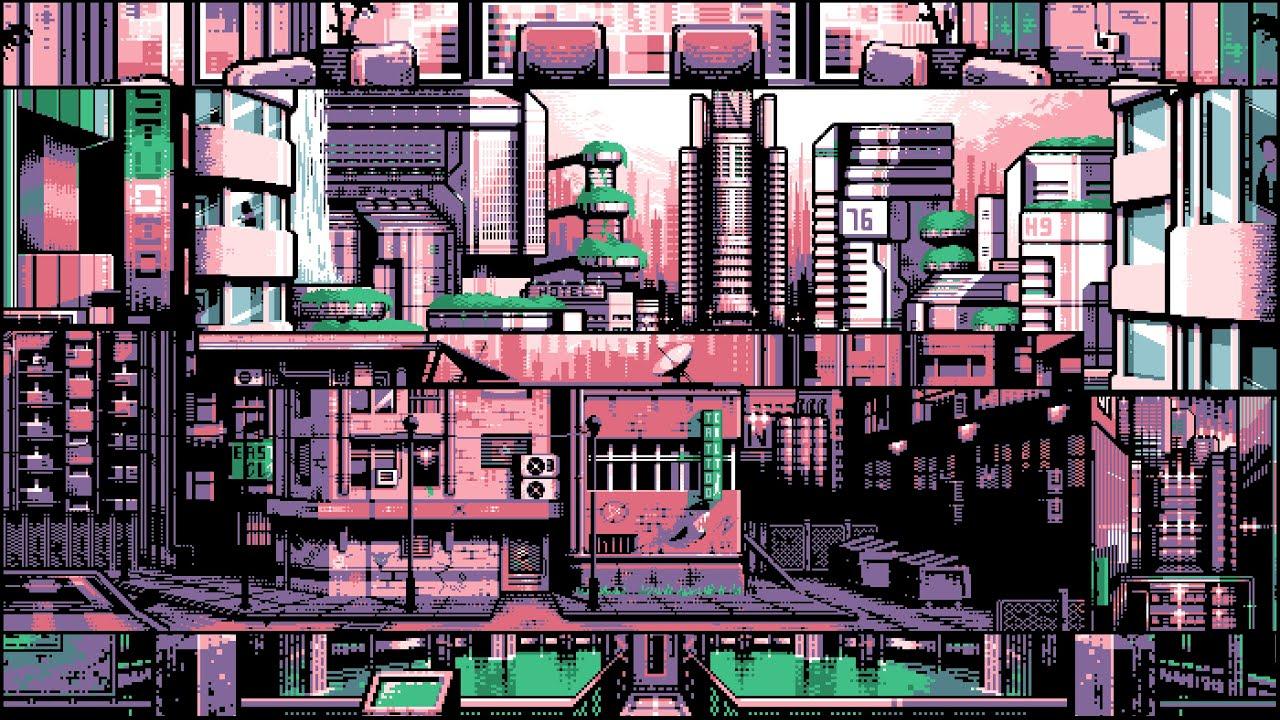 Feature Highlight:
Story rich in social commentary with both grim and humoristic undertones
Synthwave soundtrack that makes you nostalgic for the time that never was
Art reminiscent of PC-98 with a personal touch
Two possible branches with wildly different outcomes
You can find it now on itch.io and Steam. There's also a demo available on a different itch page and on Steam.
Some you may have missed, popular articles from the last month: