Goner, which could end up being a very interesting survival game for Linux PC has managed to run a successful Kickstarter crowdfunding campaign. 682 backers pledged €30,703 to help bring Goner to life and it's a campaign that clearly listed Linux as a release platform in the FAQ.
Goner is a first person perspective survival-horror game that promotes self-management and exploration style gameplay.  You will have complete freedom travelling through a large island, but you will need to be prepared accordingly to survive the many dangers it hides. Face feral dinosaurs and the remaining members of a lost civilization gone wild!
Unlike certain other survival games, it's not one where you're going to be building up a big base. Instead, it's going to be split across a survival mode that is just to survive as long as possible but at some point, the dinos will get you. In this mode you will unlock more for your next run. The other is a story mode about finding your lost mother.
It gives off a pretty intense horror-survival vibe, one that might actually make me require some spare pants if I were to play through it. The below teaser video is certainly not one to watch in a dark room…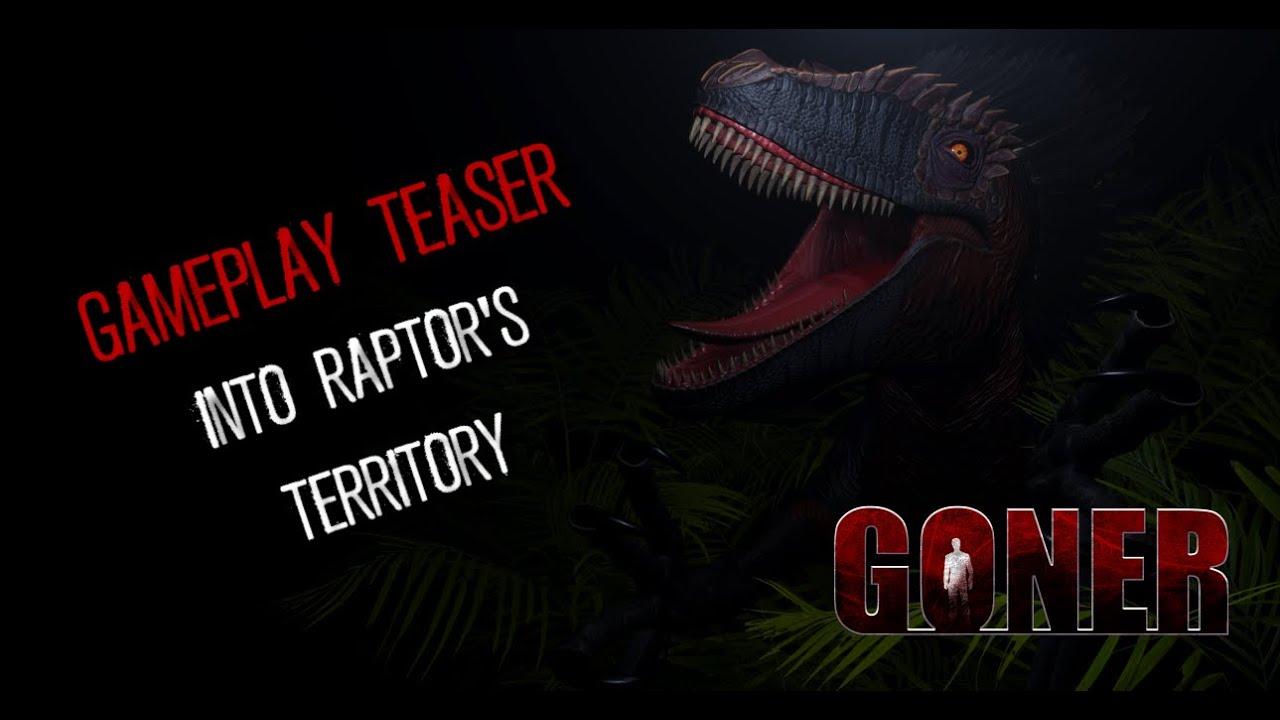 Feature Highlight:
Senses: Predators will be able to see you, hear you and smell you. Even if you can defend yourself, sometimes your best chance of survival will be to flee and to hide. You will need to watch your steps and be cautious. 
Camouflage: Hide your scent covering your body with mud. There will be more (unpleasant and dangerous) ways of disguising your smell, as well.
Survival Mechanics: Stats and inventory management. Activities like hunting, fishing, cooking...Craft and improve items and tools. Build shelters and traps.
Survival Horror Mechanics: There will be "safe spots" where you can rest, build, craft and prepare without any danger. You will need to find specific flints to be able to save your progress at your bases. Inventory will be limited and weapons mostly ineffective against certain big or fast aggressive animals. Run, hide and avoid dangers. 
Skills: By repetition and success, you will be able to skill up your survival abilities.
You can find the finished Kickstarter here, it's also listed on our dedicated Crowdfunding Page. We'll be following along with great interest.
Some you may have missed, popular articles from the last month: