The next generation of the side-scrolling action shooter is almost here, over 18 years later Soldat 2 will arrive in Early Access and Transhuman Design has big plans. With an aim to be a direct successor to the 2D multiplayer shooter Soldat which took the Internet and LAN parties by storm in the early 2000's. Something I remember greatly, it was very popular. 
Currently in the final phase of several weeks of multiplayer testing, the "one man army" creator of Soldat is nearly ready to unleash Soldat 2. "Soldat 2 aims to recreate the classic experience of online deathmatch famous in Soldat, with the same physics-based movement, violence and guns. But it is much more than that with a new 2.5D look, weapons, customizations, gamemodes and experimental features such as motorbikes, battle royale and an agar.io inspired gamemode!" - says the creator Michal 'MM' Marcinkowski. 
The team also shared with us some footage from online multiplayer tests done with Capture The Flag: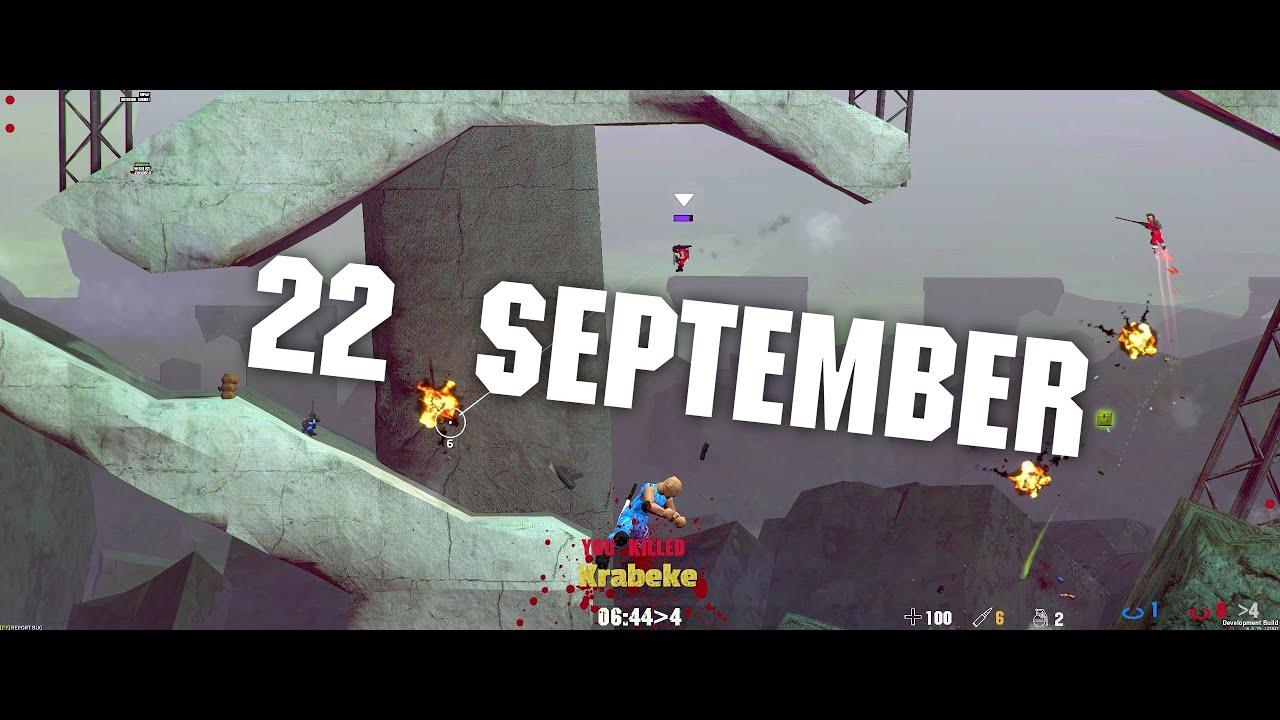 I can't tell you how genuinely excited I am for this. Such an easy pick up and play game, that's already a huge amount of fun to blast through against other players. Absolute chaos too, just as expected. Considering how they're planning to make it highly customizable, it will be interesting to see if a community forms around it. With mod support, level editing, level destruction and much more planned.
Info: as a reminder, the original classic Soldat was made open source.
You can follow Soldat 2 on Steam. 
Some you may have missed, popular articles from the last month: