Today the X.Org Developers Conference (XDC 2020) begins and there's a couple of interesting talks worth checking out, especially if you like to follow OpenGL and Vulkan. What is the event? The X.Org Developers Conference is the event for developers working on all things open graphics related including in the Linux kernel, Mesa, DRM, Wayland, X11 and so on.
Due to the ongoing COVID19 pandemic, it's going to be quite a streamlined virtual event spread across three days from September 16 to September 18. There's still going to be quite a few talks and lots of them sound really interesting. Here's a brief overview of what events could be worth a watch for Linux gaming (there's more):
Overview of the open source Vulkan driver for Raspberry Pi 4 (Iago Toral - Igalia)

September 16 @ 1:20pm CEST / 11:20am UTC

Gamescope update and demos (Pierre-Loup Griffais - Valve)

September 16 @ 8:00pm CEST / 6pm UTC

A year of ACO: from prototype to default (Timur Kristóf - Valve)

September 17 @ 1:30pm CEST / 11:30am UTC

About OpenGL and Vulkan interoperability (Eleni Maria Stea - Igalia)

September 17 @ 5:05pm CEST / 3:05pm UTC

Ray-tracing in Vulkan: A brief overview of the provisional VK_KHR_ray_tracing API (Jason Ekstrand  - Intel)

September 17 @ 5:35pm CEST / 3:35pm UTC
You can see the full schedule here with more info and all of the videos from this year's conference will be up on YouTube. They usually split each one into a dedicated video, along with each full day having it's own livestream video. Watch each one right here on GOL, we're making it easy for you below.
Day 1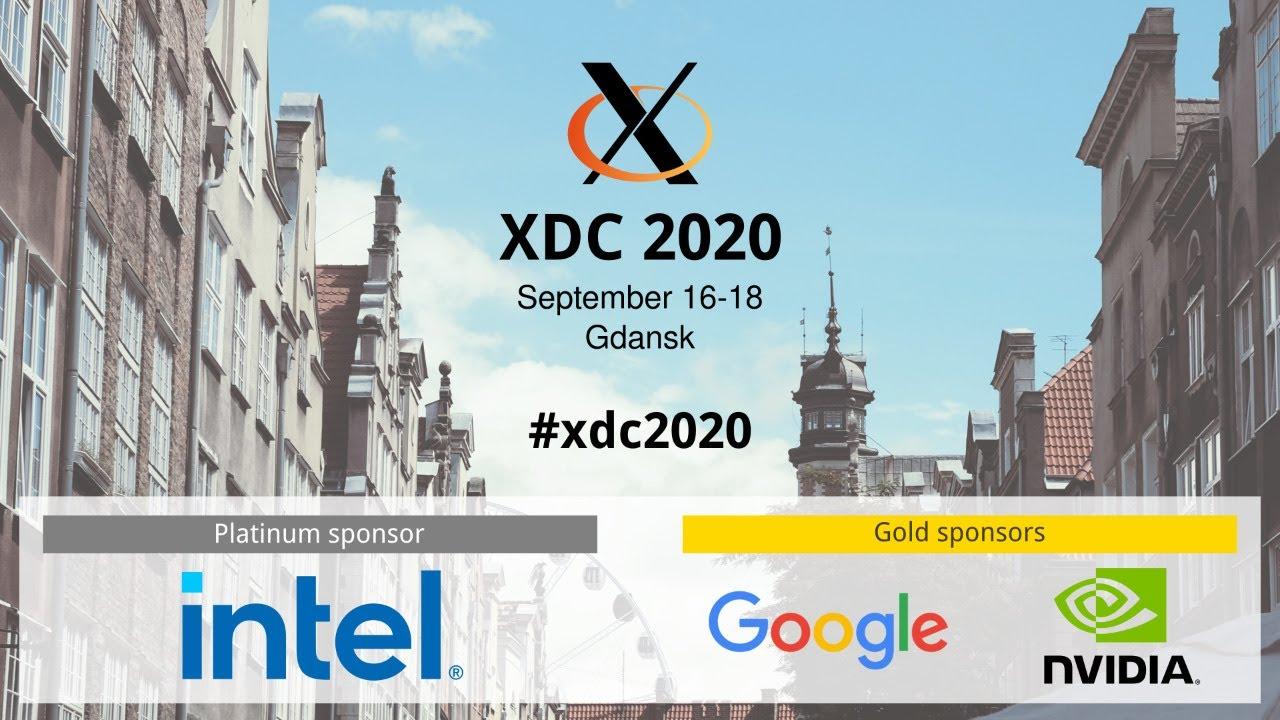 Day 2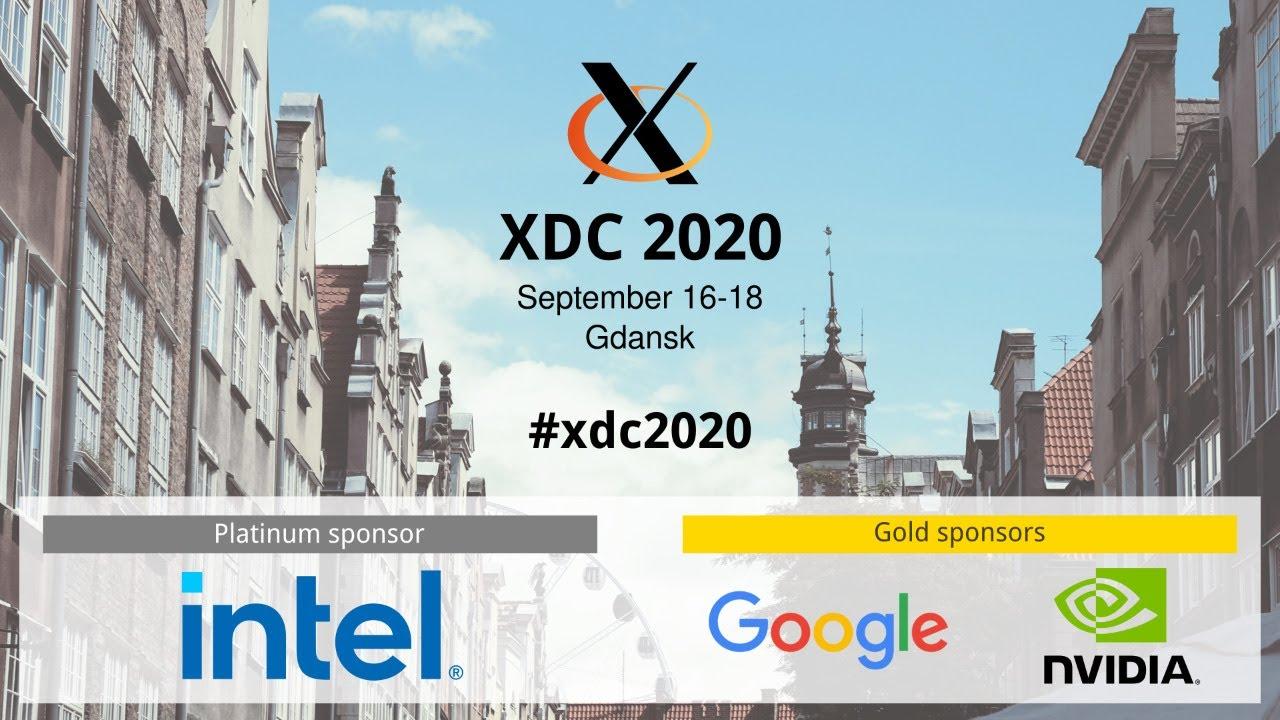 Day 3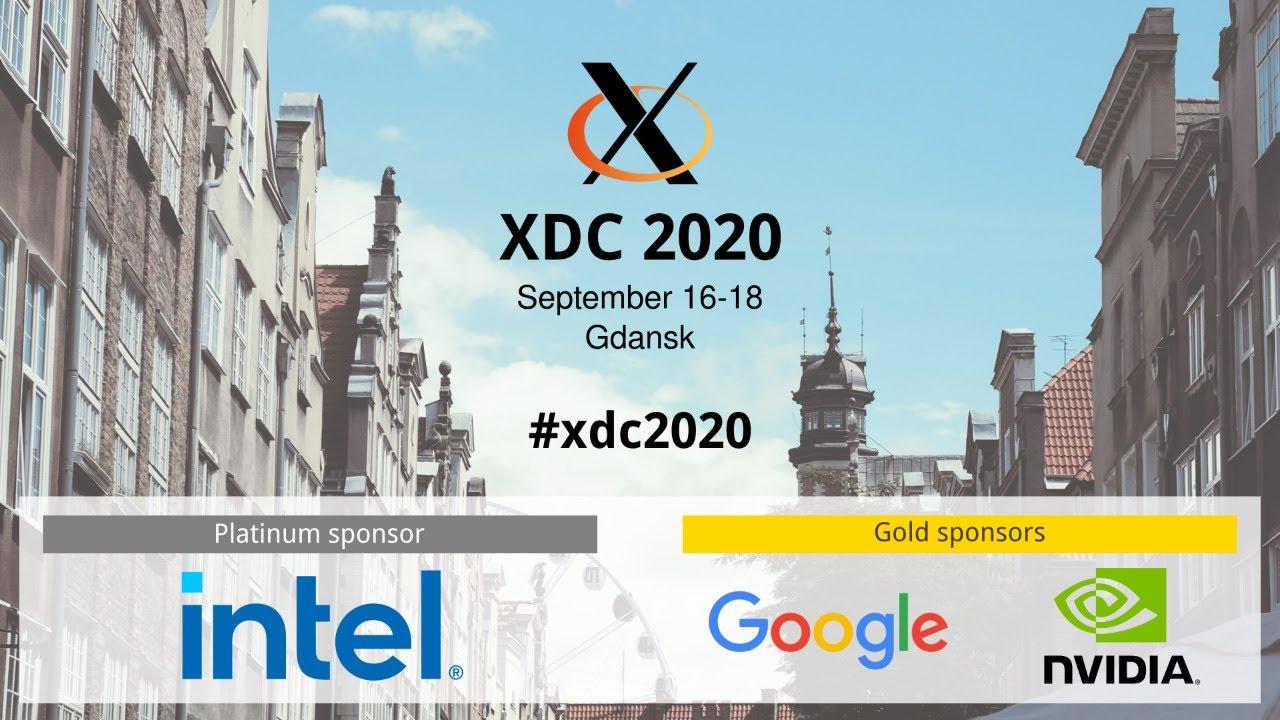 If you prefer direct links to each livestream, here they are:
You can still get involved even though it's virtual, as they will be chatting and taking questions on IRC. You can join these if you're interested on freenode. 
##xdc2020 for general discussion
##xdc2020-QA for questions directed to presenters
You can also view the official event site here.
Some you may have missed, popular articles from the last month: