Left 4 Dead 2, the nearly 11 year old shooter from Valve now has a set release date of September 24 for the huge update made along with a community of modders.
A collaborative effort from both Valve and over 30 different people from the community to improve on an already fantastic game. This update has been in progress for a long time now, and it will be available free to all owners of Left 4 Dead 2. Not only that, it will get a long free weekend when it goes live.
See the new official trailer: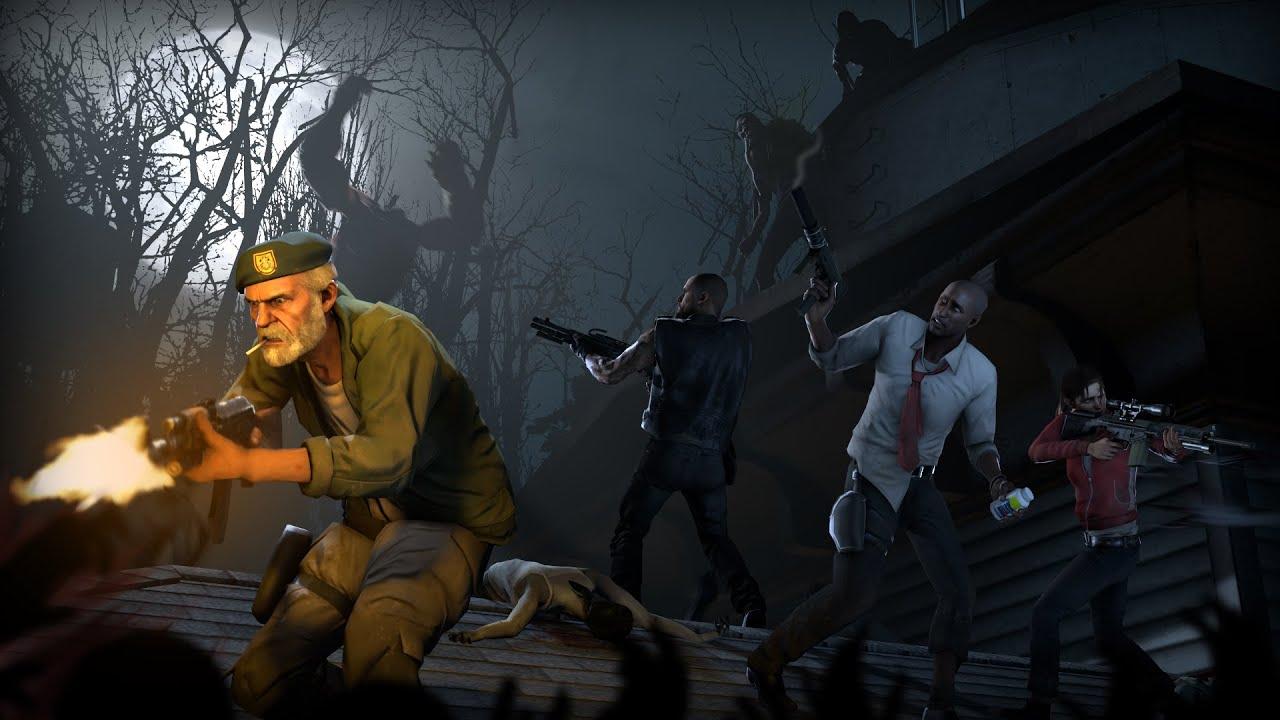 As for what to actually properly expect from it? Brace yourself, because it's an exciting and long list of new content that's coming. Here's the highlights (source):
The Last Stand Campaign - The survivors decide to take an alternate route in hopes of salvation, but will this path truly steer them away from total devastation?
30 Brand New Achievements - New and unique milestones to strive for! Show us what you're made of!
26 New Survival Maps - How long can you survive against the endless and relentless hordes?
2 Brand New Melee Weapons - Hunt a witch with the pitchfork, or whack a Jockey with the shovel. Satisfaction guaranteed!
L4D1 Infected Revival - The L4D1 infected are back, and they're bloodier than ever!
New and previously unused survivor voicelines - Who would've guessed it, Rochelle has a personality now!
New character animations - New, improved and overhauled animations! So smooth it's criminal.
Reworked gun models and animations - The guns now behave more realistic than ever!
PvP enhancements and balance changes - New attack spots, new tank spawns, and hundreds of new infected ladders for the competitive modes just waiting for you to explore!
Official Implementation of CSS weapons - The CSS weapons are now available to everyone! Hurray!
Brand new mutations Rocketdude and Tank Run - Ever wanted to launch yourself around with a grenade launcher, or challenge hordes of tanks to a race? We've got you covered.
Additional Gamemode Support - Every gamemode now offers the singleplayer option, and Versus Survival is officially brought forth to the main menu. Time to team up!
Hundreds of bug and exploit fixes - The days of falling through elevators are gone!
It might not be Left 4 Dead 3 but it sounds like it's close enough for now, that's a lot to look forward to.
We will do a special event livestream for it when it's all live and verified working, so be sure to follow us on Twitch.
You can find Left 4 Dead 2 on Steam.
Some you may have missed, popular articles from the last month: