Mini Countries from Yheeky Games looks like a fresh take on the transport-network puzzle strategy system. With each level being a new miniaturised country that you need to build up.
What they've created looks like a very unique blend of ideas in other games like Rise of Industry, Train Valley 2 and the likes. Although, the developer cited inspiration from others like Mini Metro. You're responsible for building up your industry in each tiny country, and getting a network of it all going. Looks like a very sweet and streamlined approach to it.
Check out the first trailer: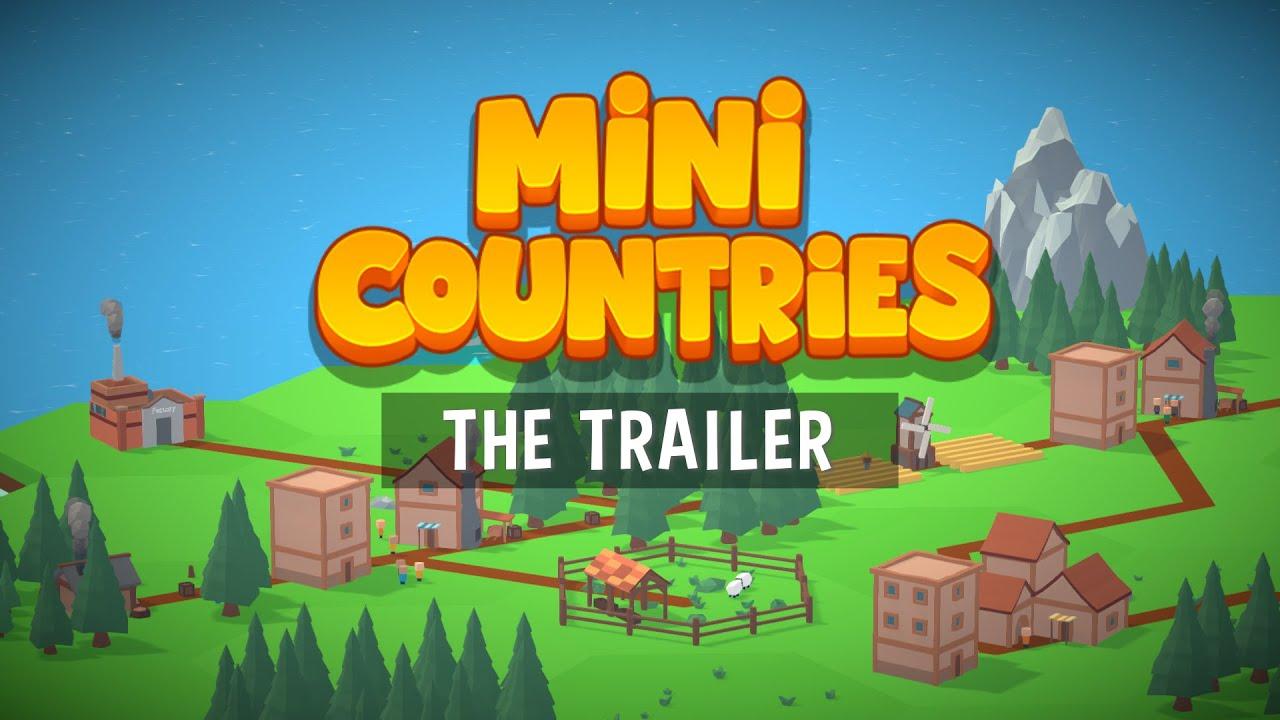 Feature Highlight:
Build trade buildings to produce resources in your country
Make sufficient storage buildings available
Transport resources from storage buildings to demanding cities
Choose new items each month to bring your city forward
Note different seasons, because not all resources can always be produced
Upgrade resources by constructing industry buildings
Import resources which are not produced in your country
Export resources to generate knowledge
Integrate famous landmarks into your country
Decide on one branch for the development of your cities: Workers' cities allow trade and industry buildings to produce resources faster and science cities improve the growth rate and thus the generation of further knowledge points
Plan your resource production according to different seasons
You can follow and wishlist it on Steam.
Some you may have missed, popular articles from the last month: