Google has announced another wave of indie games are confirmed for Stadia, their game streaming service powered by Linux and Vulkan.
This is all part of the previously announced Stadia Makers program back in March during their Google for Games Keynote, where Google will directly support smaller teams using the Unity game engine to bring them to Stadia. As a result, another 7 have been announced to release at various dates. These newly announced titles are:
TOHU - coming "Fall 2020"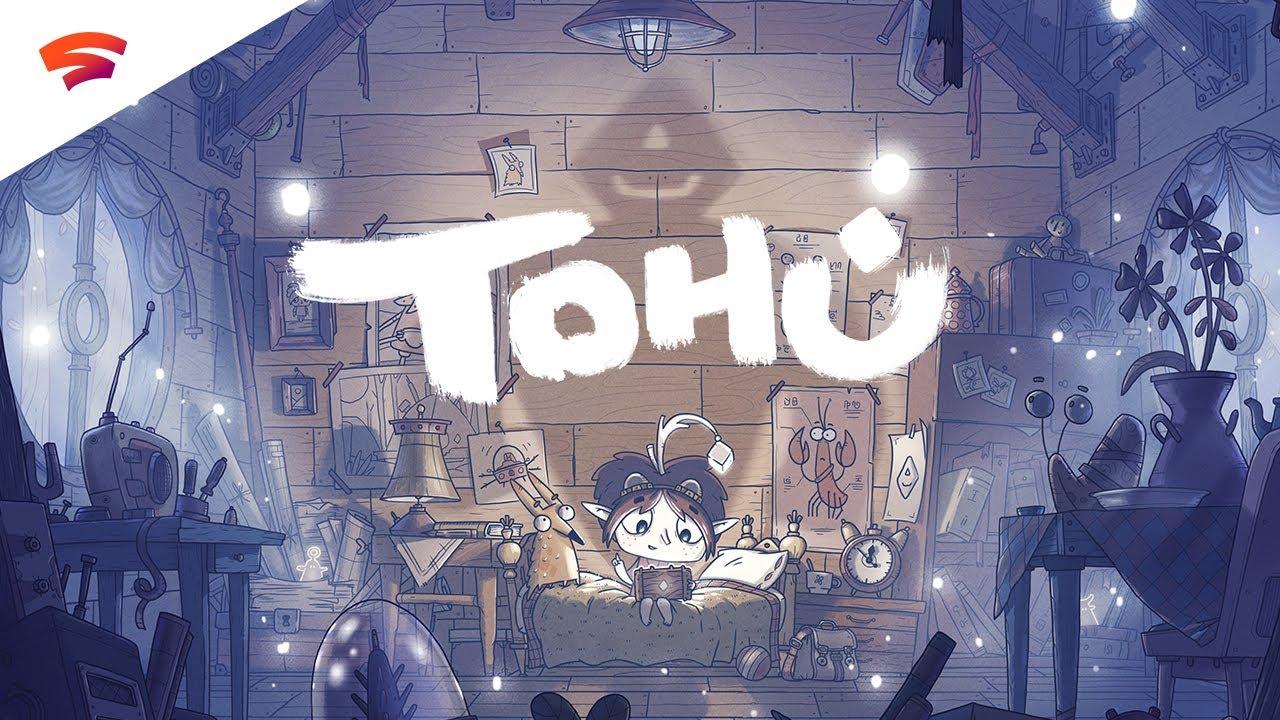 Death Carnival - coming "This Winter"
Unto The End - coming "This Winter"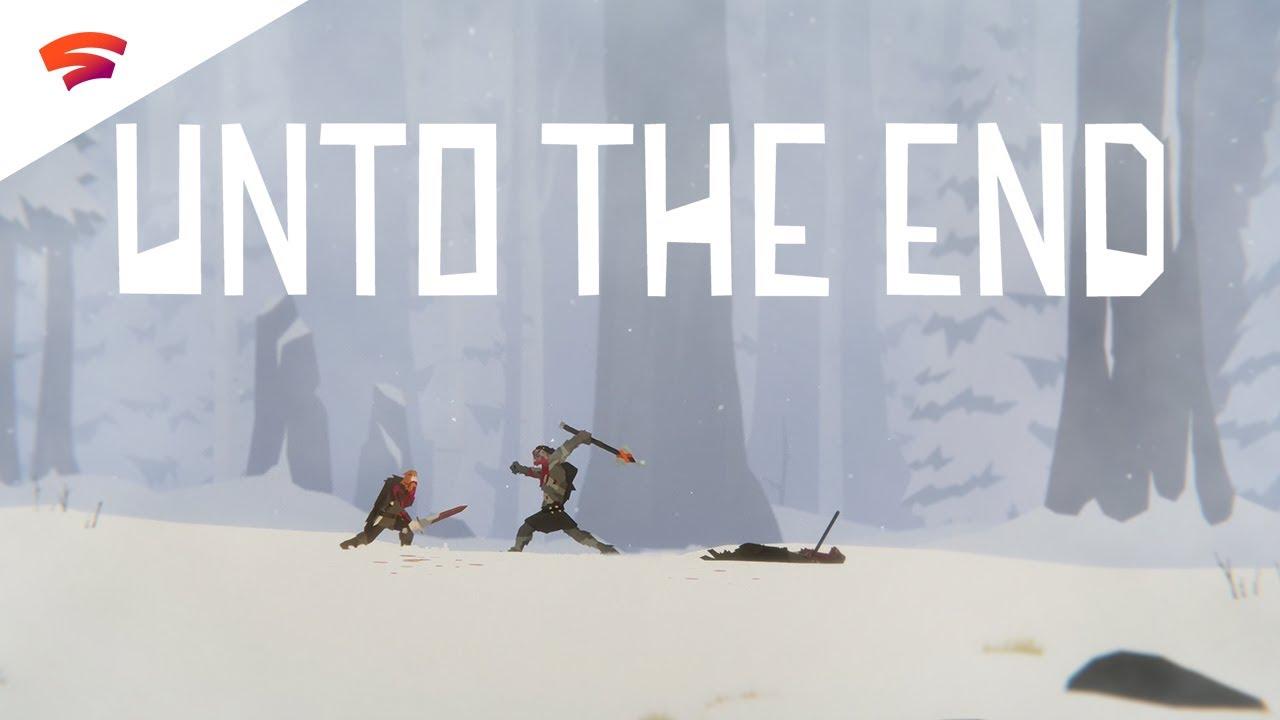 Figment: Creed Valley - coming "Early 2021"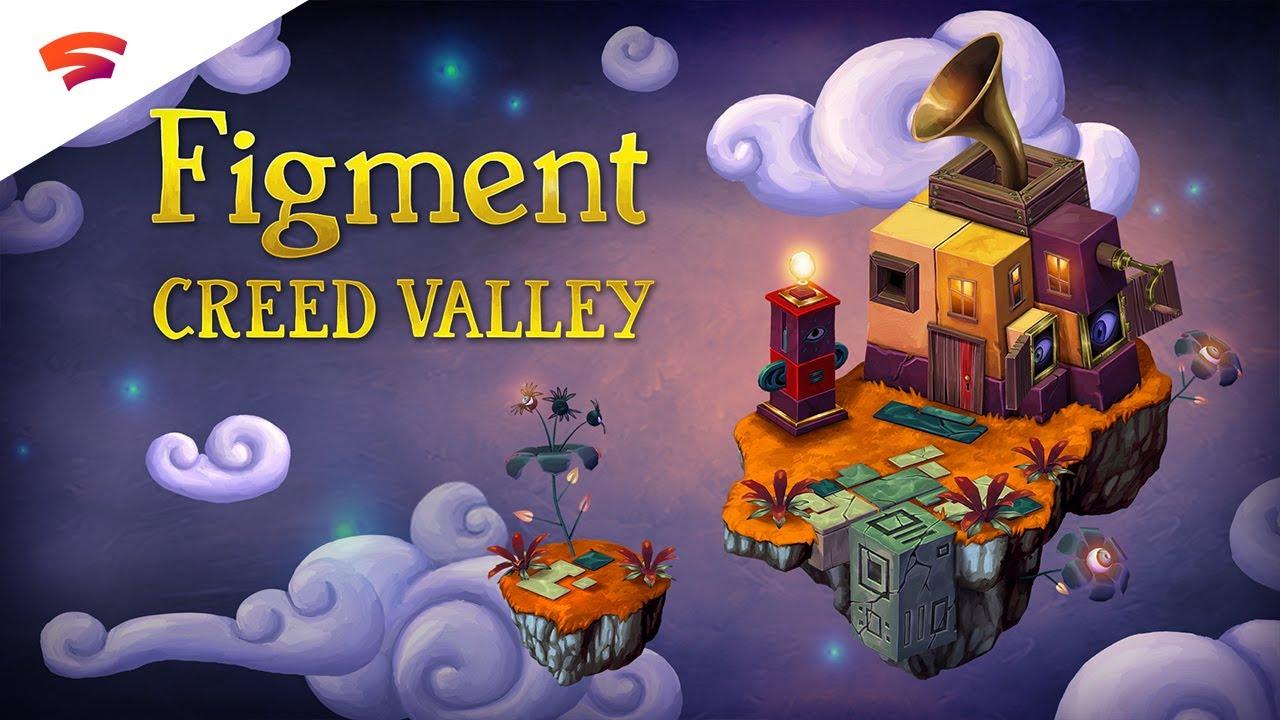 Nanotale - Typing Chronicles - coming "Early 2021"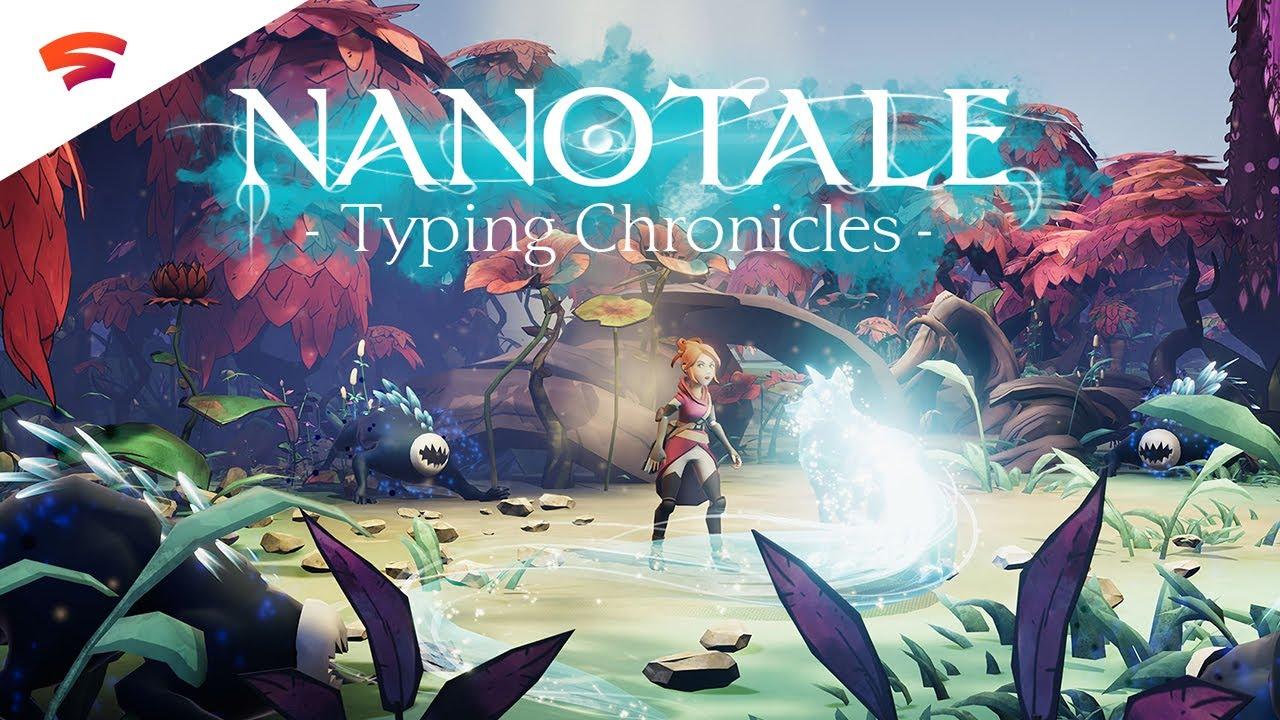 The Darkside Detective Season 2 - coming "Q1 2021"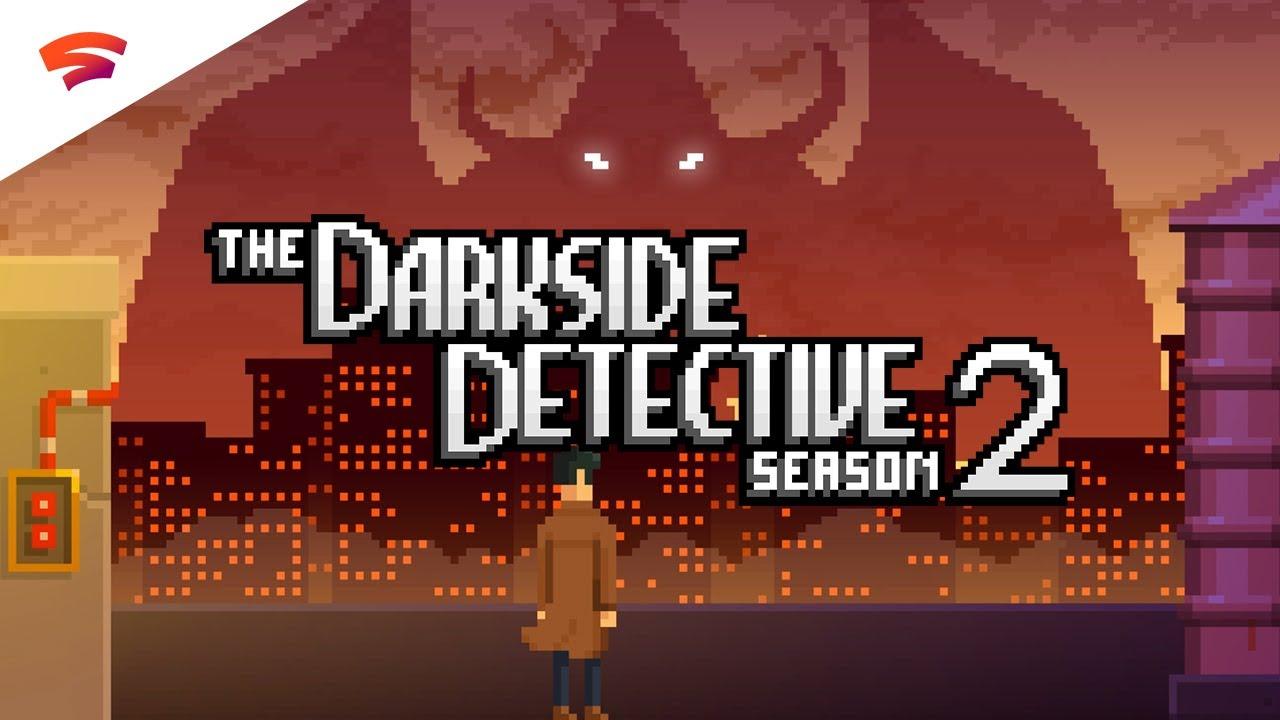 Kaze and the Wild Masks - coming "Q1 2021"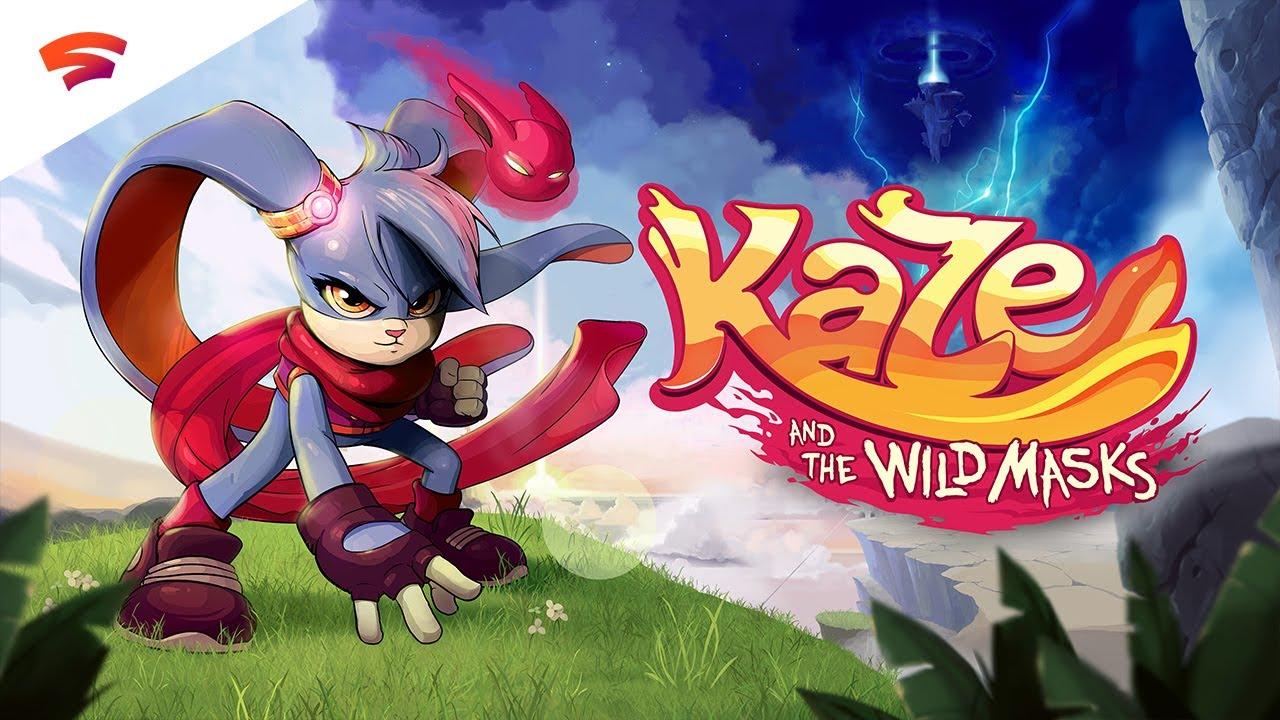 In other news, one of the biggest launches on Stadia with PUBG (PLAYERUNKNOWN'S BATTLEGROUNDS) is set to get an update in October than will remove the keyboard and mouse matchmaking option. This is really something, by the sounds of it the ability to play normal games of PUBG on Stadia with KB/M just won't be an option - it's going to force Gamepad play for matchmaking as per their blog post:
On Oct. 6, the Stadia mouse and keyboard matchmaking pool will be closed. Since launch, Stadia has given us the ability to reach a wider audience for new and returning players on an additional platform. As the service evolved, we found that a predominant amount of our players preferred to play with a controller. Due to this, we've decided to focus on the Stadia controller matchmaking pool, helping maximize our Battle Royale experience for players and giving them the best experience possible. While the consolidation of both matchmaking pools was explored, we felt that keeping a controller only queue was critical to upholding the competitive integrity of the player experience, as is the case with all our platforms. For refunds of content purchases, please contact Stadia Support at http://g.co/stadia/help to get in touch with an agent.
This highlights two things: the population on Stadia continues to be too low and matchmaking based on input isn't great to begin with on a platform like Stadia where people can play across so many devices.
Some you may have missed, popular articles from the last month: