Vecter from developer Taranasus is a free infinite racing game all about lasting as long as possible and destroying anything in your way. The idea in Vecter is that it constantly tries to destroy you while you race. There's obstacles, enemies, power-ups sometimes to help and more on the way as it's further developed. 
After launching into Early Access in November 2019, it's now officially on Linux too. Curiously, the developer mentioned in their release announcement how they're actually using Linux themselves now as Manjaro is the main system on their laptop.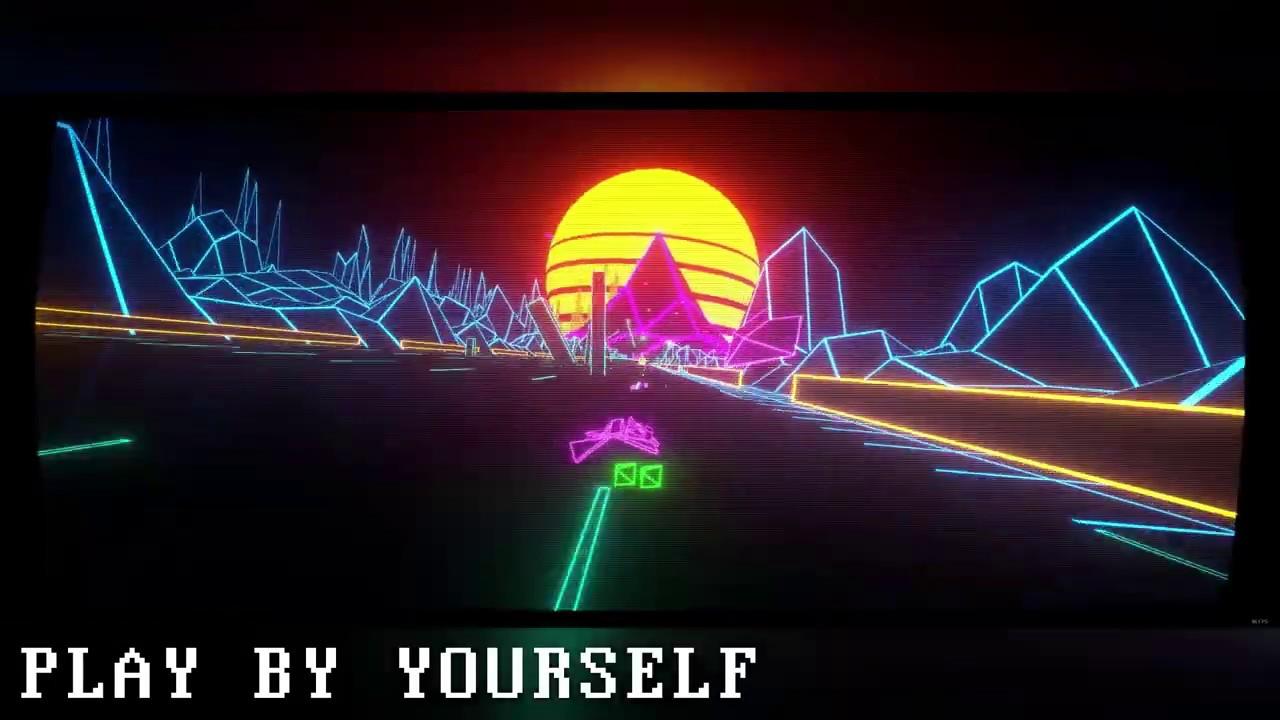 There is a small difference in the Linux build, which is how it won't play YouTube videos because for some reason Unity is really lagging behind on cross-platform codec support. Linux with Unity is still only able to use three video codecs. Hopefully one day the Unity team can sort that, as it keeps causing issues. Apart from that, it seems to work perfectly.
A fun little detail went into the leaderboard, as they added in platform icons. It's a small bit of fluff but I really love little things like this:
There's another fun feature included that allows you to change the colours of everything, for people who are colour blind that will probably be really nice.
While it's currently in Early Access they have said a full release is planned for October 15. You can play it right now officially on Linux direct from Steam.
Some you may have missed, popular articles from the last month: