After releasing into Early Access on Steam on September 21, 2020 - it appears that the grand strategy city-builder Songs of Syx is seeing some early success.
The what? Songs of Syx is a fantasy city-builder where you start off as an insignificant colony and build, scheme, and fight your way towards a metropolis and empire. A grand scale, that will eventually involve battles between thousands of troops, politics, trade and all sorts.
After the Early Access release on Steam, the developer posted a thank you mentioning how in less than 12 hours it had sold 1,000 copies. That's impressive, especially for a game with hardly any marketing and one that did a crowdfunding campaign so plenty of people already had a copy. That's actually more people than they had backing their Kickstarter, so it's doubly impressive from that angle.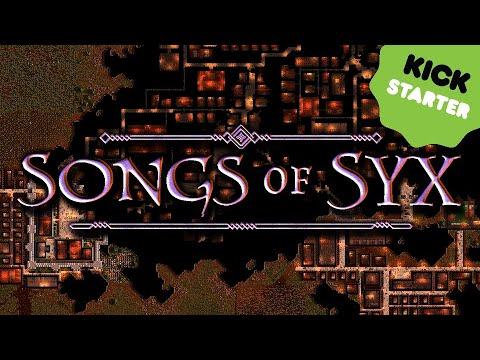 It's just pleasing to see an indie game, that supports Linux, doing well right from the get-go. The post author, Jake of Gamatron AB, was also keen to mention how they are a solo developer and so issues are to be expected. They're currently focused on building up the features, with proper balancing and polishing to come later.
As for what their real goal is and what's to come, they mentioned this:
The primary goal for the next 1-2 years is fleshing out the base-building aspect of the game. This includes adding religion, heath care, alcohol and many other features. The foundation for empire management and battles are there, but they'll have to wait a bit until this is done, so that the game can be enjoyed in some aspect for the mainstream audience. Fear not though, battles will be spectacular with ranged units and artillery and you'll spend most of late game conquering and enslaving the world.
 
Some you may have missed, popular articles from the last month: