The latest grand strategy game from Paradox Interactive and Paradox Development Studios with Crusader Kings III seems to have been a big success and a new rather large patch is out.
In case you missed it: do check out BTRE's full thoughts on Crusader Kings III who said it was "the best entry in the series so far".
Crusader Kings III is currently the most popular Paradox game on Steam, regularly seeing around 40-50 thousand players online. Paradox also amusingly shared some player stats with us today, which showed that over the last month since release on September 1 that over 18 million murders have been successful. Oh my.
40,591,268 children born
18,212,157 successful murder schemes executed
4,364,279 betrothals
1,543,790 prisoners cannibalized 
1,451,427 holy wars started
716,369 stress breaks
370,305 pets petted
141,597 universities founded
122,364 escapes from prison
29,454 Roman Empires restored
Thanks to all the above, they said players have already put an incredible combined 25 million hours play it. 
I'm still getting to grips with it myself and I'll have some of my own beginner thoughts up on it next month based on "an idiot plays Crusader Kings III". So keep an eye out for that too.
With games as big as this, there is of course going to be issues that come with it. Paradox support their games well and Crusader Kings III is no different. The first major post-release patch is out which has:
A host of bug fixes, including changes to character interactions and succession rules.
Corrections to the historical setup in many regions.
Key balance changes to many parts of the game, including succession rules, nation formation, and military management.
User interface tweaks including new siege views, a bookmark screen, and a general makeover.
Tougher Mongol invasions.
Improved AI decision making.
New abilities for modders.
Full details here, warning though it really is a massive list of stuff sorted. I tried reading the individual changes and it all started blurring into one.
You can pick up a copy of Crusader Kings III on Humble Store or Steam.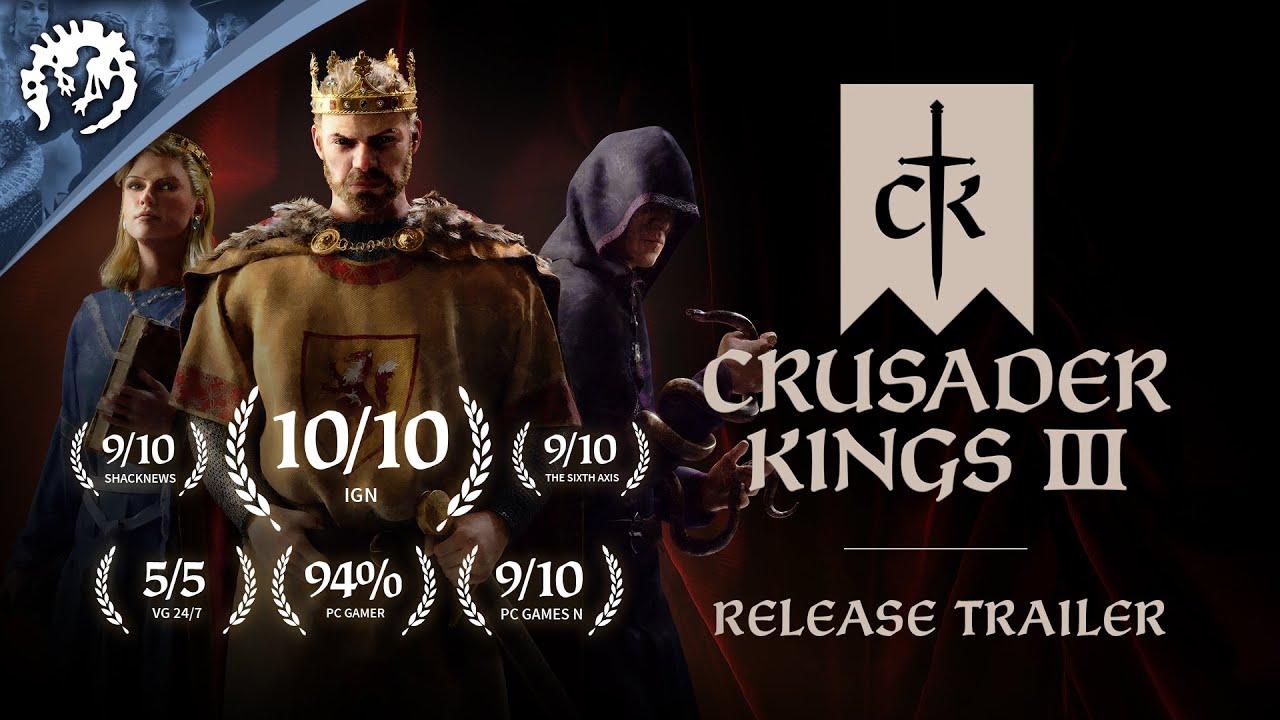 Some you may have missed, popular articles from the last month: