Another fresh set of games have been announced as either coming to Stadia or being added to Stadia Pro. 
Google announced today that Dead By Daylight will launch free for Stadia Pro on October 1, and it will have cross-platform online play with all other platforms. That's huge and exactly how it should be done. Not only that, it's also coming with Crowd Choice, the new Stadia feature that's like Twitch integration - giving viewers of livestreams on YouTube the chance to vote on things. It was said that Crowd Choice will come to other games too like Baldu'rs Gate 3 and more to come.
More titles coming to Stadia Pro too. Human: Fall Flat is another new release and free also for Stadia Pro on October 1. Apart from that some existing games with SUPERHOT: MIND CONTROL DELETE, Celeste, Jotun and Lara Croft: Temple of Osiris will also be added to Stadia Pro.
However you need to act fast as Monster Boy and the Cursed Kingdom, The Turing Test, and Metro 2033 Redux will be leaving Stadia Pro so you have until the end of September 30 to claim and keep them - otherwise they will be available to purchase on Stadia as normal.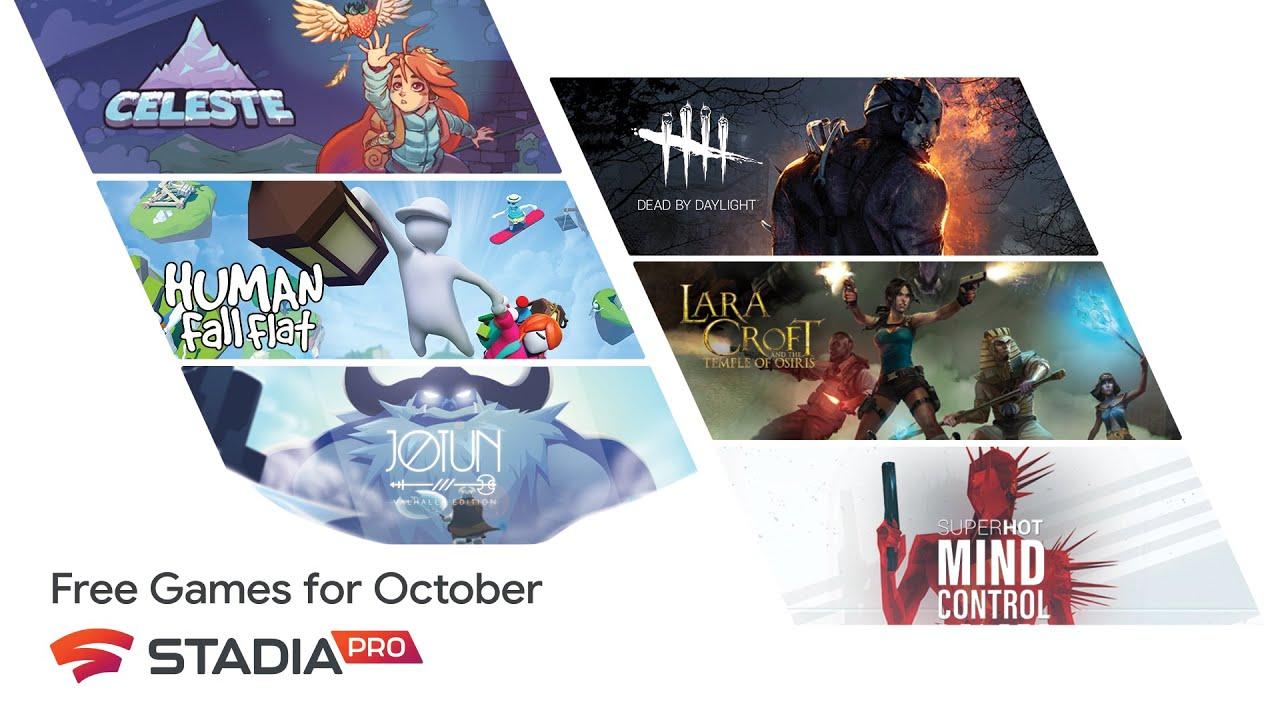 In other Stadia release news the four-player co-op action game Risk of Rain 2 is available as of today on Stadia for a time-limited early price of $19.99 / £15.99.
This week they've also put Tom Clancy's The Division 2 on a discount for the base game and the expansion. The Division 2 has cross-play with Windows too.
Personally, I am quite excited to try out Dead By Daylight. A game that doesn't support the Linux desktop and doesn't work in the Proton compatibility layer due to anti-cheat problems, so it's another case of Stadia giving an option without leaving your Linux desktop (if Stadia supports your country, that is). Considering it's a really popular game, with over fourty-thousand people playing it on Steam right now - it's a good pick to have on Stadia.
See more on the Stadia store.
Some you may have missed, popular articles from the last month: