Space, sci-fi and farming - what more could you want? One Lonely Outpost is like Stardew Valley for fans who want something a little bit more out there.
The Kickstarter campaign which is now over ended on $123,195 pledged so there's clearly a lot of interest and that was way more than their $80,000 initial goal. Linux support is confirmed, and is listed very clearly for it too.
Here's it's not just about the farming. There's plenty of that though, set on a barren alien world that you need to bring back to life and as you do a community will grow around it. Exploration is a big part of it too, it's not Earth after all and despite the planet being devoid of life there is oxygen and running water…from who? It will be interesting to find out.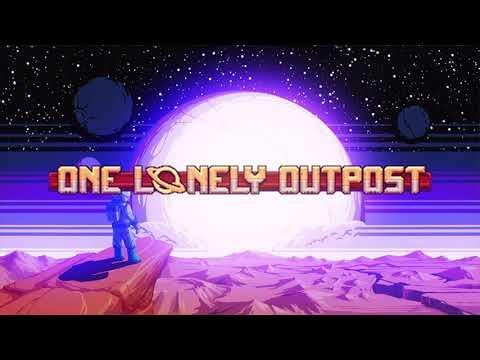 It's not all farming and strange ruins though, as the developer explained:
You begin with loneliness as your antagonist, but as the colony grows, other challenges will arise. Help a poor alien who was conducting a biological survey, but is now marooned on a lifeless planet. Discover ancient, high tech ruins and unravel the secrets of the planet. Face idiot bureaucrats who want to micro-manage your colony and emerge victorious as a recognized independent planet-state in the Galactic Union of Planets!
The real question is: how will you do it? Will you go the natural way and keep everything "organic" or, since it's set in the far off future, will you go down the route of genetically modified super-plants? I'm all about the mad space farming science, bring it on. Just don't go expecting it any time soon, we're looking at 2022 for the release.
As it's now been funded, it's listed on our growing and dedicated Crowdfunding Page. Getting closer to tracking 400 projects.
Some you may have missed, popular articles from the last month: