Lord Hector's Demise is the name of the first major free update to Dying Light - Hellraid, the dungeon-crawling DLC for the open-world zombie smasher from Techland.
The problem with this DLC is how far the negative user reviews have gone on Steam. People seemed to have really high expectations for what's quite a small DLC overall. Perhaps this update will be the beginning of a turnaround for it. Techland said this is "just the beginning".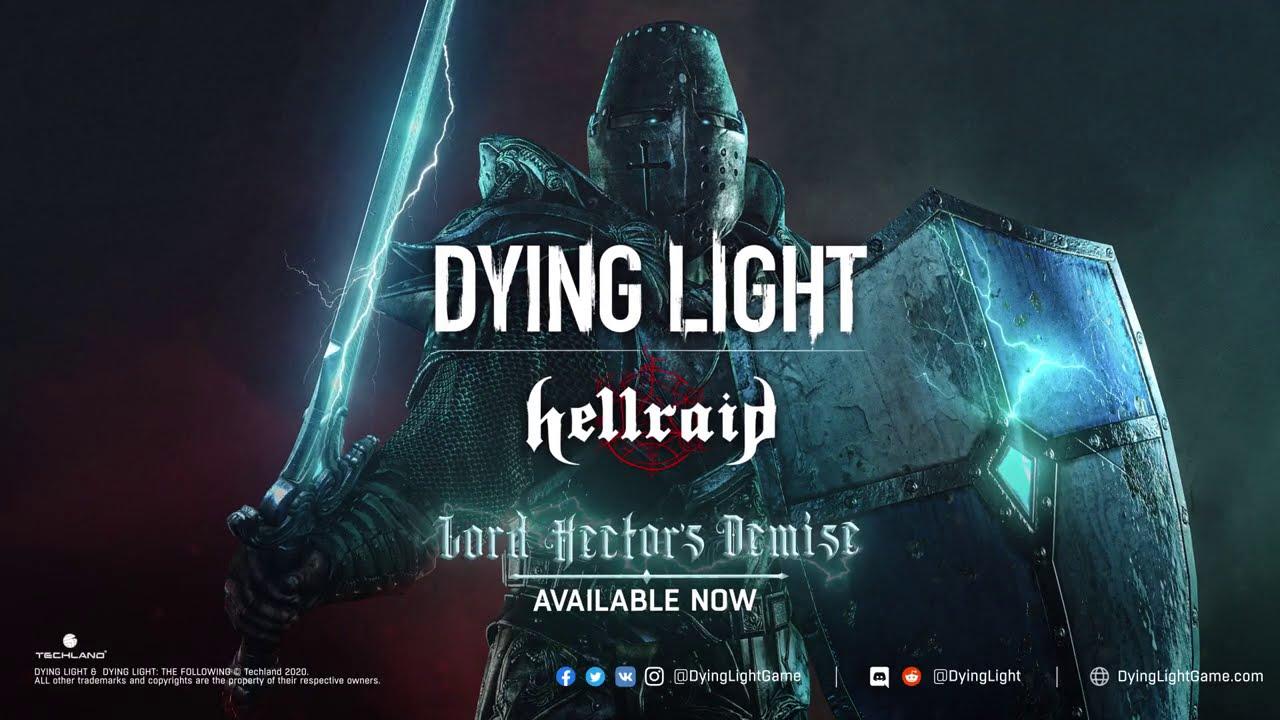 What's included:
New Hellraid ranks: Shieldbearer and Thunder Lord
Bounties
3 new weapons: Lightning Swan, Thunder Eagle and Shock Bearer
3 new, collectable notes
The Minotaur boss has a new attack – stomp.
While fighting the Minotaur, enemies keep spawning as long as he's alive.
Improved hard and nightmare mode
Hellraid weapons have legendary levels now.
Fixed bugs in the achievements "Well-read" and "Throw me a bone".
General fixes
Personally, I don't think it deserves the harsh negative rating it has. Techland confirmed they're planning to keep adding to it with regular content updates but as they said, "quality needs time" and they do want "Hellraid to become a unique experience, which will bring new challenges to Dying Light". Given how long Techland have supported Dying Light with new content and events, I'm sure they will be able to turn things around properly for it.
You can buy Dying Light on Humble Store and Steam. It's currently on a big discount on both stores.
Some you may have missed, popular articles from the last month: