Frictional Games are getting ready to scare the heck out of us again, with the release of Amnesia: Rebirth approaching there's some proper gameplay up now. Easily the most anticipated horror title this year, and as expected they will be launching it with Linux support when it becomes available on October 20.
Check out the 5 minute gameplay below which shows off some classic Frictional puzzling, physics and a sneaky-peek at one of the monsters you will be up against.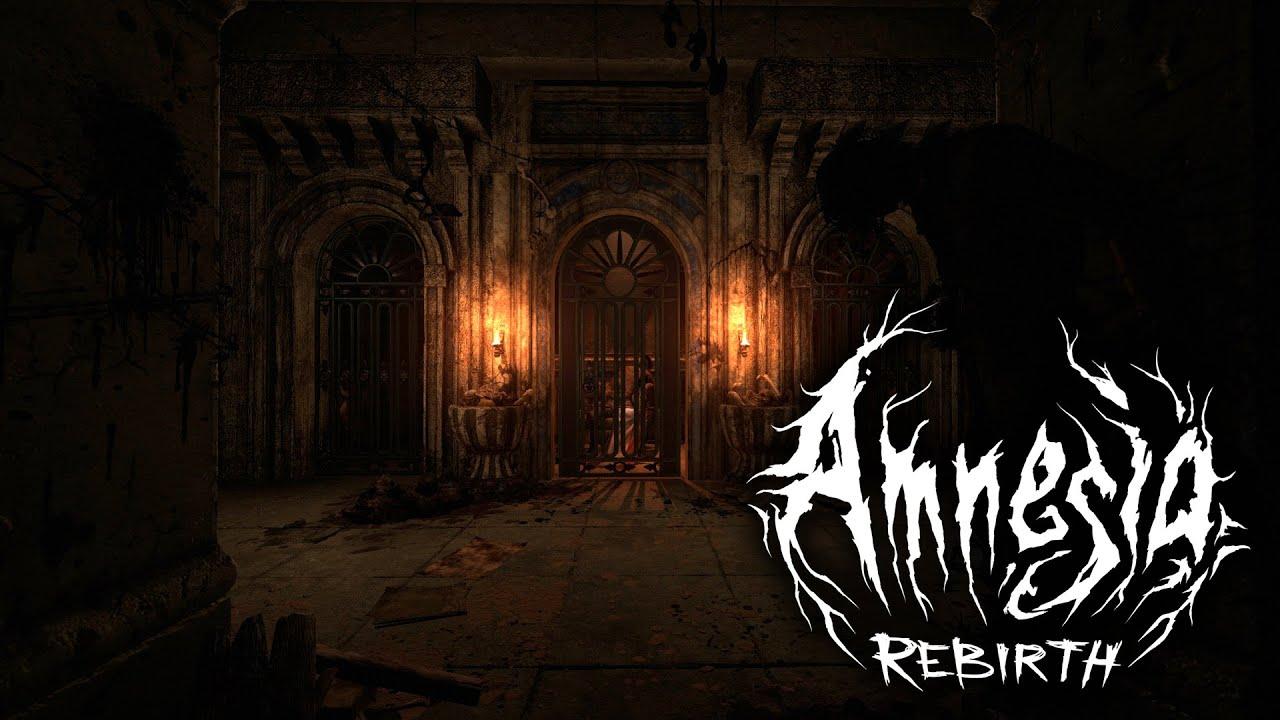 Features:
First-person narrative horror experience
Explore environments and uncover their histories.
Overcome puzzles that stand in your way.
Carefully manage your limited resources, both physical and mental.
Encounter horrific creatures and use your wits and understanding of the world to escape them.
It's pretty amazing what Frictional have been able to do as a small studio. They keep on building bigger and better games every time. Coming from the smaller but popular Penumbra series in 2007, onto the absolute classic of Amnesia: The Dark Descent in 2010 which really helped to push the horror genre forward and revitalise it somewhat. After that we had the sci-fi SOMA, which was certainly impressive again and it pushed the boundaries once more - so will they be able to do it again? I can feel the hairs on the back of my neck tingling already…
You can pre-order now on GOG and Steam.
If you missed it, the last two Amnesia games recently had their game engine open sourced!
Some you may have missed, popular articles from the last month: