Currently available in Early Access, the game Wildermyth is a very impressive mix of an RPG with turn-based tactical battles with a brilliant papercraft style. It also appears to be getting a slick new soundtrack.
We all know that a good soundtrack can really get you personally engrossed a game, and it can be the difference between being a good game and an awesome game you tell people about. One of those essential parts of the experience and composer Candy Emberley is very aware of this. Therefore they wish to get funding together to record properly with live instruments, instead of mixing together samples to produce a much richer soundtrack.
"We want Wildermyth players to have the best possible experience, and live music is a big part of that," says Candy Emberley, Composer, Worldwalker Games. "Wildermyth is an emotional game that really asks its players to connect to their characters, and the expression, nuance, and warmth of live music fosters that kind of connection. We're really excited to meet this Kickstarter goal and make the music of Wildermyth come alive."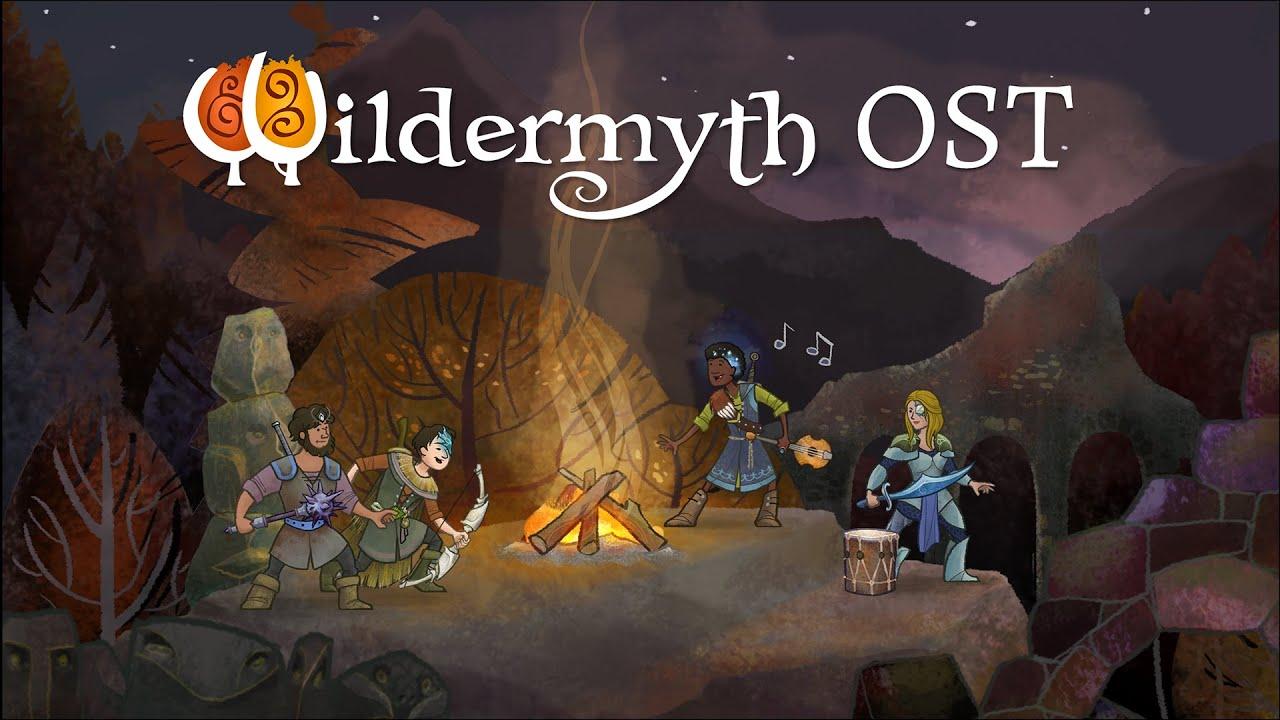 Wildermyth lets players lead a band of heroes as they grow from reluctant farmers into unique, legendary fighters as they battle unexpected threats and uncover the secrets of this dark, whimsical fantasy world. Player choices have a huge impact on the game and story and heroes age, transform, fall in love, and sacrifice themselves over the course of each game. It's quite wonderful!
The soundtrack that's currently going on Kickstarter has until October 9 to hit $15,000 and it's seriously close to that.
If you love tabletop style RPG experiences, and combat with a little XCOM flavour then Wildermyth is something you will probably enjoy. I've loved playing through it and I can imagine the experience being even better with a really good musical score to go with it. So hopefully the crowdfunding campaign will reach the goal.
You can help fund the Wildermyth OST on Kickstarter. The game itself can be purchased from Steam and itch.io.
Some you may have missed, popular articles from the last month: