Minecraft Live happened today and there were plenty of exciting announcements about the future of Minecraft, like the next major free upgrade with the Caves & Cliffs Update.
This will bring in improved cave generation with lush underground vegetation and special dripstone caves. There's an entirely new archaeology system giving you more reasons to go and dig deep and there's lots to find underground including crystals, telescopes, bundles, a new sculk sensor block and a new hostile mob – the Warden which can be seen below:
This new mob reacts to sound, so you can try to sneak past it or throw something to distract it. Sounds like it's going to make the underground a lot more interesting - and perhaps even a little scary if you're not expecting one of these to come running at you.
After last year's confirmation, they're finally going to be adding in a Mountain Goat too. This horned mob will jump around, which looks quite hilarious and they will charge at you if you annoy them. I'm more excited about the Axolotl, which you can swim with and catch in a bucket!
They also held another of their mob votes, so people get to pick the next confirmed mob to be included in the game. The winner of that was a Glow Squid which is coming over from Minecraft Earth to the normal game, so expect the oceans to get a little more attention-grabbing in a future game update. On top of that, they're also going to be adding in copper. This special block has gained an ageing feature, where it will over time turn green.
We're not expecting the Minecraft Caves & Cliffs Update until 2021.
The full Minecraft Live 2020 can be seen below: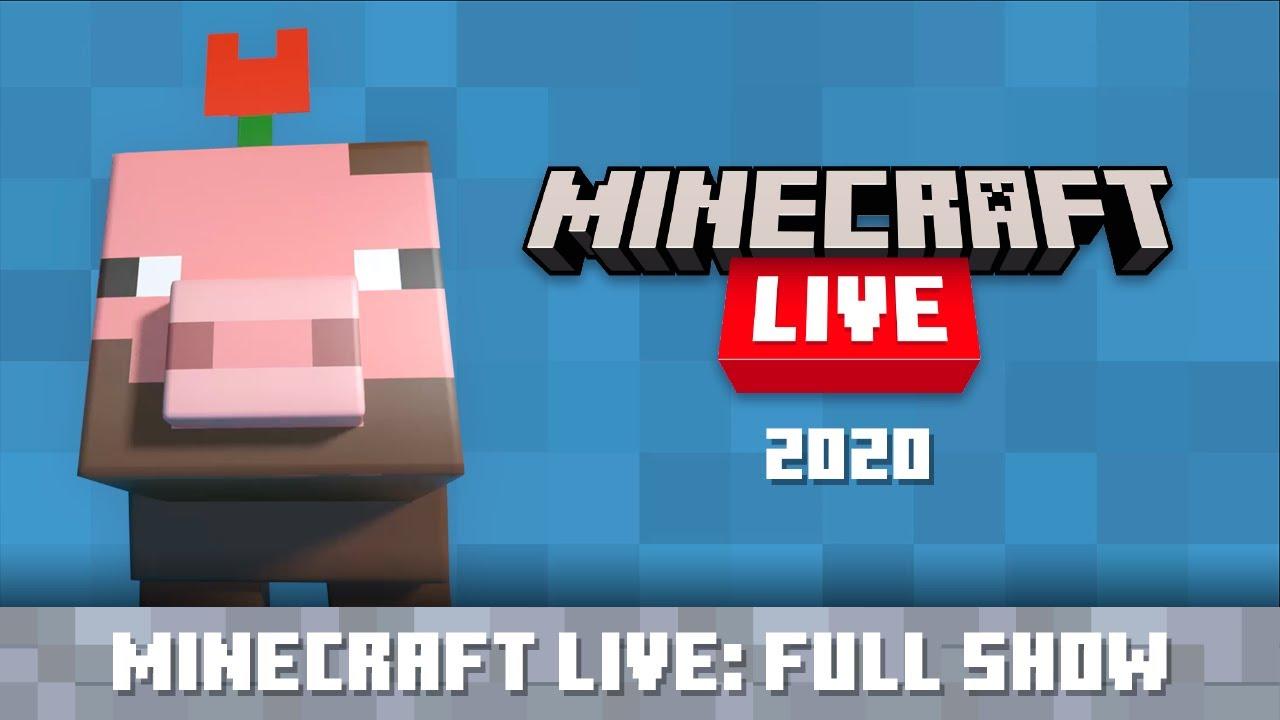 Some you may have missed, popular articles from the last month: