It's genuinely amazing that it's taken Google, a company that runs an entire platform dedicated to video (YouTube), almost an entire year to get their message clear on Stadia.
Originally known as Project Stream, the game streaming service Stadia released to Founders originally back in November 2019. At the time you had to have access to Stadia Pro to do anything with it, which is a monthly subscription to get access to free games and 4K output. It took until April 2020 for the service to become open to everyone, countries supported permitting, and since then so many videos and articles have been released that didn't understand the service and how you use it. People continuously gave out wrong information on, saying it required a monthly fee but across the entire time you could stop paying for Stadia Pro and simply use Stadia as a normal store.
It's amazing then, that it's taken until October 5 2020 for Google to release a proper advertisement (below) to explain it in simple terms.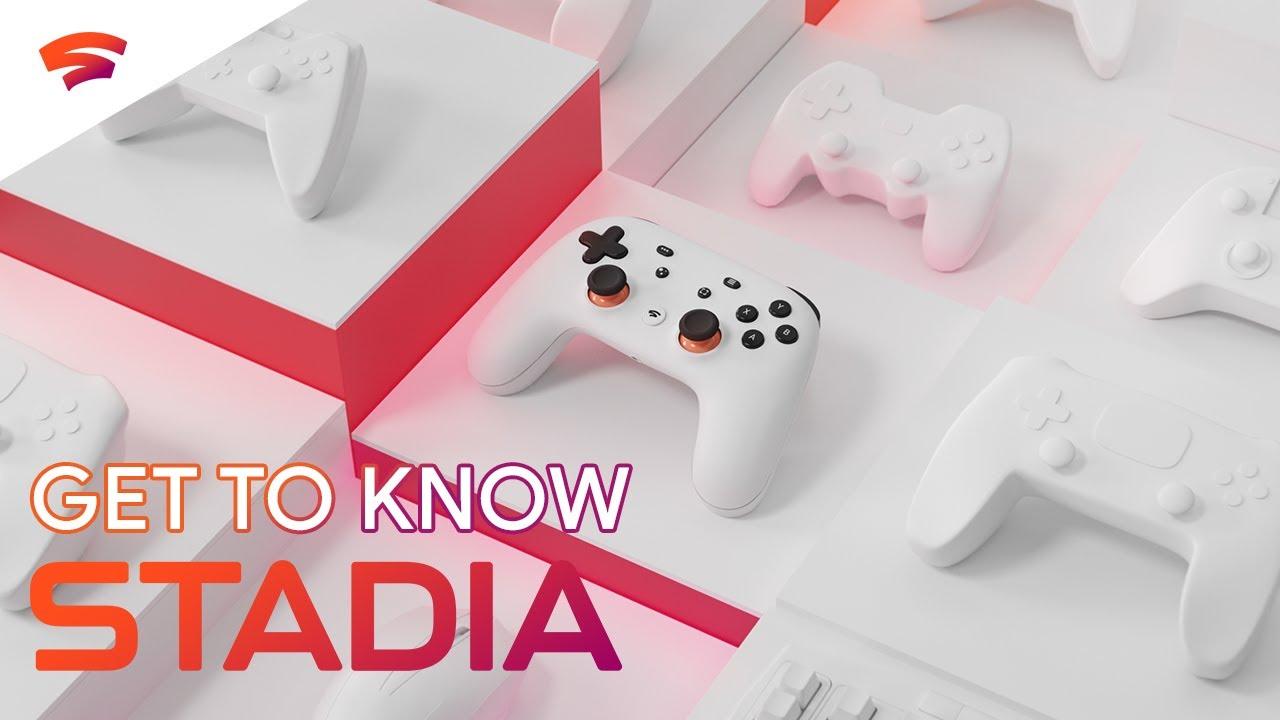 In other Stadia news Google recently rolled out a few nice new features. If you have a USB-C headset, you can now use that with the official Stadia Controller and it works across the web browser and Chromecast. They also added Tandem Mode, which lets you connect up another controller to your Stadia Controller's USB-C port — a pretty clever way to handle more local co-op play.
Want to hear more of our thoughts on Stadia and game streaming in general? We covered it in our recent Co-Op News Punch podcast. We also have a forum dedicated to Game Streaming.
You can play Stadia on Linux in a Chrome / Chromium browser at Stadia.com.
Some you may have missed, popular articles from the last month: